Science resources for primary schools
Use video to answer questions like, 'Can I bend spoons with my mind?' in your primary Science lessons.

The ClickView collection includes hundreds of educational videos and resources for primary Science, spanning topics including physics, energy, sustainability, the water cycle, space, electricity, biology and more.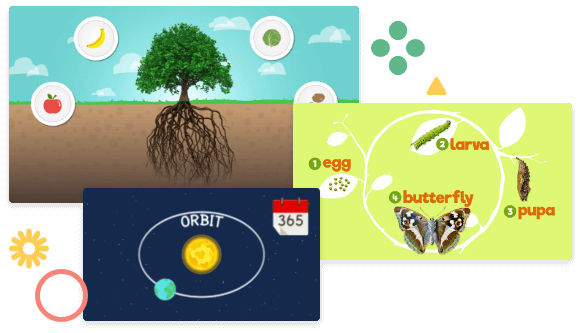 Free primary Science videos to heighten student understanding
High-quality video is a powerful teaching tool for any learning level. Use it in the primary classroom to clarify various concepts or help students revise for Science quizzes. By using interactive video to promote oracy, you can formatively assess your students to check their understanding or track their progress through a unit of work. Our most frequently accessed Science videos are available free, for a limited time. Find out more about how you can work with ClickView and your library team to create a deeper understanding of Science through video.

For access to all ClickView videos and bonus teaching resources, start your free trial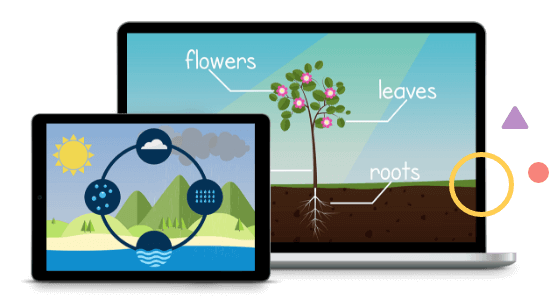 Explore hundreds of curriculum-aligned primary Science resources
With a ClickView subscription, you can watch all videos and download the primary Science teaching resource pack for any video. These resources, designed with subject experts and aligned to the curriculum, include lesson plans and downloadable classroom activities, to complement each video. Use them as they are or adapt and embed them into your LMS for classroom use.
Lesson Plans