Effective teaching strategies
Explore our teaching strategies resources for an in-depth look at how to inject new ideas into your classes or lectures. You'll find a summary of each strategy, plus innovative ways to incorporate ClickView content and resources into teaching and learning for your particular class.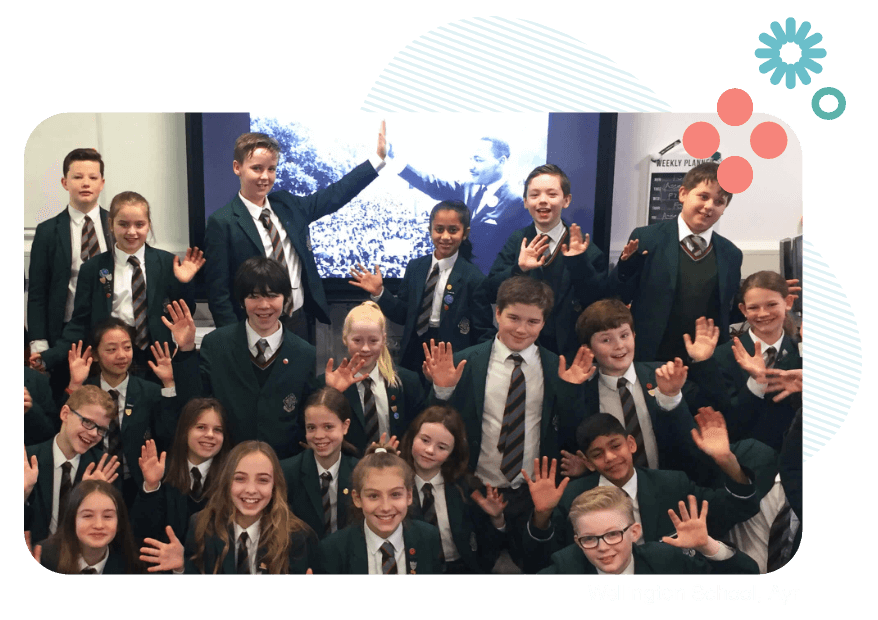 Why use a variety of teaching strategies with your students?
Effective teachers understand that innovative teaching strategies are key for significant learning and growth in the classroom. It's part of creating a positive classroom culture, where students feel connected with you, each other and the content. Using a range of teaching strategies provides a space for students to grow and take calculated risks. learning for your particular class.
10 effective classroom teaching strategies to enhance learning
ClickView can be incorporated within your teaching and learning strategies in many different ways. Click the link to learn more about each particular strategy.
Downloadable teaching resources for lessons or lectures
We're here to streamline and enhance your teaching practice. Our downloadable resources can help prompt you and your students in the classroom or lecture theatre. Access plenty of ideas about how you can incorporate ClickView within your repertoire of teaching and learning strategies.
Need more advice? Get in touch with your ClickView Advisor, attend a webinar or check out the dedicated ClickView training channel.
Explore free teaching resources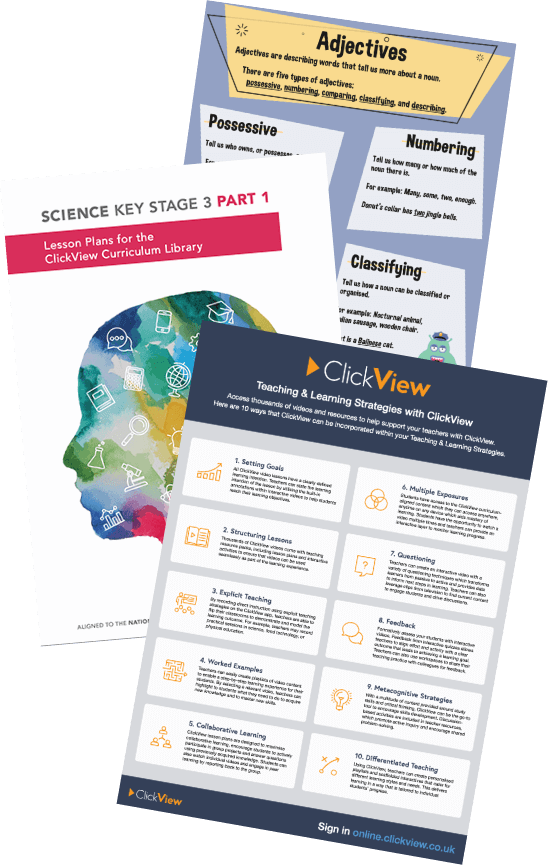 "ClickView makes learning new stuff more interesting. I would always rather watch a video or film than listen to people going over all the facts."
Millie, Student
Wellington School, Ayr