ClickView teaching and learning resources
Here's where you'll find everything you need to use ClickView effectively in and out of the classroom. Many different types of resources are available, including our dedicated training channel, webinars and events. Our collection of free training resources is there to support you in your classroom teaching or college lectures. You can also access the help centre or contact our friendly team with your questions.

Free lesson plans and ideas for your students
Find a lesson plan to work through for an upcoming topic or browse downloadable worksheets to adapt and use with your students. Whatever you need, it's all at your fingertips with resources available for each curriculum-aligned video in the collection.
Explore all resources
Learn how to use all the ClickView features
Watch a video to upskill on a particular feature like building a playlist, adding videos to the Exchange or how to manage folders in Library Editor. You'll find videos for both educators and students covering many of our frequently asked questions.
Webinars
Stay up-to-date with the latest ClickView developments by attending or watching a webinar with our advisors. Short, easy-to-follow webinar training sessions can also help you get the most out of your ClickView experience. Topics include Creating and Using Interactive Videos, Welcome to Library Editor and ClickView Essentials.
Browse upcoming webinars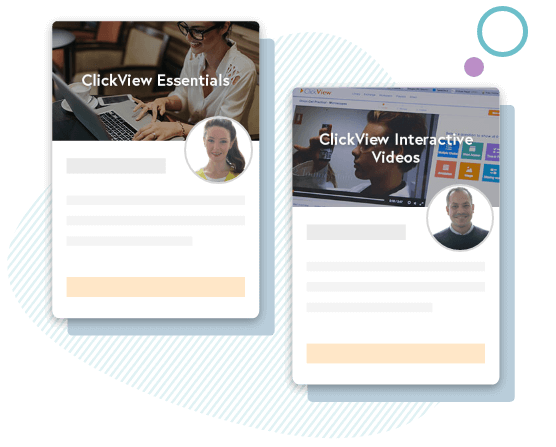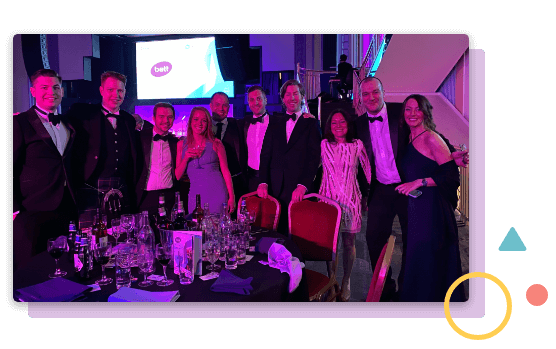 Events
You can also find out about the latest ClickView developments by attending an event. We look forward to meeting you at a conference, workshop or training session. If you can't find an upcoming event nearby, or you'd like to host a group meeting, we'd love to hear from you.
You can get in touch with our team at info@clickview.co.uk
See all upcoming events