History resources for primary schools
Use video to fascinate young learners in your primary History lessons.

Covering topics from ancient civilisations to ideas, our primary History collection is a valuable resource for students and teachers alike. Video can bring historical content to life, giving it a contemporary context. The Global Icons series, for instance, inspires children with stories of inspirational people who embody traits such as curiosity. Browse titles, such as The Black Death and The Vikings, to find what you need. A ClickView subscription also means access to ClickView TV, the best available, free-to-air content.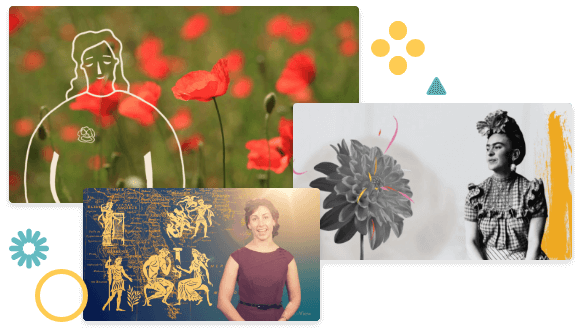 Free primary History videos to boost engagement and understanding
High-quality videos can engage students in class, clarify ideas and bring topics to life. Interactive video helps facilitate class discussion to promote oracy and check student understanding before or during a unit of work. By layering questions on a video, students are prompted to reflect on what they're currently learning. Our most popular History videos are available completely free, for a limited time. Find out how ClickView can transform your students' understanding of History through video.

For access to all ClickView videos and supplementary educational resources, request your free trial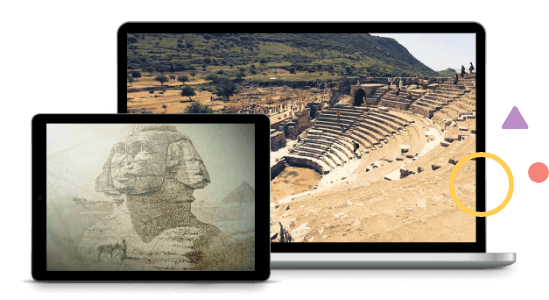 Explore a huge range of curriculum-aligned primary History resources
With a full ClickView subscription, you can view all videos and download curriculum-aligned resource packs. Our resources have been designed to complement each video by supporting teaching and learning in the classroom. Developed in collaboration with subject experts, the packs include lesson plans, activities and more.
Lesson Plans