English resources for primary schools
Use video to create 'aha' moments in your primary English lessons.

Our collection of primary English videos is constantly evolving in response to your feedback. Video content is useful for teaching many components of English, including grammar and sentence structure. The ClickView-produced Great Orator series is perfect for engaging young learners in presentation techniques by seeing them in action. Browse titles, such as Phonics School and Writing Stories, to find just what you need. Your ClickView subscription also lets you watch the best available free-to-air content, advert-free.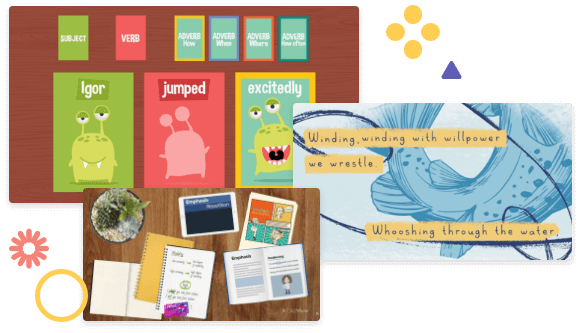 Free primary English videos for deeper engagement and understanding
High-quality videos can introduce or clarify concepts in an easy-to-understand way. Use interactive video to promote oracy before you start a topic to check your students' level of understanding. Our most popular English videos are now available free, for a limited time. Discover how ClickView can help you create a deeper understanding of English through video.

To explore all ClickView videos and bonus teaching resources, request your free trial today.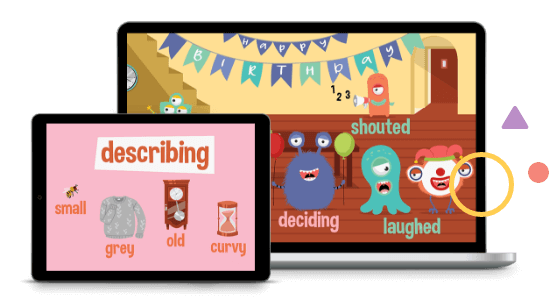 Discover an extensive range of curriculum-aligned primary English resources
Full ClickView access lets you view all videos and download the primary English resource pack for any video. These time-saving resources include lesson plans and classroom activities. They've been designed with subject experts to align with the video content and curriculum. Use them however you choose - download them as they are or adapt and embed them into your LMS for students.
Lesson Plans