Key Stage 4 teaching resources
A ClickView subscription gives you an all-access pass to our comprehensive and regularly updated video collection, plus the best available free-to-air content.

Discover many impactful video series suitable for core and foundation subjects at Key Stage 4 and GCSE levels. These include Systems of the Human Body: Skeletal System (Physical Education), Know Your Poetry (English) and Cybercrimes with Ben Hammersley (Computing). All secondary video content has been created or curated for its relevance to the National Curriculum. You'll also find valuable Key Stage 4 teaching resources to support you in the classroom, including KS4 downloadable lesson plan templates and various activities.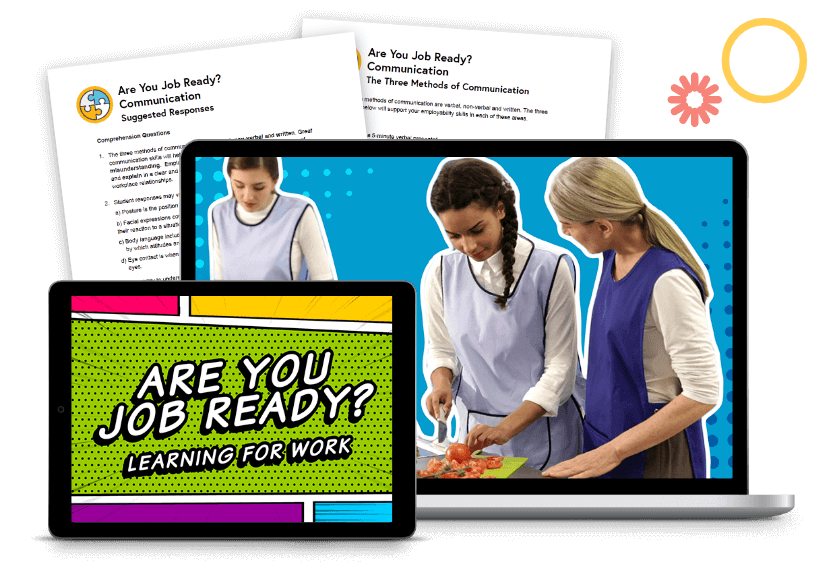 Free Key Stage 4 videos
You can access our most popular Key Stage 4 videos free, for a limited time. Find out how a huge number of UK schools already use our content to enhance educational outcomes in the secondary classroom.

Want to discover even more high-quality, impactful secondary video content? Request your free trial today.
Free GCSE resources to help you plan your lessons
Our collection of GCSE resources can help prepare your students for their coursework and exams. These free downloadable packs are full of video content ideas to help you and your students with revision. Popular with teachers, the guides are mapped to the various examination board specifications. They provide an excellent reference point when studying or revising a unit, film or text to strengthen subject understanding.