Library Editor is now available
"I'd definitely recommend ClickView Publisher users to upgrade to Library Editor. It's quicker and easier to use. I can manage library content, TV downloads and Exchange searches from wherever I happen to be working!"
Ross Purdy, ICT Technician
Ormiston Ilkeston Enterprise Academy

Upgrade for free now
What is Library Editor?
Library Editor is a fully hosted, cloud-based alternative to ClickView Publisher. Developed in consultation with over 800 school librarians, Library Editor is available now and comes free with your ClickView subscription. Upgrade today to join more than 1,700 schools who are already enjoying a simplified user experience.

We've developed and extensively tested the following Library Editor key functions:
View full list of features
---
How to upgrade to Library Editor
We're looking forward to helping you make the move to Library Editor. All you need to do is follow these three simple steps to get started.
Step 1
Tidy
Remove all videos from your working folder and download queue, and tidy up your folder structure.
Step 2
Sync
Sync your videos with ClickView Online.
Step 3
Back up
Create a Publisher Archive in the cloud with the ClickView Publisher Backup Tool. You'll be able to access your Publisher videos anytime down the track.
Now, book your appointment. Our team of product specialists are on hand to answer your questions or help you work through the steps to upgrade to Library Editor.
Book an appointment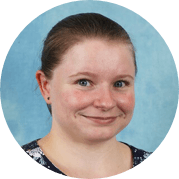 "We're thrilled to see the addition of the Season and Episode Number fields and the effect that this will have on MARC records; this will be really helpful to us. Thanks again for taking our feedback into consideration!"
– Clare Biggerstaff, Library Media Assistant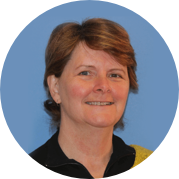 "I've had a look into it with a few requests & editing and they're great. Thanks so much for listening & acting on my suggestions."
– Lisa-Jane Campbell, Audiovisual Technician / Co-ordinator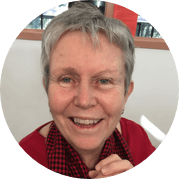 "I've been able to work from home on ClickView thanks to Library Editor. It is absolutely fabulous! And the improvements keep coming."
– Mary Crowley, Teacher Librarian

Previous
Next