Manage your library with confidence
ClickView's New Library Editor
Streamline your workflow. Enhance your content's discoverability. Grow your library with ease.
Available free as part of your ClickView subscription.
Library Editor FAQs
Built for the way you work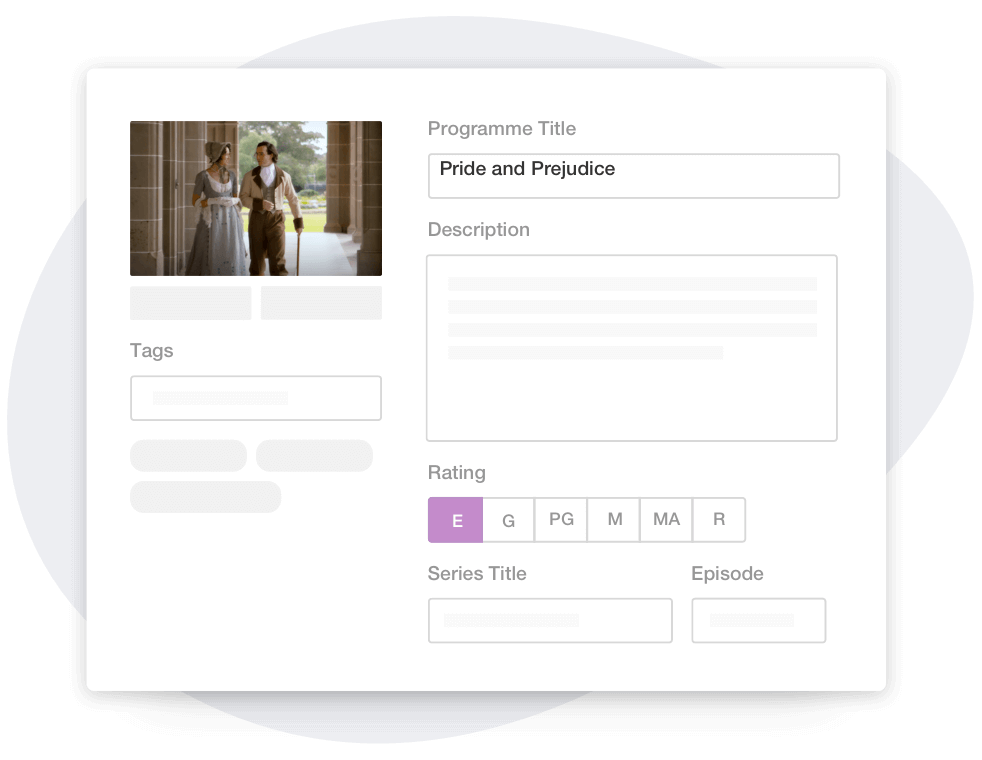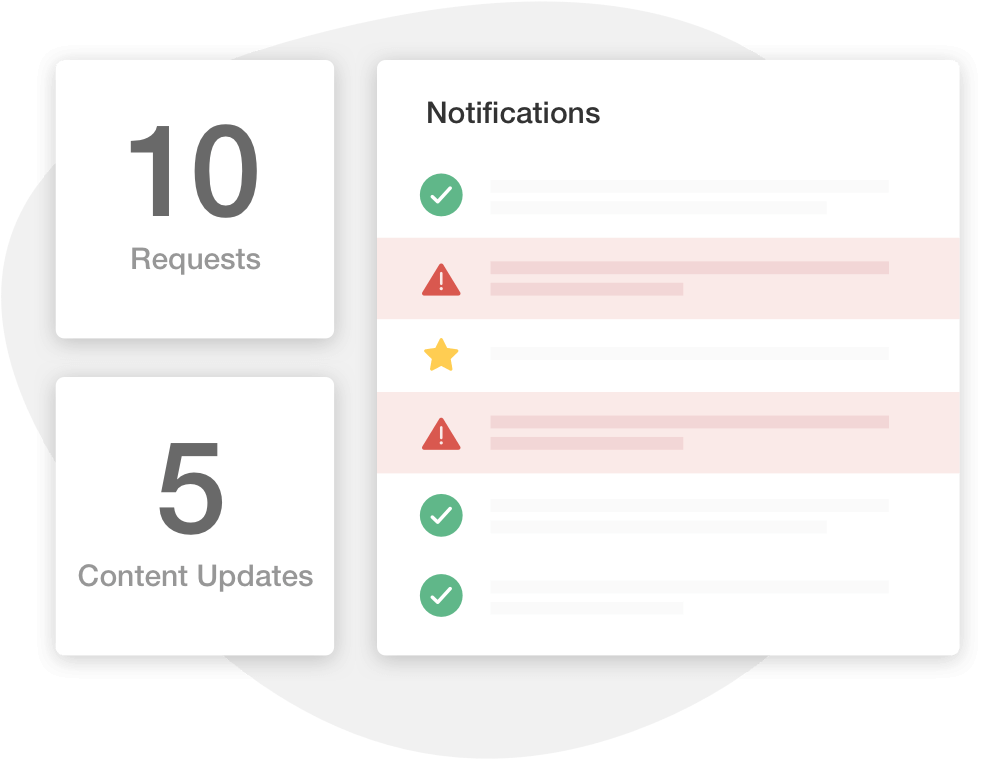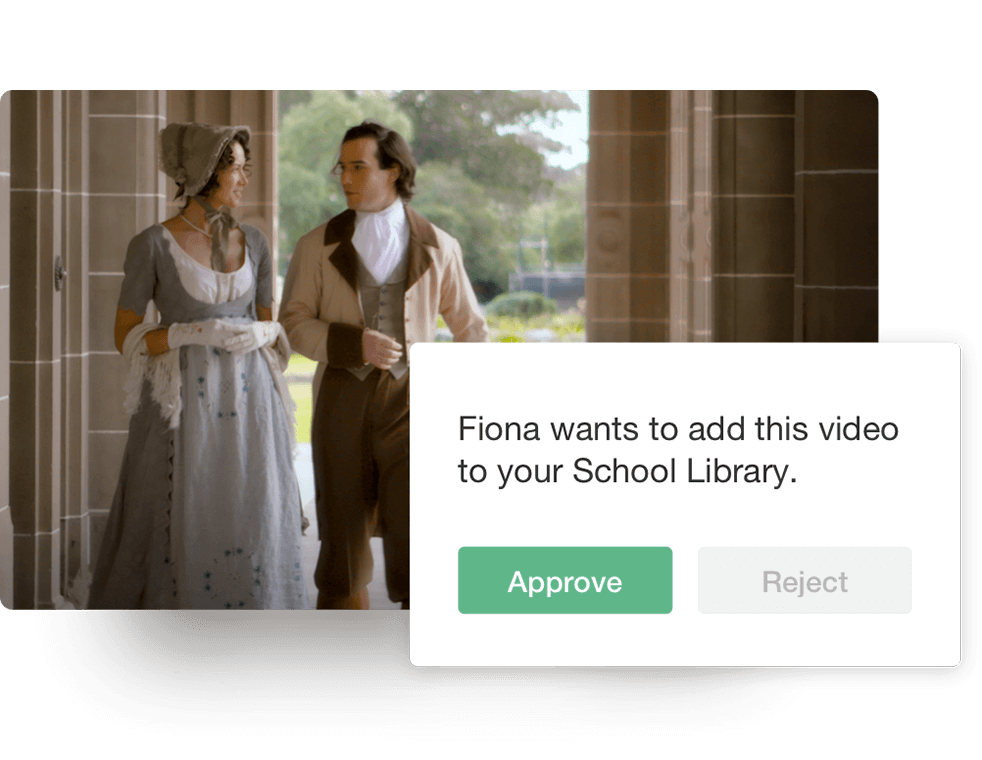 Want access to Library Editor?
Register below to get access to Library Editor. Our Product Specialists have also put together short FAQ articles about Library Editor.
Library Editor FAQs