Teaching and learning resources for Scotland
Aligned to the Curriculum for Excellence
Explore impactful video teaching resources to support you at each level of learning. Discover a comprehensive and regularly updated library of ClickView-produced videos mapped to the Curriculum for Excellence, alongside the best available Broadcast TV content. A huge number of schools throughout Scotland already use our content successfully in the classroom. Now you can, too.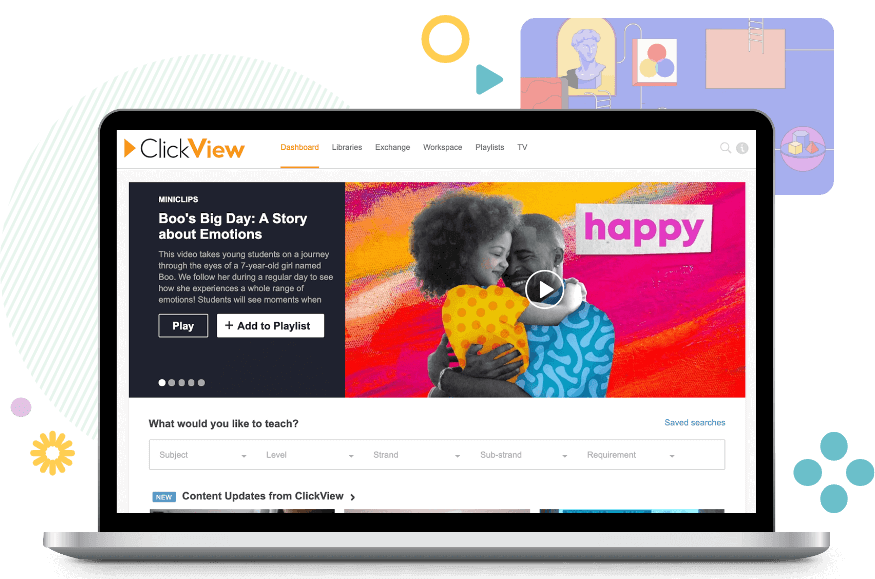 World-leading video learning resources for Scotland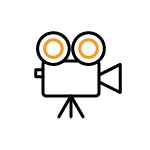 Extensive content choice
We frequently update both our primary and secondary video libraries with original curated content. Every six weeks you'll see new releases pop up in the collection, all designed with you and your students in mind. A ClickView subscription gives your staff unlimited access to ClickView's original content, content from the world's best publishers, Broadcast TV, as well as BBC RES and The Shakespeare Archives. Find what you need for an interactive student assessment, classroom teaching, or blended learning. There's plenty to choose from at each learning level from P1 – P7 across a huge variety of topics. You'll also find video content suitable for students undertaking senior phase, Nationals and Highers.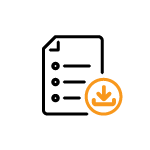 Quality resources to save you time
The videos we produce are accompanied by teaching resources, such as primary and secondary lesson plans and downloadable worksheets. These resources support formative and summative student assessment, further extend classroom learning and save you time.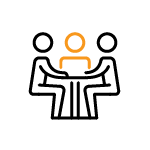 Curriculum-aligned confidence
With ClickView, you can teach in Scotland with confidence. To serve you and your students as best we can, our team of learning experts help make sure our high-quality content is aligned to the Curriculum for Excellence.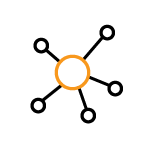 Designed for you and your students
ClickView integrates easily with Teams and Google Classroom, giving you the flexibility to quickly edit and share videos with your classes and colleagues. It's also accessible via Glow. Each of our videos has been also carefully classified, so you can freely show content in class without worrying about your younger students seeing adverts or inappropriate content.
What level resources are you looking for?
Uncover a huge library of videos produced by ClickView to engage your students in learning. This curriculum-aligned content has been designed to boost educational outcomes in your Scottish classroom, from First Level to Fourth Level and beyond to National 4 & 5.
Explore some of the ClickView resources frequently used by our Scottish schools below. This is just a sample of what you can find on ClickView.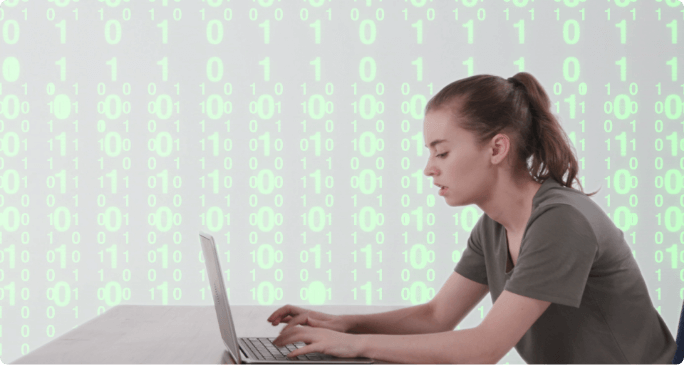 PRIMARY
How do Computers Think?
Series: Computational Thinking
This video gets inside the 'mind' of a computer to understand why computational thinking is a crucial first step to designing a successful program. It's approachable foundational content for students and teachers of lower secondary digital technologies
Download teaching resources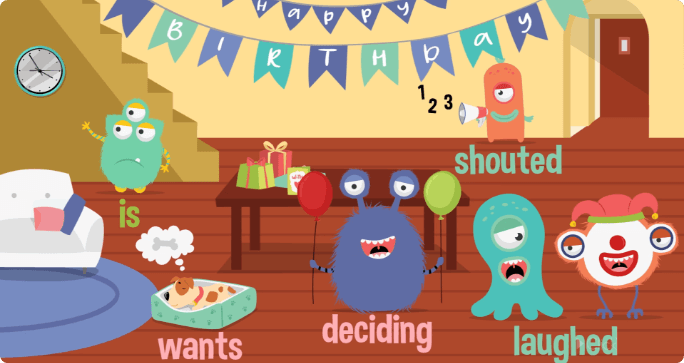 PRIMARY
Verbs
Series: Miniclips Grammar
Discover the rules of Gary and Abby's new card game, Adverb Attack and learn all about adverbs at the same time. This Miniclip outlines what adverbs are, how they can add more information to a verb, and how to identify adverbs in writing.
Download teaching resources
Miniclips updated for the Scottish primary classroom available on ClickView
We've recently updated all ClickView Miniclips and resources specifically for Scottish primary schools. It's now even easier for teachers to find curriculum-aligned bite-sized resources.
Each Miniclip now covers an explicit outcome from the Scottish Curriculum for Excellence.
Teacher Packs now use CfE curriculum code information and subject terminology.
Download the complete list of CfE Miniclips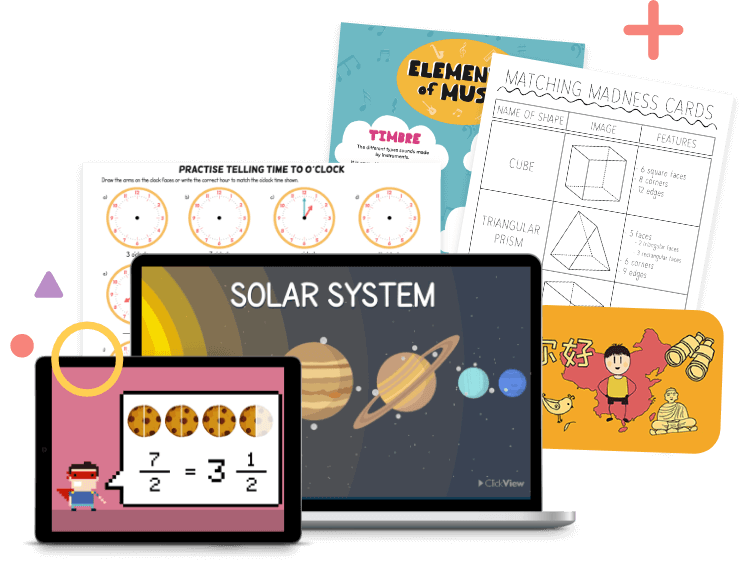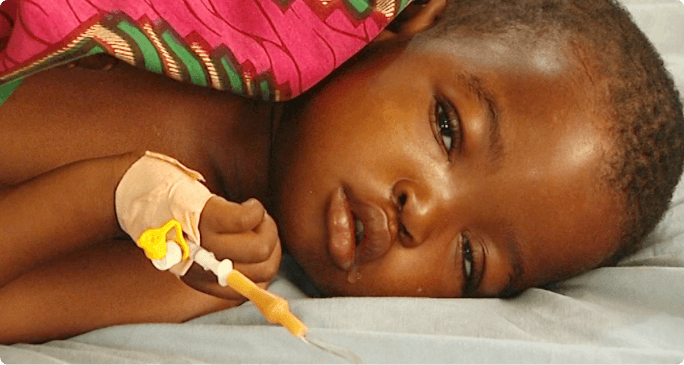 SECONDARY
Impact of Malaria
Series: Malaria
Designed specifically for the SQA Specifications, this video looks at the effects malaria can have on an infected individual, their family and the broader community. Dr James Tibenderada, from the Malaria Consortium, tells his personal story of contracting malaria as a child.
Download teaching resources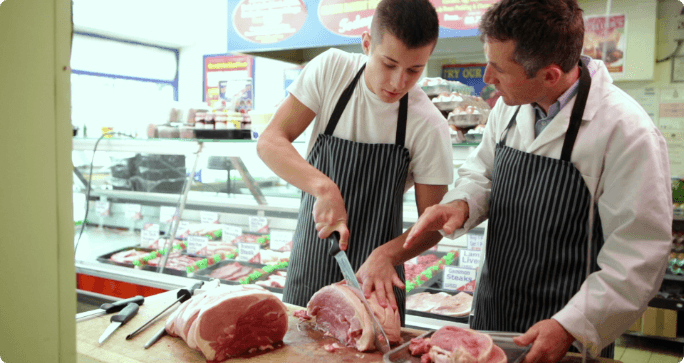 SECONDARY
Employability Skills
Series: How to Succeed in Work Experience
What do employers want? What makes someone stand out as an employee? The skills learned during a work experience placement help to equip young people for the workforce. Learn what to expect on placement from the experiences of students, employers and an industry expert.
Download teaching resources
Formative assessment in the Scottish classroom
Interactive videos can be used as a highly effective tool for formative assessment. Help your students of all levels to take learning further by reflecting on their understanding and key learnings.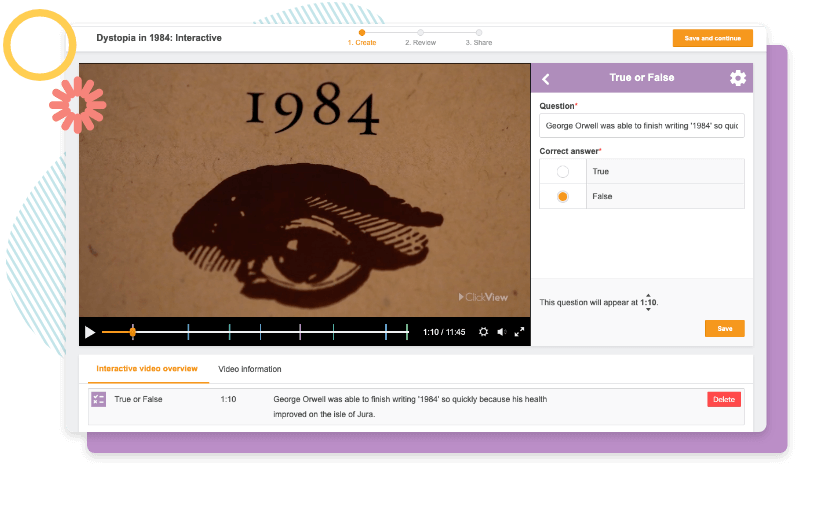 How interactive video works
To transform video watching from a passive to an active experience, add an interactive layer of questions. You can use any existing video or create your own. Choose from different available question types, such as multiple choice and extended response. Once your students complete the questions, the detailed results will help you with formative assessment and targeted planning.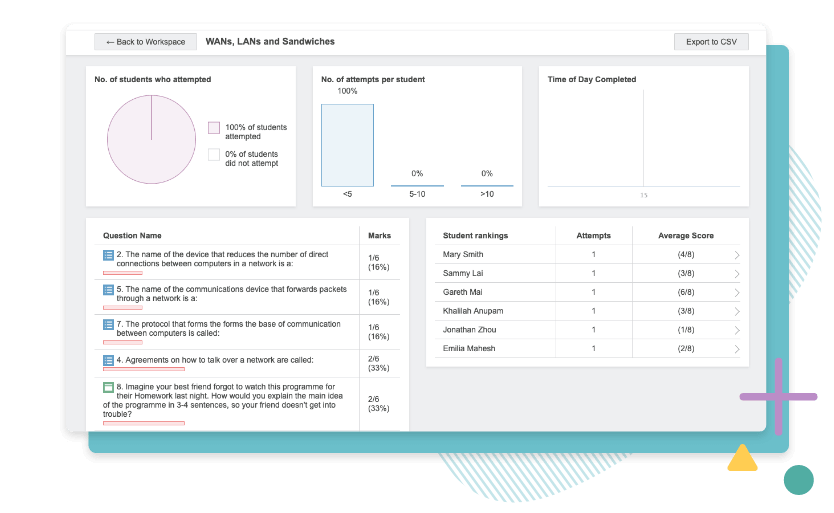 How your students benefit
Interactive videos help engage students in active learning. The interactive experience also helps them develop skills in higher order thinking and critical reflection. Built-in analytics give you detailed reports into student progress and can help you target your teaching on a particular topic in the curriculum for deeper understanding.
TV content for primary and secondary
Make your lessons current with the very latest Broadcast TV recordings. With ClickView TV, you can find programmes, news, drama series and documentaries that will help bring your upcoming lessons to life. Don't miss the best upcoming educational content, whether you teach First Level, Fourth Level or anything in between.
Unlimited access to Freeview TV and European satellite content
We record 24 Freeview channels, including BBC ALBA and BBC Scotland, as well as 8 European satellite channels from the past 21 days and make it available for you advert-free. Bring real world context into your lessons.
Plan lessons with the ClickView TV Guide
Browse the ClickView TV Guide at any time to explore programmes airing in the next fortnight. Our team of curators handpick the best upcoming educational TV programmes for your lessons, saving you time. Never miss a programme again.
Browse the ClickView TV Guide
Join the ClickView Exchange community
Join a community of educators with access to over 20,000 of the best educational programmes from Freeview TV in the Exchange. Teachers from ClickView schools and colleges can easily find, keep and use TV programmes, advert-free. Browse the library to find relevant and dynamic content, searching by category, topic or subtitle.
Learn more about ClickView Exchange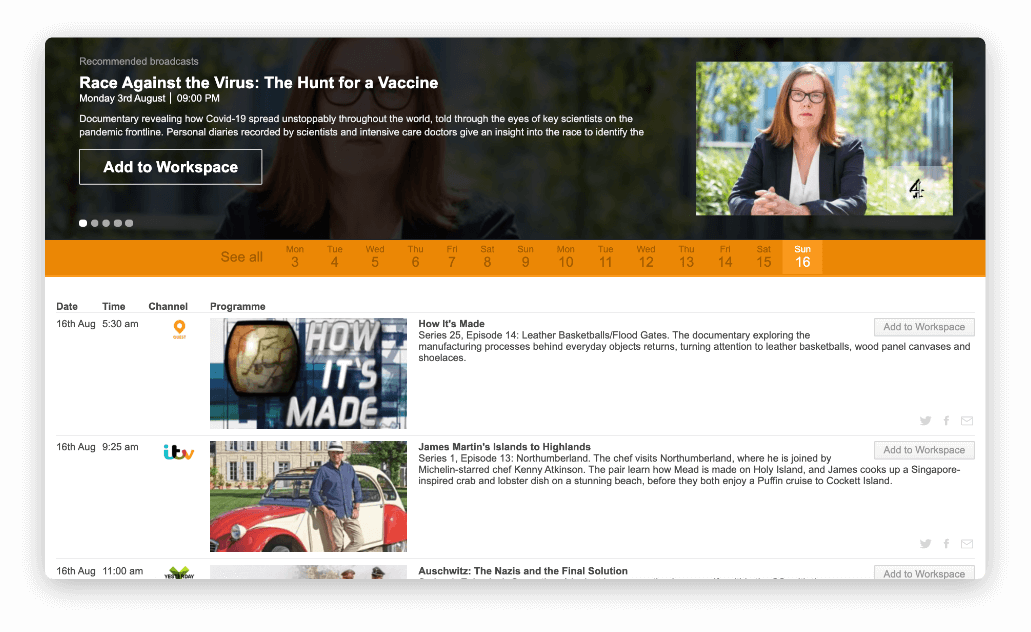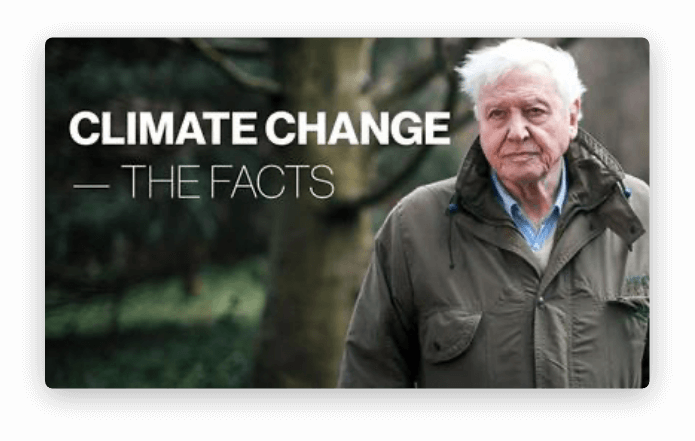 ClickView, a partner for education across Scotland
ClickView has been a solid partner of schools across Scotland for many years. Our passionate Glasgow and London based teams have helped implement video based teaching and learning into their classroom strategies, ensuring Scottish educators have access to world class video resources.

"As demand for digital learning resources has increased, ClickView fulfills what has been a growing need, guaranteeing our schools staff and students have access to world-class digital resources… ClickView is another step in our journey to bridge the educational equity gap, ensuring every student and teacher in Edinburgh has our commitment and support for an inclusive, innovative, and transformational education, which can be sustained inside and outside of the school gates."

Councillor Ian Perry
Education Convener
City of Edinburgh Council

"ClickView is a huge step forward to help us future-proof the education of students in Inverclyde. Guaranteeing our schools, staff, and students have access to world-class digital resources alongside existing teaching methods and other mechanisms; the combination of video resources is a key part of our progress to bridge the attainment gap, ensuring every student and teacher in Inverclyde has our commitment and support with unrestricted access to pioneering resources across the board."

Councillor Jim Clocherty
Convener of Education and Communities
Inverclyde Council