Key Stage 3 teaching resources
Your ClickView subscription gives you complete access to our comprehensive and regularly updated video collection, plus the best available free-to-air content.

All secondary video content has been designed or selected for its relevance to the National Curriculum. For example, the Curriculum Bites series contains KS3 English, KS3 History and KS3 Science videos covering skills and topic content for younger secondary students. As a Key Stage 3 educator, you'll also find valuable teaching resources to support you in the classroom. These include KS3 lesson plan templates, downloadable worksheets and other activities.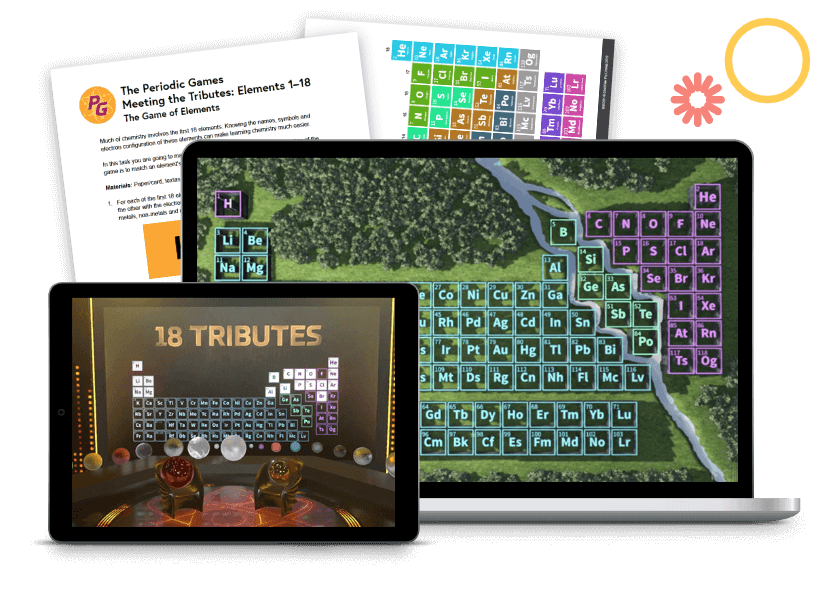 Free Key Stage 3 videos
You have access to our most popular videos for Key Stage 3 free, for a limited time. Find out how a huge number of schools across the UK already use our content to enhance educational outcomes in the secondary classroom.

Want to discover even more early secondary video content ideal for your students? Request your free trial today.
Great KS3 lesson plan ideas for your classroom
Use ClickView video content in your secondary classroom to get students excited about learning. Heighten student engagement and boost educational outcomes, whether a new topic or revision is on the agenda. Explore KS3 Bitesize clips with your students, designed to help them revise for their Key Stage 3 Science National Curriculum Tests.