Educational TV videos for schools
With ClickView TV, the very latest teaching resources for school lessons or college lectures are at your fingertips. You can use our advanced TV recording service to find a drama program, short news clip or other dynamic video content to engage your students in a topic.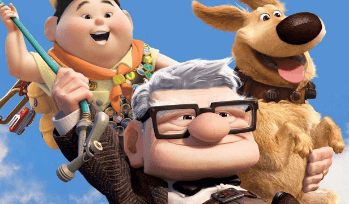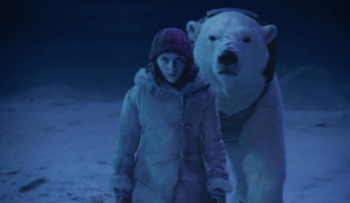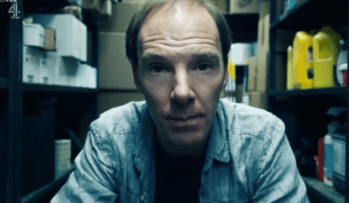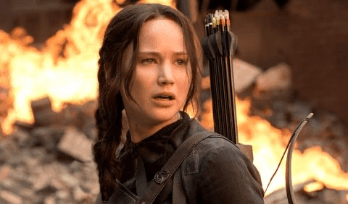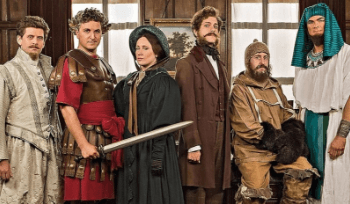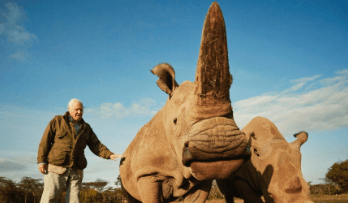 Access TV recordings from Freeview and European satellite channels
You have commercial-free access to video content from 24 Freeview channels and 8 European satellite channels from the past 28 days.
How ClickView TV can help you
Never miss a TV programme
We record 24 Freeview channels, as well as 8 European satellite channels from the past 28 days. You'll never miss the perfect documentary or foreign film for your students, even if you didn't record it yourself.
Plan your lessons in advance
To help you plan effectively, a fortnightly TV Guide is available, showcasing the best educational programmes airing over the next two weeks.
Intuitive search engine
Browse the library by searching for any word mentioned during a programme, or search by title, category or description to find just what you need.
Save time without adverts
You can request advert-free recordings of any TV programme from the last 28 days, available with a quick turnaround.
A community of educators
Access to a growing collection of the best educational TV programmes from Freeview TV, uploaded by educators, for educators. You'll never be short on engaging content to use in the classroom.
Add interactive layers onto videos
In just a few clicks, transform TV clips into interactive activities for effectively tracking student progress in the classroom.
Plan lessons with the ClickView TV Guide
Plan your lessons easily in advance. Using the ClickView TV Guide means you won't miss the best educational television content for upcoming topics in your classes. Browse the guide at any time to explore the wide range of educational programmes airing in the coming fortnight and curate your selections.
Browse the ClickView TV Guide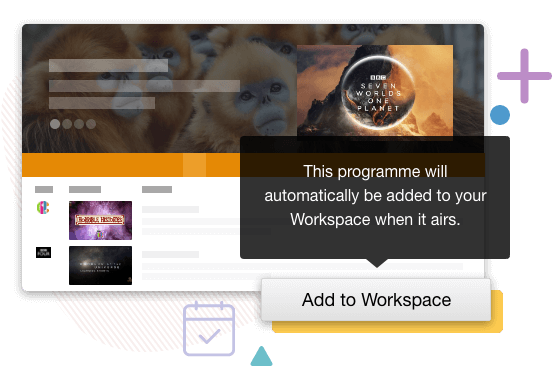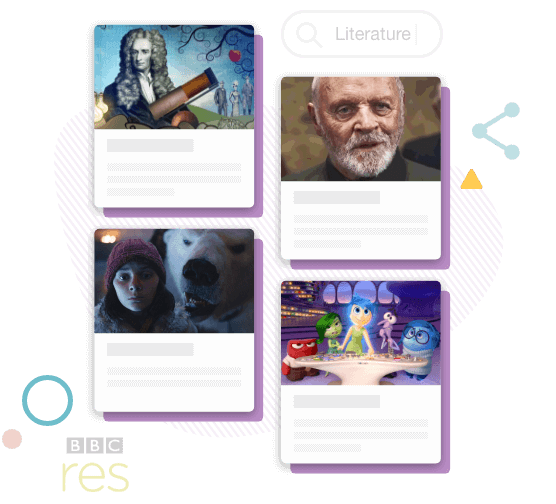 Join the ClickView Exchange
Join a community of educators who have access to over 19,000 of the best educational programmes from Freeview TV. Only schools, colleges and universities with a ClickView subscription can take advantage of this extensive library.
Browse by category or topic or use subtitle search to quickly find relevant content, then share any video with your students and colleagues.
Browse the ClickView Exchange
A wealth of BBC RES content
As part of the BBC Research and Education Space (RES) initiative, ClickView offers access to every programme broadcast on BBC since 2008. Browse the BBC RES tab, where you can find video content to add to your library or workspace. If you can't find what you're looking for, click the 'Request BBC RES' programme button and our team will find it for you. You'll receive an email notification as soon as your video is available.
Browse the BBC RES Archive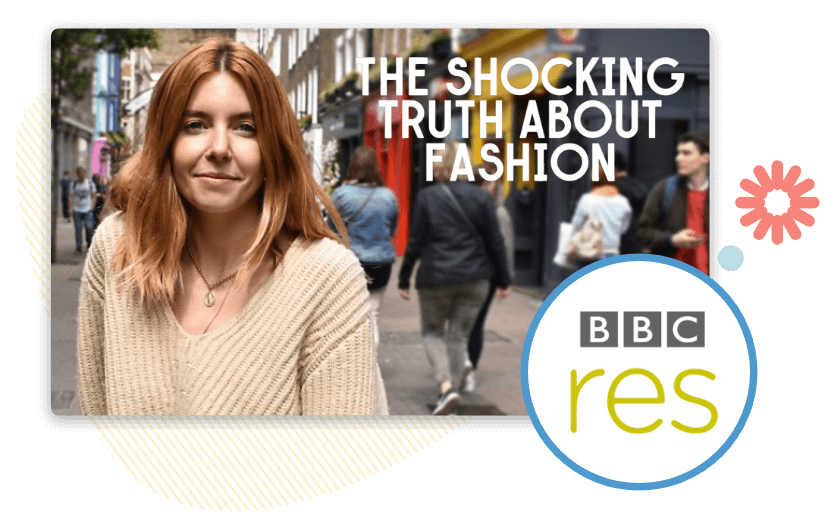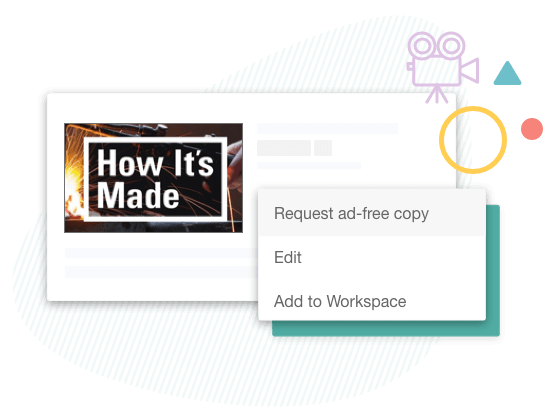 We remove the adverts to save you time
You and your staff can request advert-free recordings of any programme from the past 28 days. Think of the immersion possibilities for students studying a foreign language or take the opportunity to show a documentary or drama that ties in with a current topic.
With ClickView TV, you won't wait long for video content, with programmes available shortly after airing. Simply embed a recent clip into your lesson plan and away you go.
Watch Video
"We've saved so much money on buying DVDs.
Now I can easily find and share films on ClickView."

Liz Wyman, Head of Resources and Guidance
Newcastle and Stafford Colleges Group