Add current and relevant TV content into your lessons
Find programmes, news, and documentaries relevant to your lessons or lectures.
Request a free trial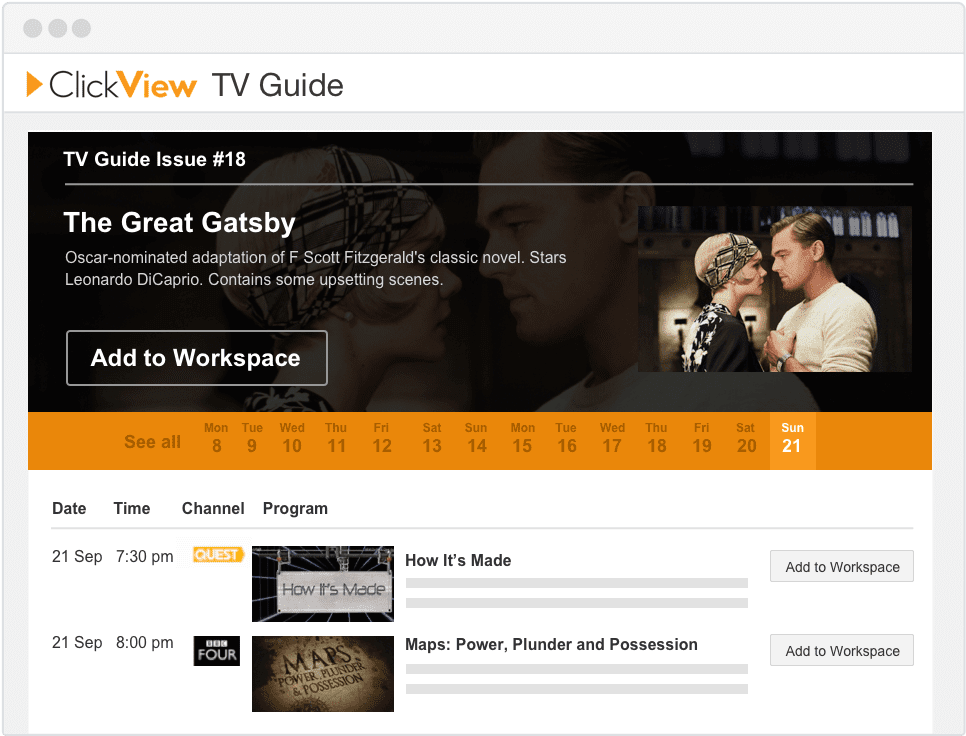 Don't miss the best educational content with the ClickView TV Guide
At ClickView we do the hard work for you, and provide your staff with a fortnightly TV Guide of the best educational programmes that will air over the next two weeks.
Subscribe to our free TV Guide
Browse the ClickView TV Guide
Access TV recordings from Freeview and European satellite channels
We record 24 Freeview channels, as well as 8 European satellite channels from the past 28 days.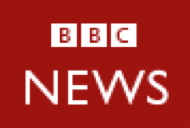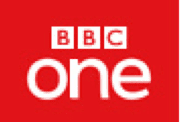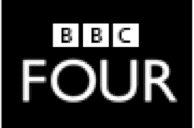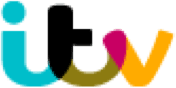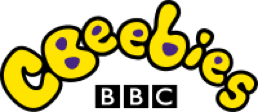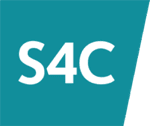 ---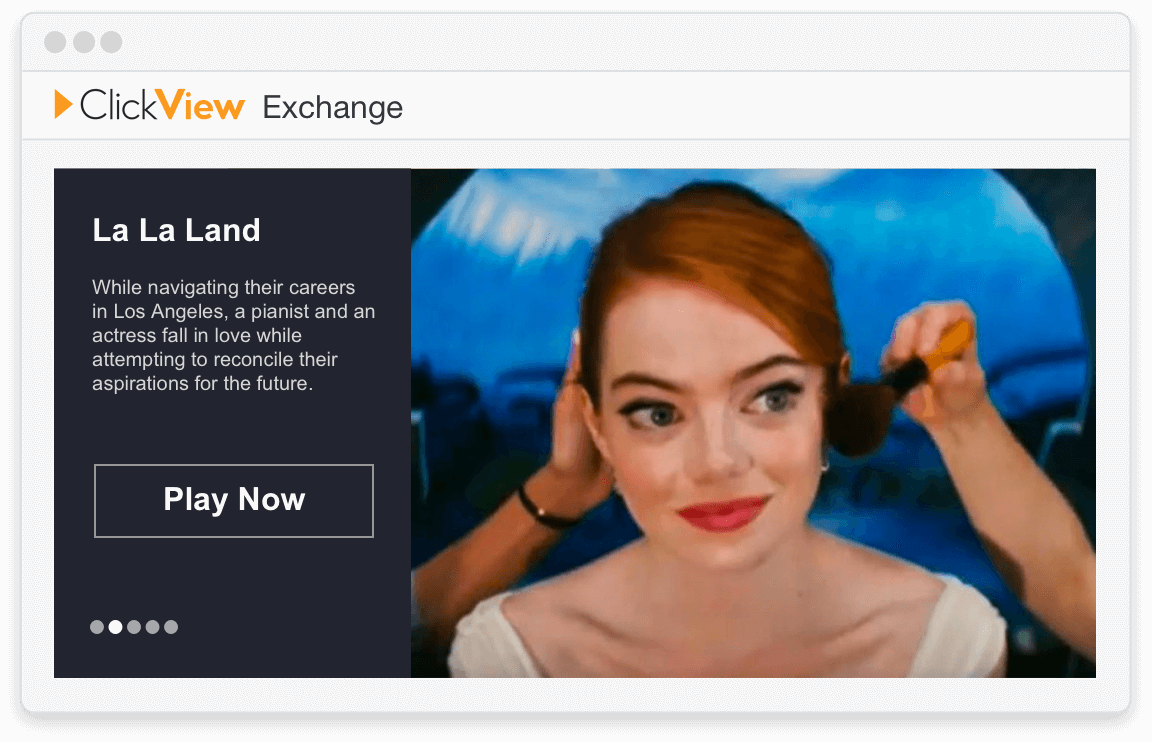 The ClickView Exchange: Be part of a community of educators
Over 18,000 of the best educational programmes from Freeview TV have been shared and made available to ClickView schools and colleges.
Browse by category or topic, and share any video with your students and staff.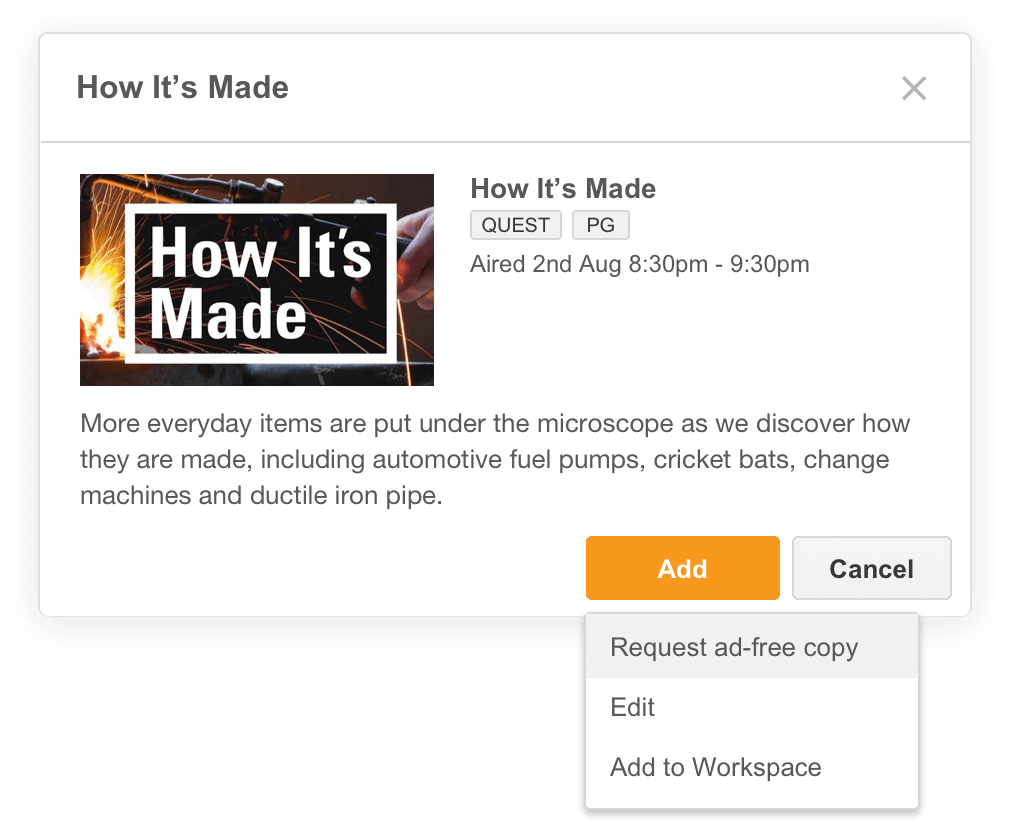 We're happy to remove all the adverts for you
With ClickView TV, you and your staff can request ad-free recordings of any programme from the last 30 days.
TV programmes from French, German and Spanish channels will immerse your students in their foreign language studies. From news and documentaries to dramas and talk shows, the programmes will help build their vocabulary in both formal and informal settings.
With ClickView, TV programmes are available shortly after airing so you can embed the most recent clips into your lesson plans.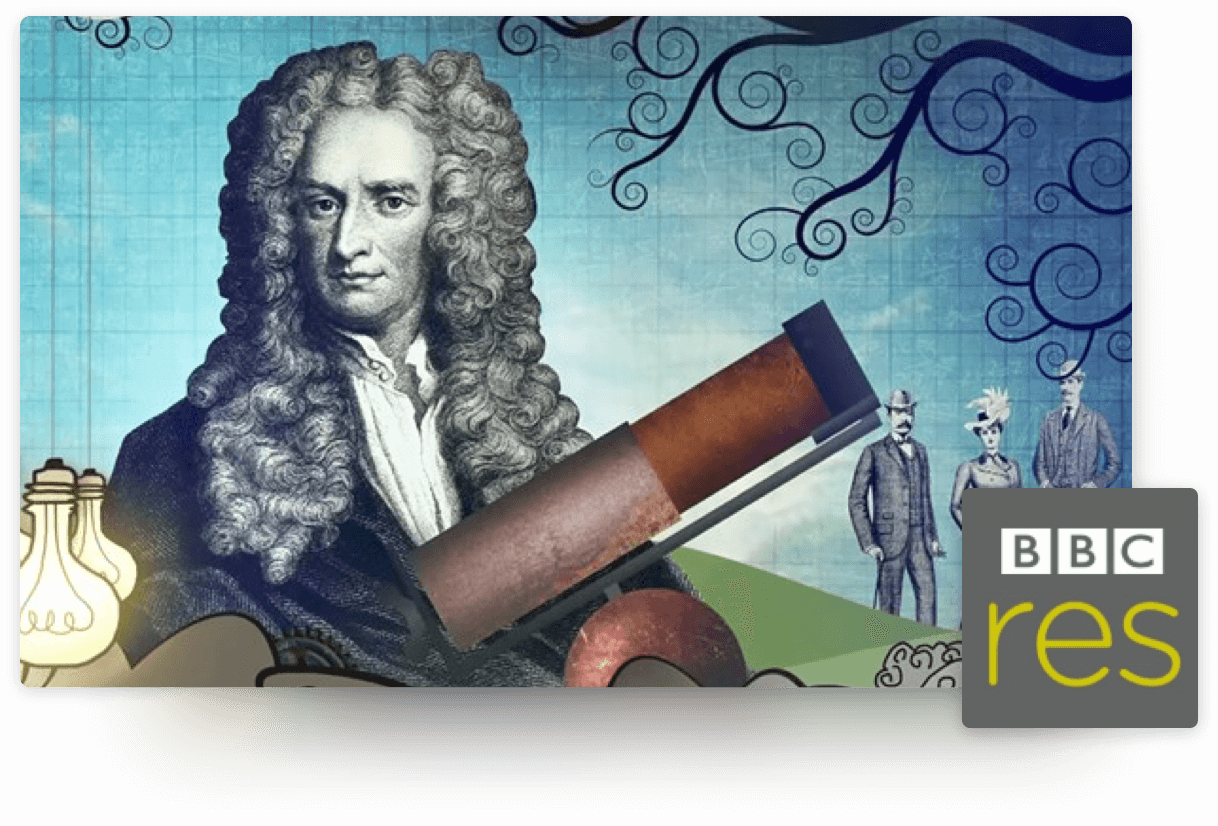 Looking for an older BBC programme?
ClickView provides you with the ability to search BBC RES which is an archive of all programmes on the BBC since 2007.
In the ClickView Exchange you can browse the BBC RES archive to find that older high-quality content you have been searching for.
Get a free trial for your staff
See how ClickView will work for the learning needs of all staff and students.
Request a free trial