Free teaching resources for the classroom
ClickView offers thousands of high-quality educational videos suitable for primary schools, secondary schools and further education settings. We're proud to also offer our free resources to promote student engagement and deeper subject understanding. Lesson plans, presentation slides and posters all help to save you valuable preparation time. Rest assured, all the ClickView-produced content in our extensive library has been created in line with the National Curriculum and Curriculum for Excellence.
Videos
Watch samples of some of the great educational videos we have in our library to inspire your teaching. While you're there, be sure to check out the accompanying lesson plan resources for ideas to implement in the classroom (and save yourself some time).
Study Guides
Our lesson plan resources provide an excellent reference point when studying or revising a unit of work, film or literary text. Our revision guides also steer you towards additional helpful video resources to deepen understanding.
Posters
Posters are a great visual aid for the classroom, particularly for younger students. With content tailored to different subject areas, there's a poster for your Science lab, Maths classroom, Drama studio or wherever you need it.
Presentation Slides
Presentation slides work similarly to video, highlighting material in an engaging way for students. Offering a combination of text and visuals, slides appeal to a wide range of students with varying capabilities.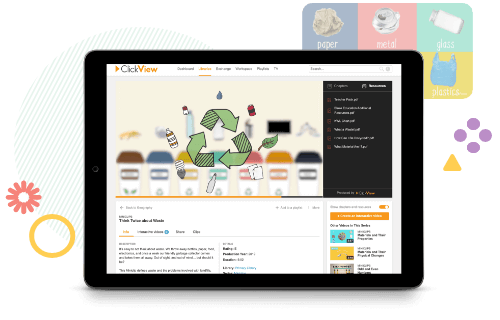 Primary resources
From Miniclips to posters and lesson plan packs, you'll have plenty of teaching ideas for the primary classroom. Reinforce concepts by revisiting posters or presentation slides, dive deeper into a theme using structured lesson planning or create an engaging hook for your lessons using Miniclips.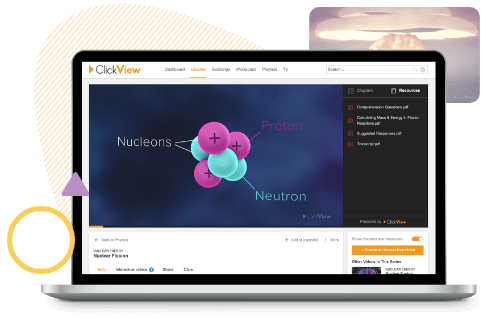 Secondary resources
Our revision essentials guides are popular resources, tailored to the various examination boards. Lesson plan books for subjects such as Science or units like Shakespeare can give you additional teaching ideas for your secondary school classes. Posters provide useful visual clues for languages, Maths and Science.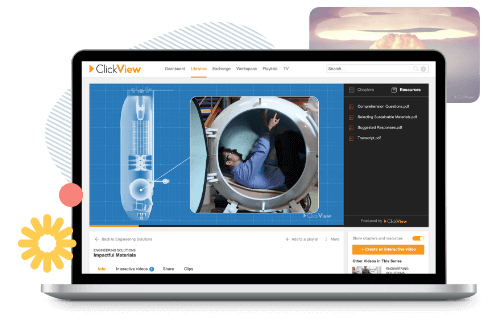 Further education resources
We're working to develop our range of resources for higher education to support you in your teaching. You can currently access information about how to create interactive videos for formative assessment, as well as our popular video titles for tertiary students.