Your dream education career
We believe in using the power of video to transform traditional education, allowing students and teachers to foster a creative and innovative educational environment from wherever they are. With offices in both the UK and Australia, we're rapidly expanding our reach into schools and higher education settings. We're on a mission to create meaningful educational experiences for students at all learning levels. We encourage deeper understanding through the creation and curation of world-class video content. We thrive on supporting teachers to find the best content to enhance their classes and lectures.
If you want to make a positive impact on the education of future generations, we'd love to hear from you.
Are you ready to take your first step with us?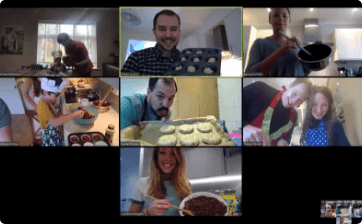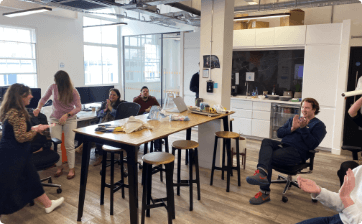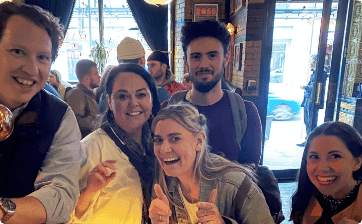 Life at ClickView
ClickView was founded in 2003 and we now have more than 100 staff worldwide. Our enthusiastic, hard-working team is empowered by the capabilities of the technology we use and the exciting products we build. At ClickView, we look for passionate individuals seeking a hands-on role in the education sector. We invest in our staff to enhance overall team performance and achieve growth together. We're looking for like-minded people to join us, whose love of innovative technology and skill set can further enhance our team culture and play a part in our company's success.
Focus on wellbeing
We offer wellness days and paid volunteer leave, physical and mental leave.
Learning and growth
We invest in our team's professional development to enhance learning and achieve growth.
Flexible working
Our open plan office fosters creativity and communal working. We also support flexible working arrangements.
Social life
We celebrate the hard work of our team with regular catered social events and conferences.
Breakfast bar and coffee
Kitchen space, coffee machine, drinks fridge and regular food deliveries for all to enjoy.
Generous paid parental leave
We offer company paid parental leave, in addition to the existing government scheme.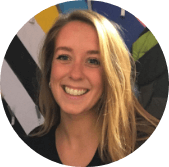 It's such a flexible workplace. I feel so lucky to be working with a company who cares for their employees' health and wellbeing.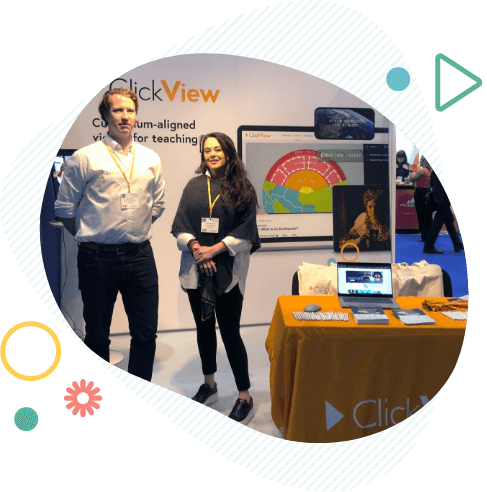 If none of the roles listed suit you, we'd still love to hear from you. Please send an expression of interest including your cover letter and CV to careers@clickview.co.uk.