We're here to help you through COVID-19
Our very best educational videos and resources 100% free
Plus educational video quizzes for blended learning are now free
We've made the most popular educational videos on our platform free to access during COVID-19. It's our way of helping teachers and families continue with high-quality learning with access to world leading educational resources. Keep your students engaged with ClickView-produced videos and rich supporting resources, such as lesson plans and various activities.
What video resources are available?
ClickView is the leading video content resource for primary schools, secondary schools and further education settings. Trusted by over 4,500 schools and colleges, we put world-class teaching and learning content at the fingertips of students and educators.
In response to COVID-19 school closures, you now have access to visually stunning, curriculum-aligned video content and teaching resources. Each video aligns with the curriculum and is designed with a specific year group and subject in mind. Choose from hundreds of educational titles in our exclusive collection for all subjects, including English, Science, Maths, History, Geography and Technologies, as well as student wellbeing titles.
Free educational video quizzes for blended learning
We have made our interactive videos free for you and your students to access for blended learning. Interactive videos transform passive video watching into active learning, encouraging students to develop skills in higher order thinking and critical reflection.
Simply choose a video with an orange 'Interactive' badge and open the video. The 'Interactive videos' tab is below the video.
Access Interactive Videos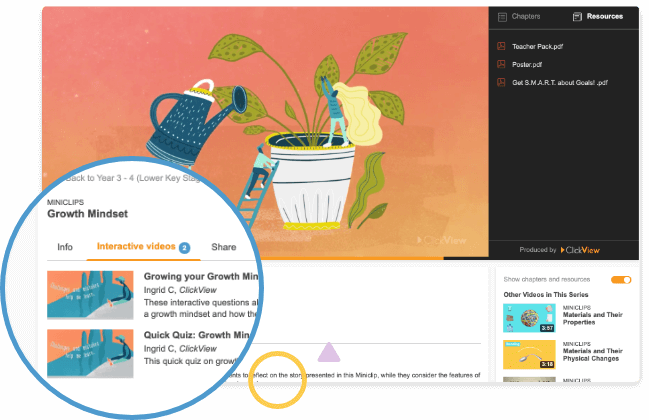 Videos include supplementary teaching resources
Maintain structure and heighten engagement during this period of remote teaching and learning. You can access supporting educational resources such as lesson plans, quizzes, activities and worksheets.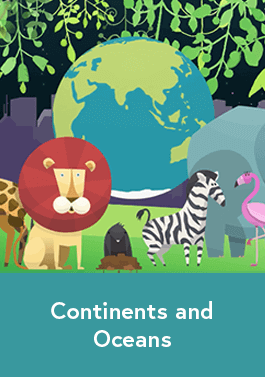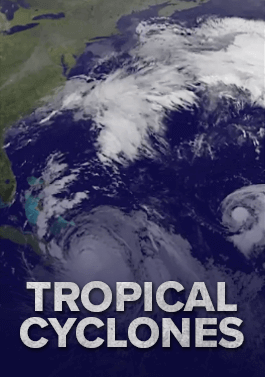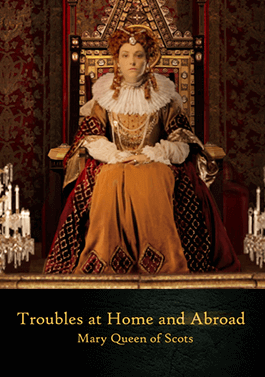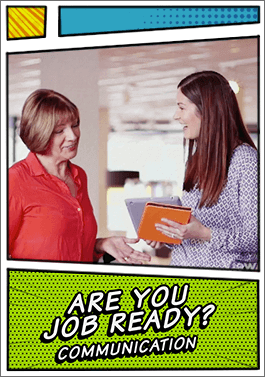 This is a taste of our best content, resources and tools
A full ClickView subscription includes access to thousands of educational videos and resources including ClickView's content, content from the world's best publishers, formative assessment tools, built-in quizzes, VLE integration and ongoing professional development and training. Schools who subscribe can also access TV recordings from Freeview and European satellite channels, including the entire BBC RES Archive and The Shakespeare Archives.
Join a community of educators who have access to over 20,000 of the best educational programmes from Freeview TV. Only schools with a current ClickView subscription can take advantage of the entire library.
Contact us about school subscriptions