COP26 Teaching Resources
Discover perfectly curated COP26 teaching resources, ideal for teaching students about the UN Climate Change Conference taking place this year in Glasgow.
These video and free teaching resources are designed to educate, engage, and inspire action.
What and when is COP26?
The 26th UN Climate Change Conference, which you may see be referred to as COP26 will be hosted by the UK, in Glasgow on 31 October to 12 November, 2021.
The aim of the COP26 summit is to bring parties together to accelerate action towards the goals of the Paris Agreement and the UN Framework Convention on Climate Change.
Key details
When: 31 October -12 November, 2021
Where: Glasgow, Scotland, UK
Go to official website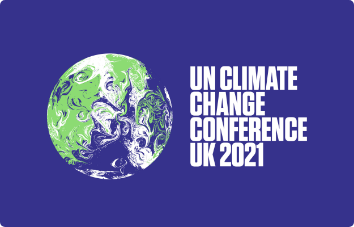 The Voices of Youth Activism
William Allen White, leader of the Progressive movement once said, "Youth should be radical. Youth should demand change in the world. Youth should not accept the old order if the world is to move on" and so, we'll discover some of the most influential youth activists of today. The videos below will explore current youth activists and feature archival footage of the first Earth Day and clips of Greta Thunberg.
Environmental awareness and activism have existed for many decades, with the first Earth Day taking place in 1970. However, for many young people, witnessing the effects of the climate crisis firsthand has inspired them to step up and take action. Featuring commentary from young climate justice activists across the world, this powerful and important video is essential viewing for all global citizens. You can find supporting teacher resources below.

Scotland – Dylan Hamilton
Downloadable resources
These downloadable resources support the Videos of Youth Activism video which take the form of comprehension and extension tasks (plus a suggested answers document). There's also documents that support each activist that includes their biography, additional activities and suggested answers.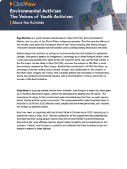 About the Activist
Download
Videos for Change
Young people face a future that is complex and uncertain. They require skills that may not be taught in an increasingly crowded curriculum. Teachers want to help their students succeed in facing these challenges, yet they're limited with time and resource to do so.
Videos for Change is a way for young people to develop confidence, practice social advocacy and build valuable 21st century skills they need for a better future. Videos for Change gives young people the opportunity to make one-minute videos on social issues that they care about.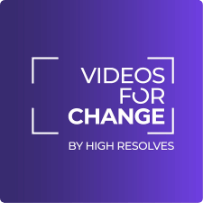 Video for Change Global Competition
McCall MacBain Climate Action Award

Want to make your own Video for Change?
Students today are digital natives, so why not encourage them to take civil action through video? Here you'll find free resources that will help you empower your students to create their very own video for change.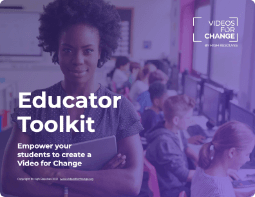 Download Educator Toolkit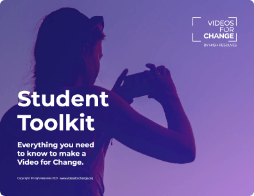 Download Student Toolkit
Top 4 Tips to Create a Video for Change
4 Tips to get Maximum Impact with Minimum Resources
TV Series, Films and Documentaries
What is an Earthquake?
2019
Introduction to Volcanoes
2019
BBC Landmark
BBC Landmark videos, also available now in your ClickView library, include high-quality, world-class documentaries and clips, including David Attenborough's Planet Earth and Blue Planet, which have been purposely edited for educational purposes.
Learn more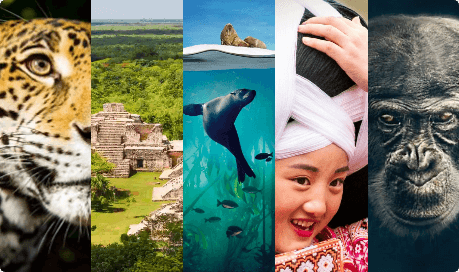 Want more free teaching resources?
We release free primary teaching resources, videos and lesson plans every term. Subscribe below to receive the latest free primary resources.
Please send me free resources