Here we are, halfway through 2020! ClickView's production and content teams have been busy creating new and engaging content for you and your students to enjoy. As schools begin to transition into a blended mode of learning, remember that ClickView are here to help – please don't hesitate to reach out should you require assistance. We are excited to share with you our latest titles below.
Primary:
Introducing Mass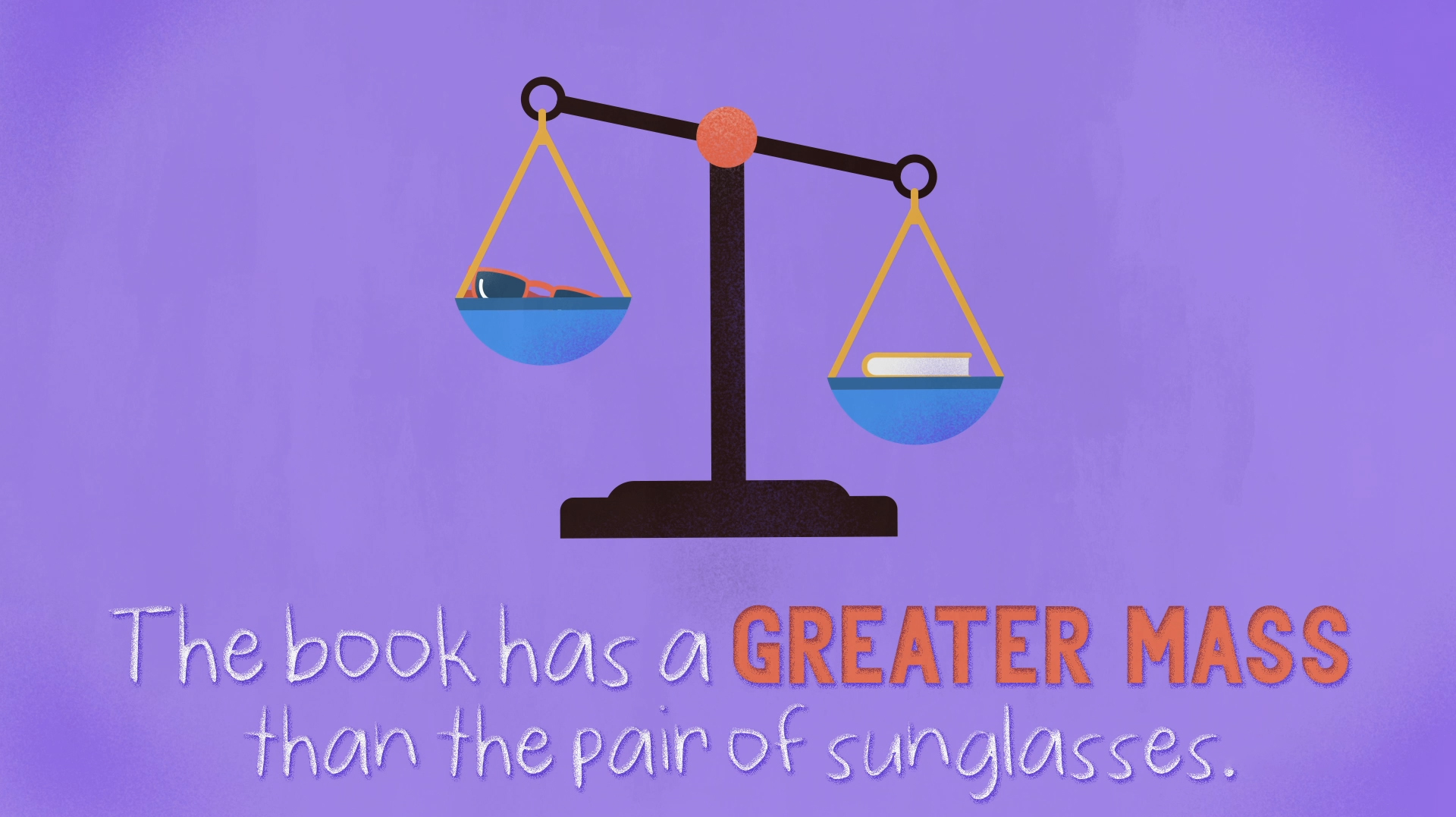 Properties of Materials in Design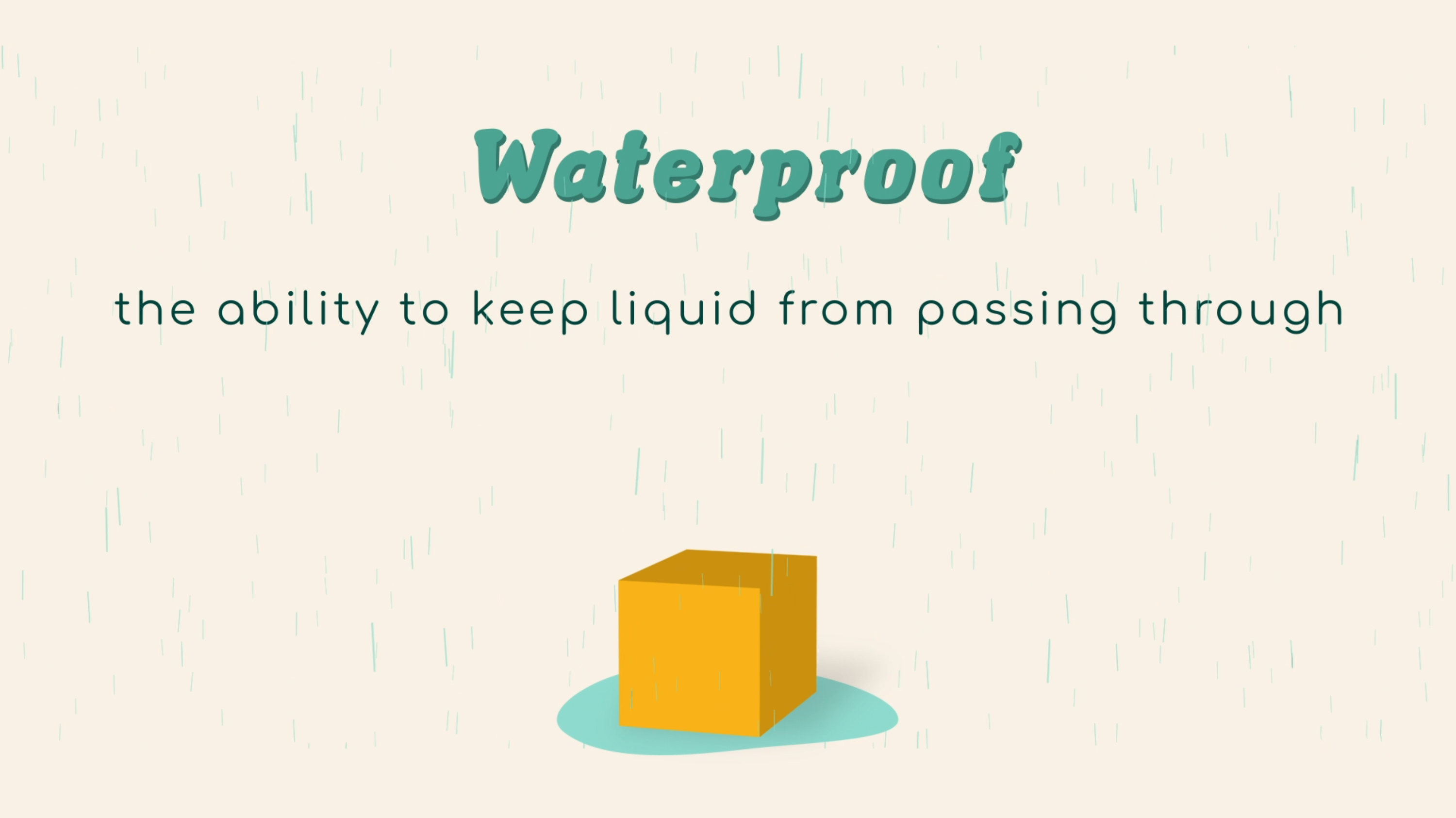 Adding Fractions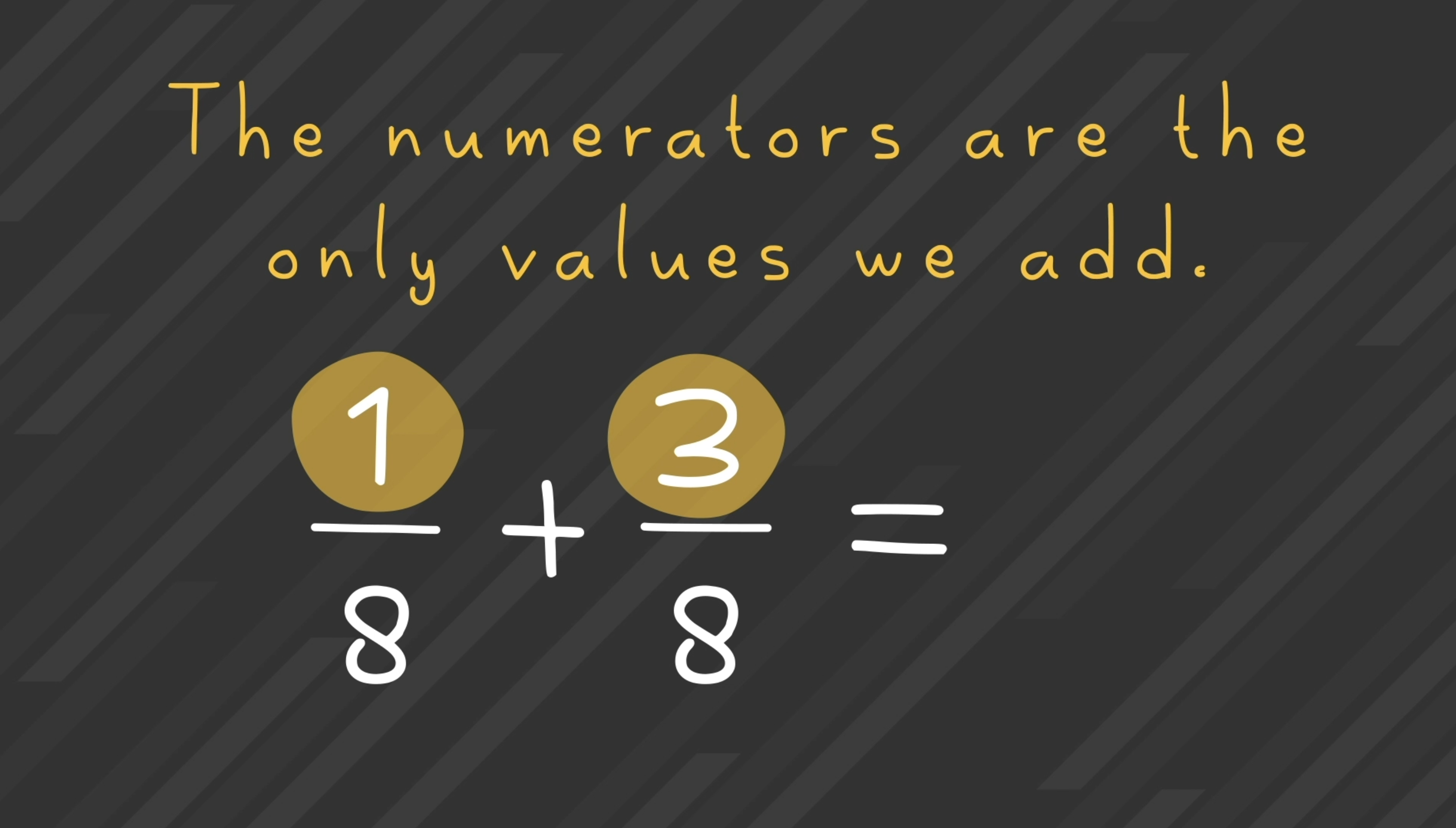 The 12 Principles of Animation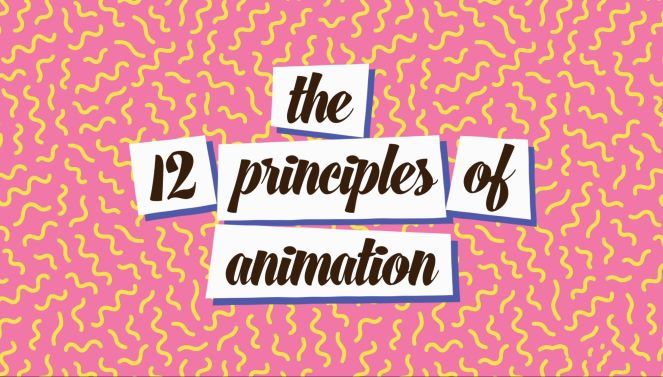 Creative Process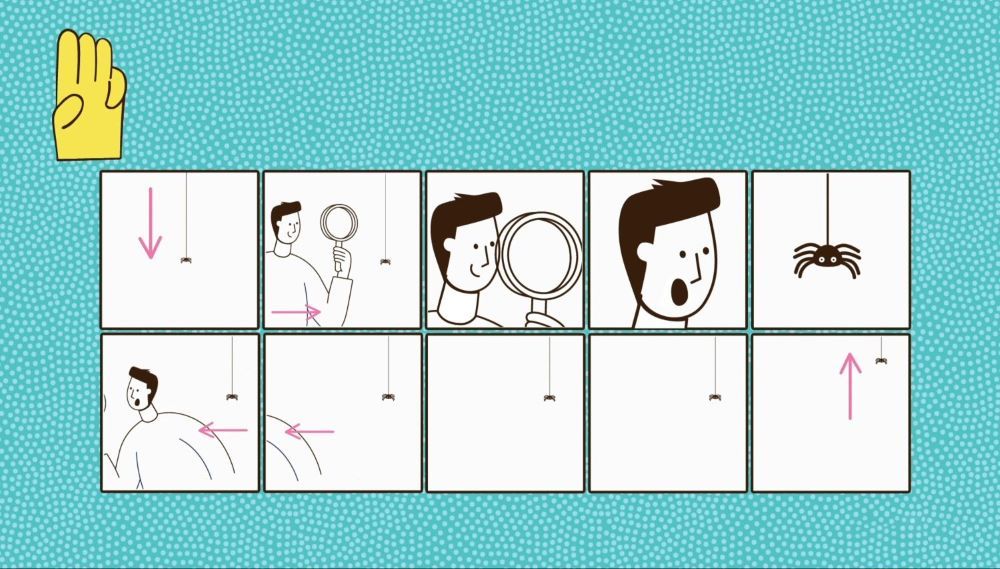 Secondary/Tertiary:
The Pond: Community Ecology in Action
A remake of a popular Classroom Video series from 2005.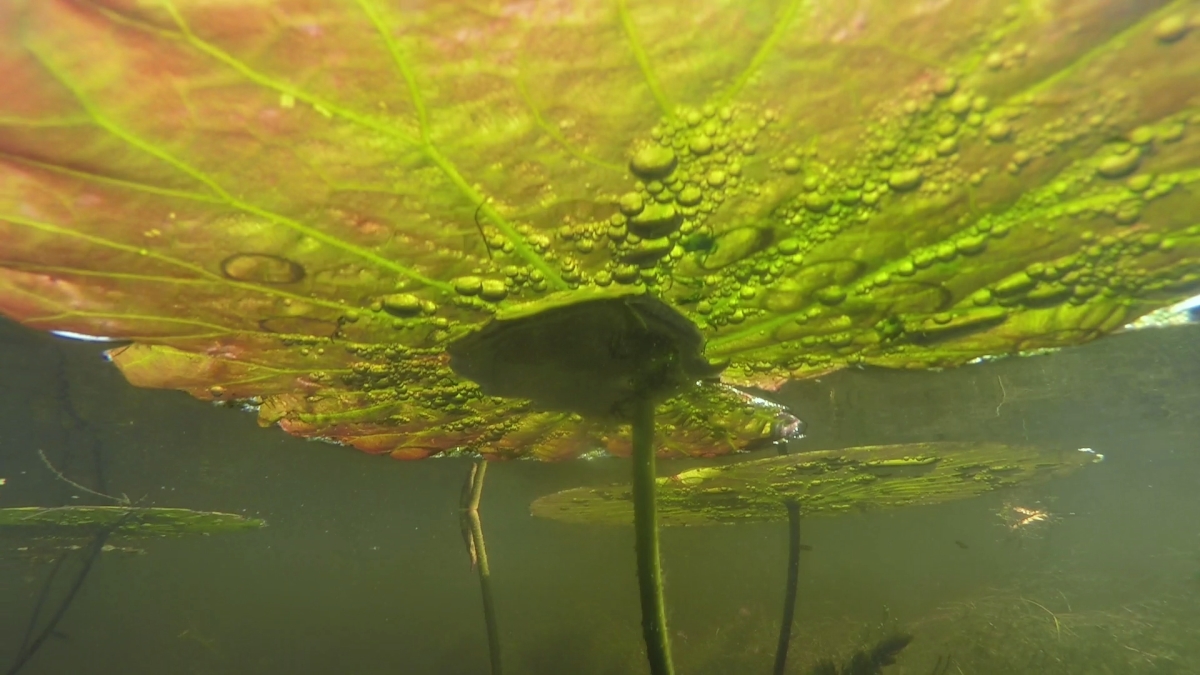 Five Days of Fitness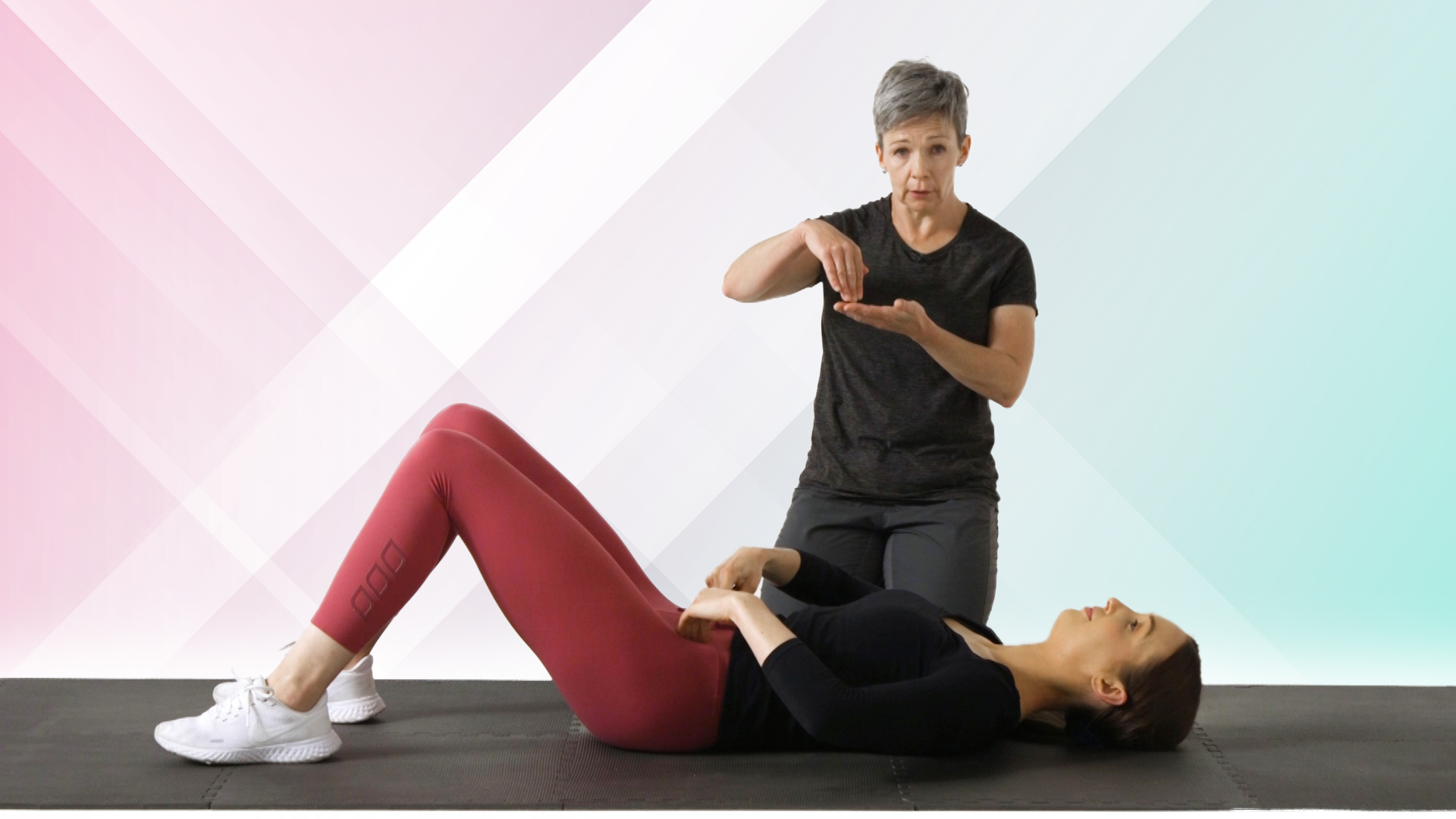 Literary Contexts: American Literature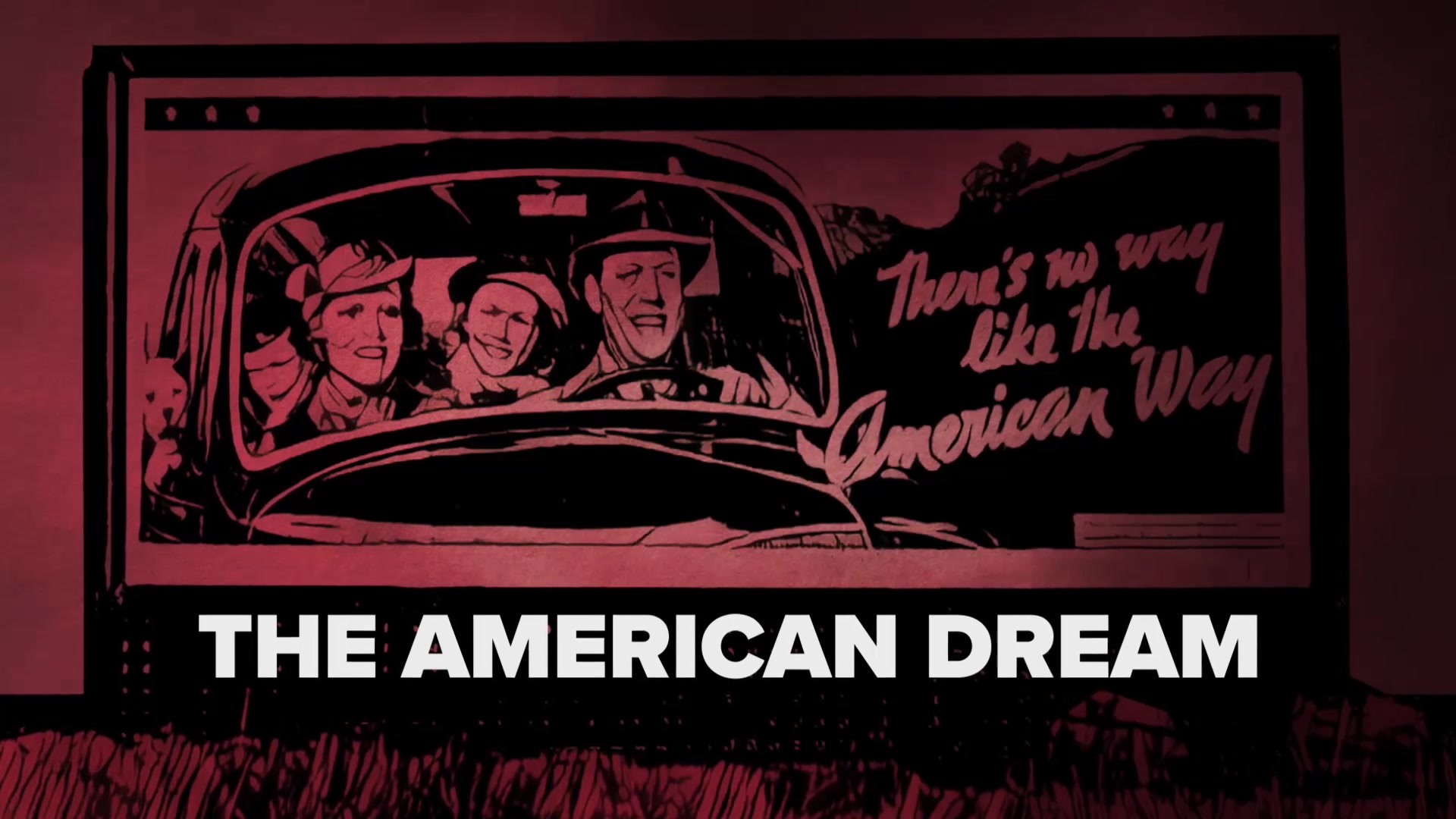 ---