New titles from ClickView this December
5 mins read
Welcome to our final content release for 2020.
From French language to forces, respectful relationships to Scottish plays – this release is packed full of a diverse range of fascinating, curriculum-driven topics that will bring your 2021 lessons alive!
Take a look at what the ClickView Content and Production teams have prepared for you:
Primary:
Isaac Wonders About…
This two-part Miniclips series explores the world of forces and friction! Follow Isaac as he investigates the forces that exist around him, how they help us do things, and what each force is including push and pull; magnetism; friction; and gravity.
Covers outcomes from the Lower Key Stage 2 (Year 3) and Upper Key Stage 2 (Year 5) Science curriculum.
Teacher pack includes both collaborative and student-directed activities, experiments, worksheets, a variety of additional videos to support further learning, and interactive videos.
Written and animated by Ailing Tay.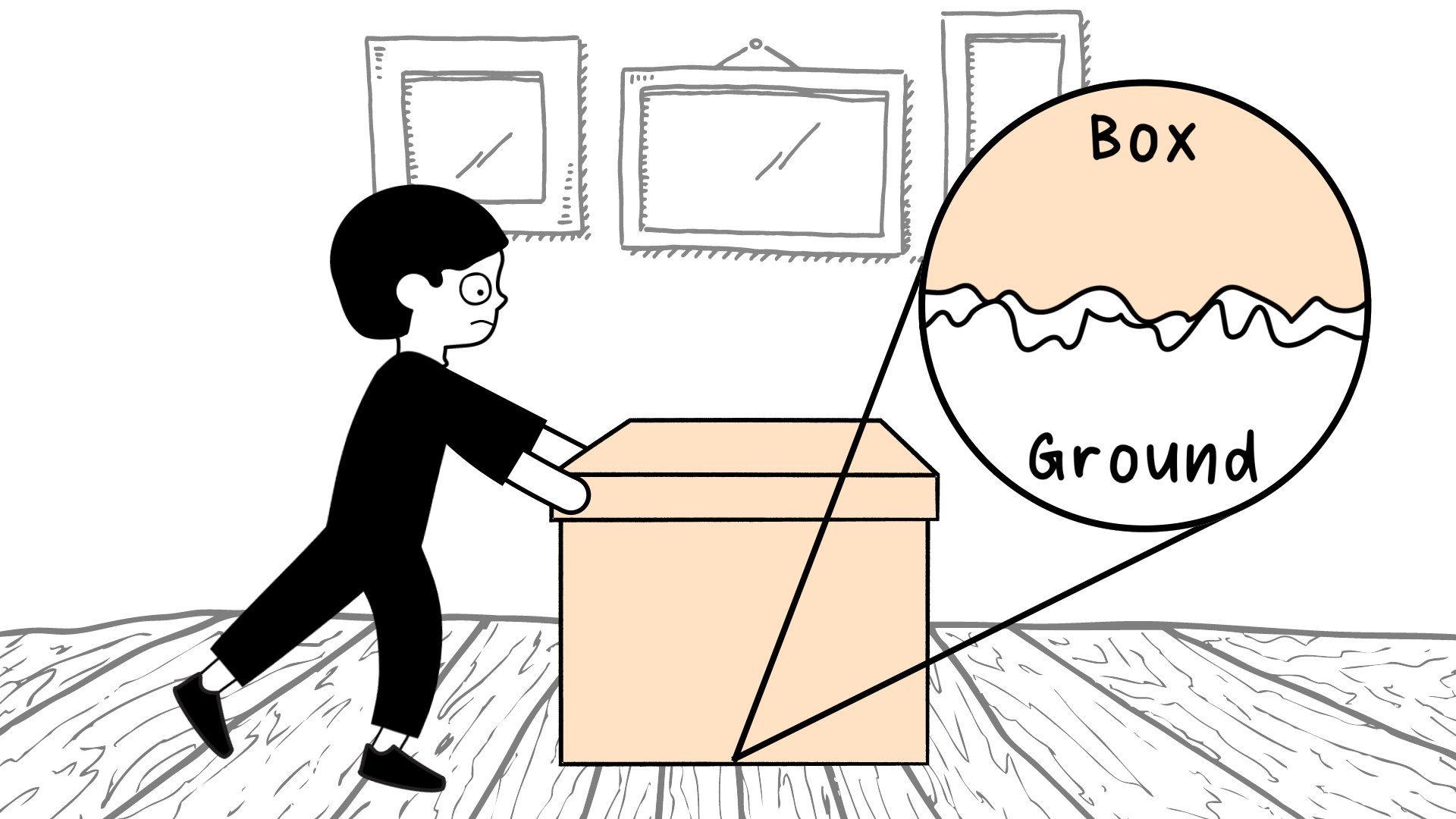 Secondary/Tertiary:
Perspectives on citizenship, diversity and identity
Created to help teachers promote discussion about the nature of British Values and ideal for SMSC development, this series includes three explanatory videos and three case studies. Key laws and terms are defined; such as the difference between migrants and asylum seekers, and the rights and responsibilities of UK citizens. The three case studies will engage students in some of the most important ethical and political dilemmas of today, and these include the treatment of refugees, governments seeking to revoke citizenship, and children's human rights in regard to medical ethics.
Eternal Roaming: An Introduction to Human Migration
A history of immigration as eclectic as that of the United Kingdom makes for rich cultural diversity. This video provides background on global migration, explaining push and pull factors and defining 'refugee', 'asylum seeker' and 'migrant', and traces the history of migration to and from the UK.
Migration Case Study: One of Many
Refugee crises often eclipse individual experience and become just about the statistics. This video spotlights the case of Maya Ghazel, a 16 year old refugee of the 2011 Syrian Civil War.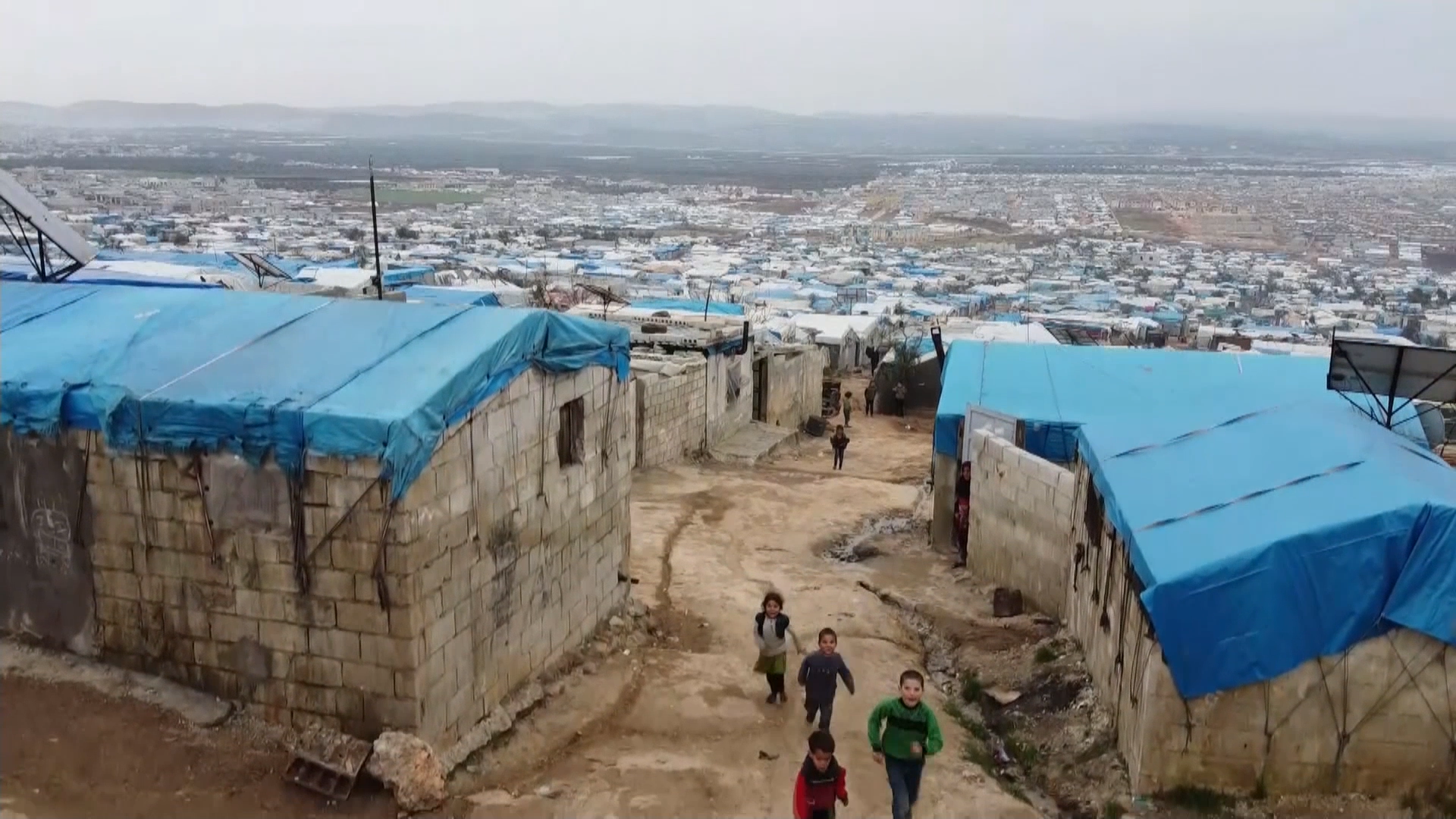 Understanding Human Rights
The United Kingdom places a high value on a number of basic human rights – fundamental freedoms, dignities and protections we should all be entitled to. This video provides background on the development of international human rights conventions, and discusses the difficulties of enforcing these, with and without legislation.
The Life of Charlie Gard
Few things are considered more precious than the life of an infant and the protection of life goes to the core of human rights principles. This video spotlights the case of critically ill infant Charlie Gard and his parent's fight to allow him to receive cutting-edge medical treatment.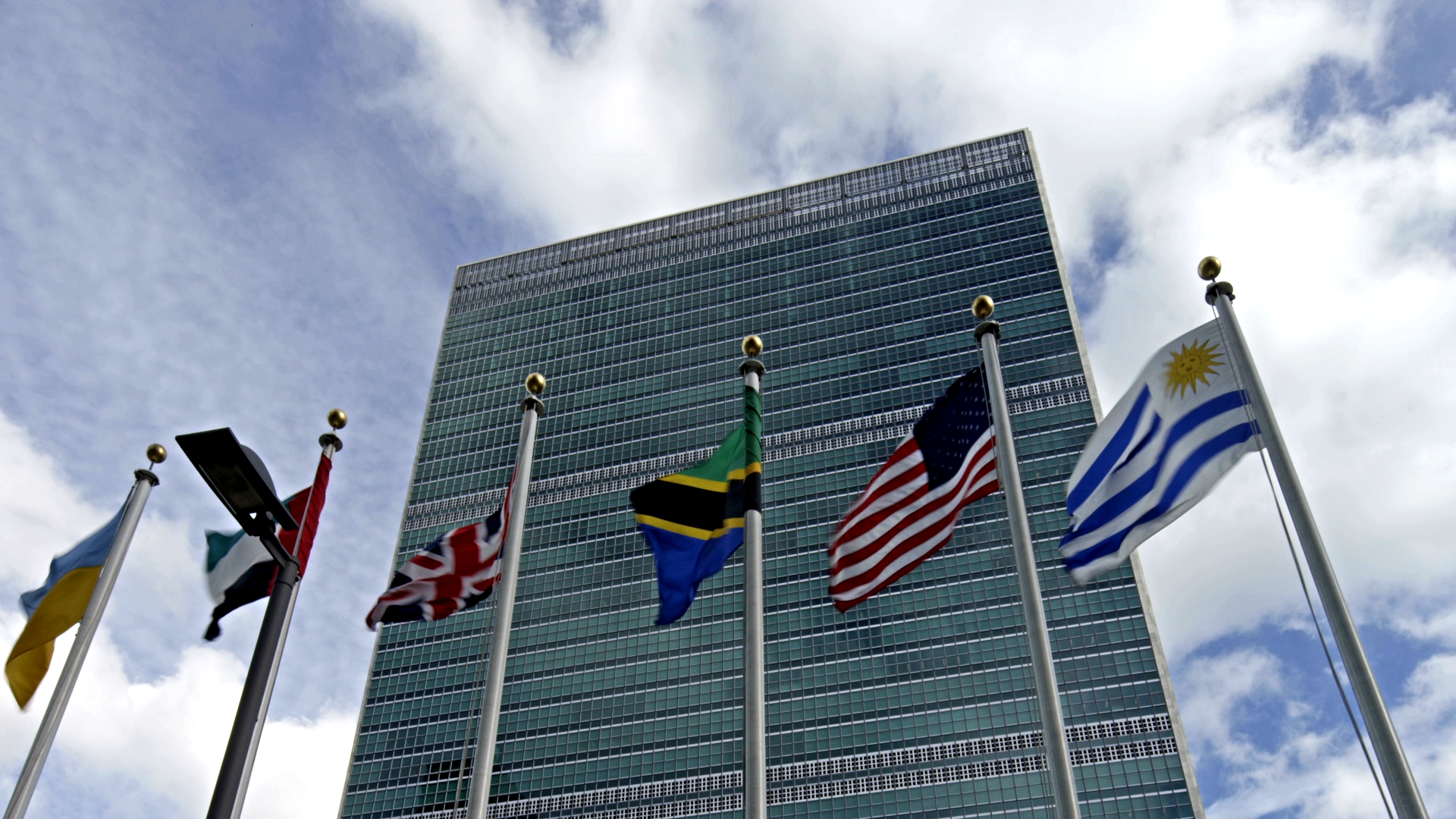 Citizenship in the United Kingdom
Citizenship affects almost every aspect of an individual's life, and yet it is something many of us take for granted. This video explores what it means to be a UK citizen, within the nation and in a global context, explaining rights and responsibilities and the constitutional monarchy.
When None Give Shelter: Shamima Begum
This video spotlights the case of young mother, Shamima Begum, whose UK citizenship was removed after she became an ISIS bride as a fifteen-year-old.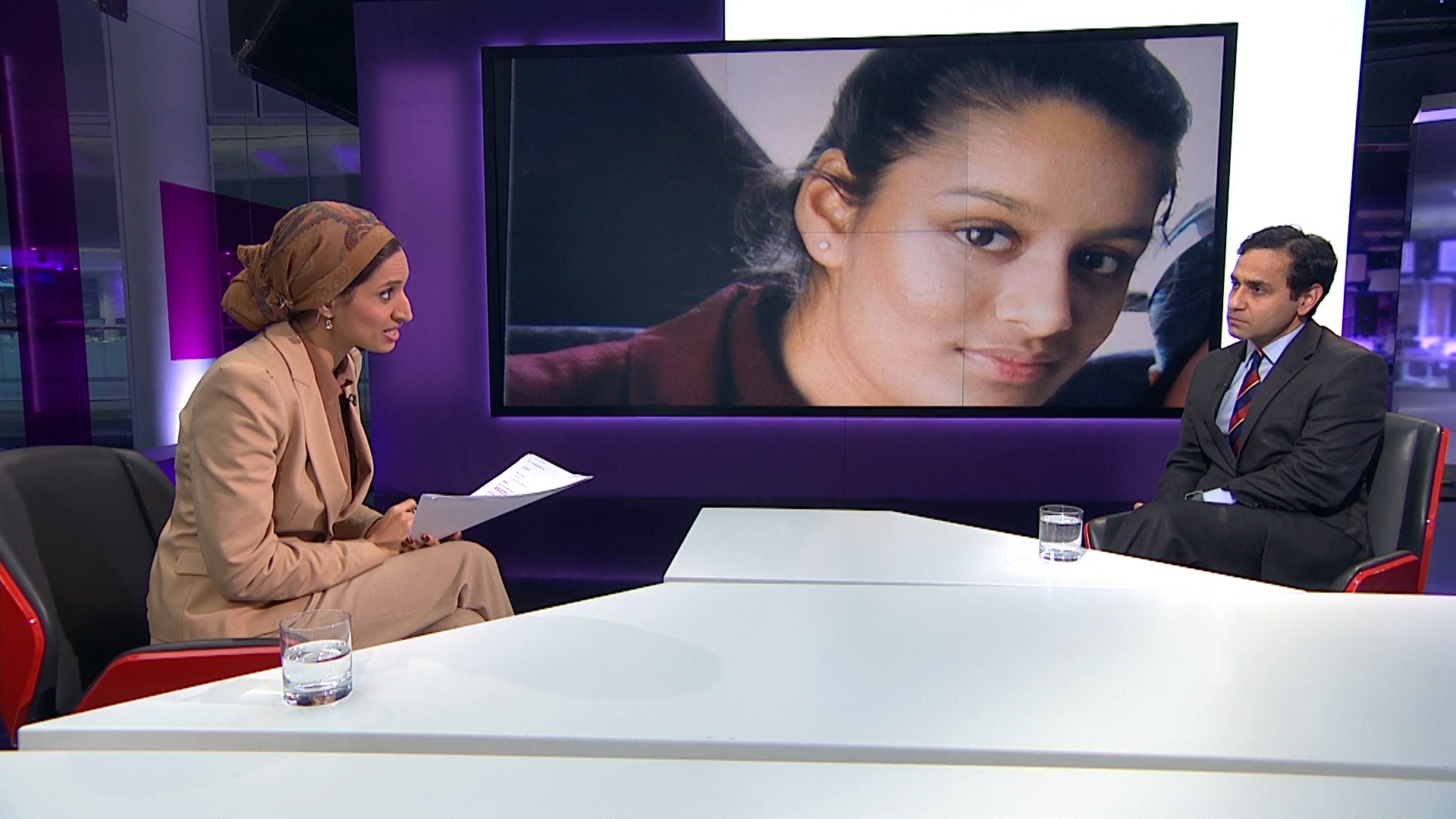 This series is designed for KS3 History, Citizenship and Geography.
Written by Dane Picken, produced and directed by Dane Picken, graphics by Rob Wilby and sound by Elliott Klein.
French language and culture
Learning a new language opens a door to different people, practices and cultures. This three-part series introduces key cultural touchstones students learning the French language, and shows how language impacts on culture, and vice versa. These videos include vocabulary and definitions suitable for beginner language learners.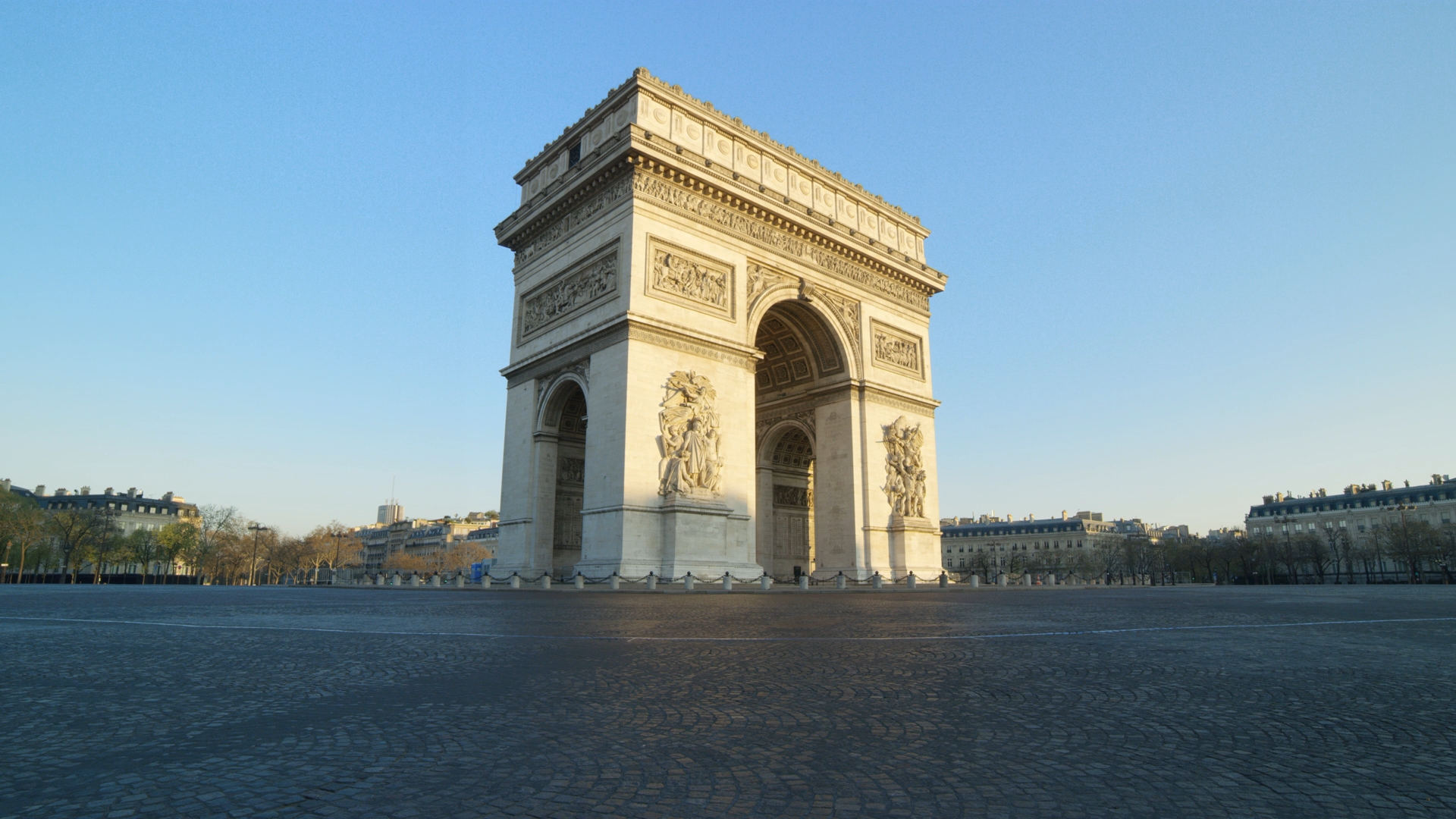 La Marianne
Who is Marianne? Was she a real person? What does she represent? This video answers these questions and more, explaining Marianne's origins, how she came to symbolise the French Republic and how she has transformed over time to reflect a changing France.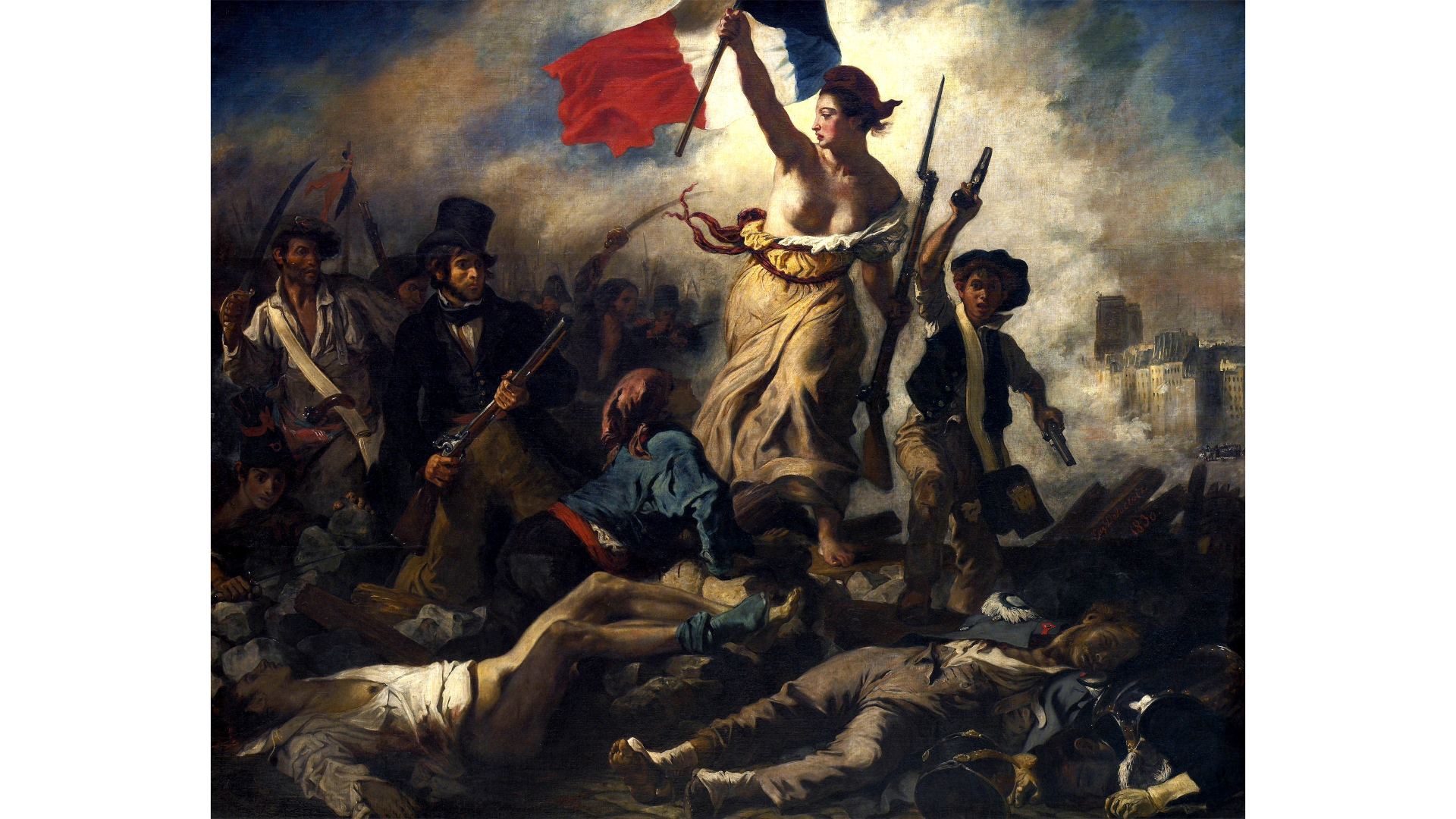 Tutoyer or Vouvoyer
What's the difference between 'tu' and 'vous'? How can you tell which one to use when you are speaking to someone you don't know well, a doctor, a work colleague, a server in a shop or even a friend?
This video answers these questions and more, explaining the history of 'tu' and 'vous' and the best option to use in different modern contexts.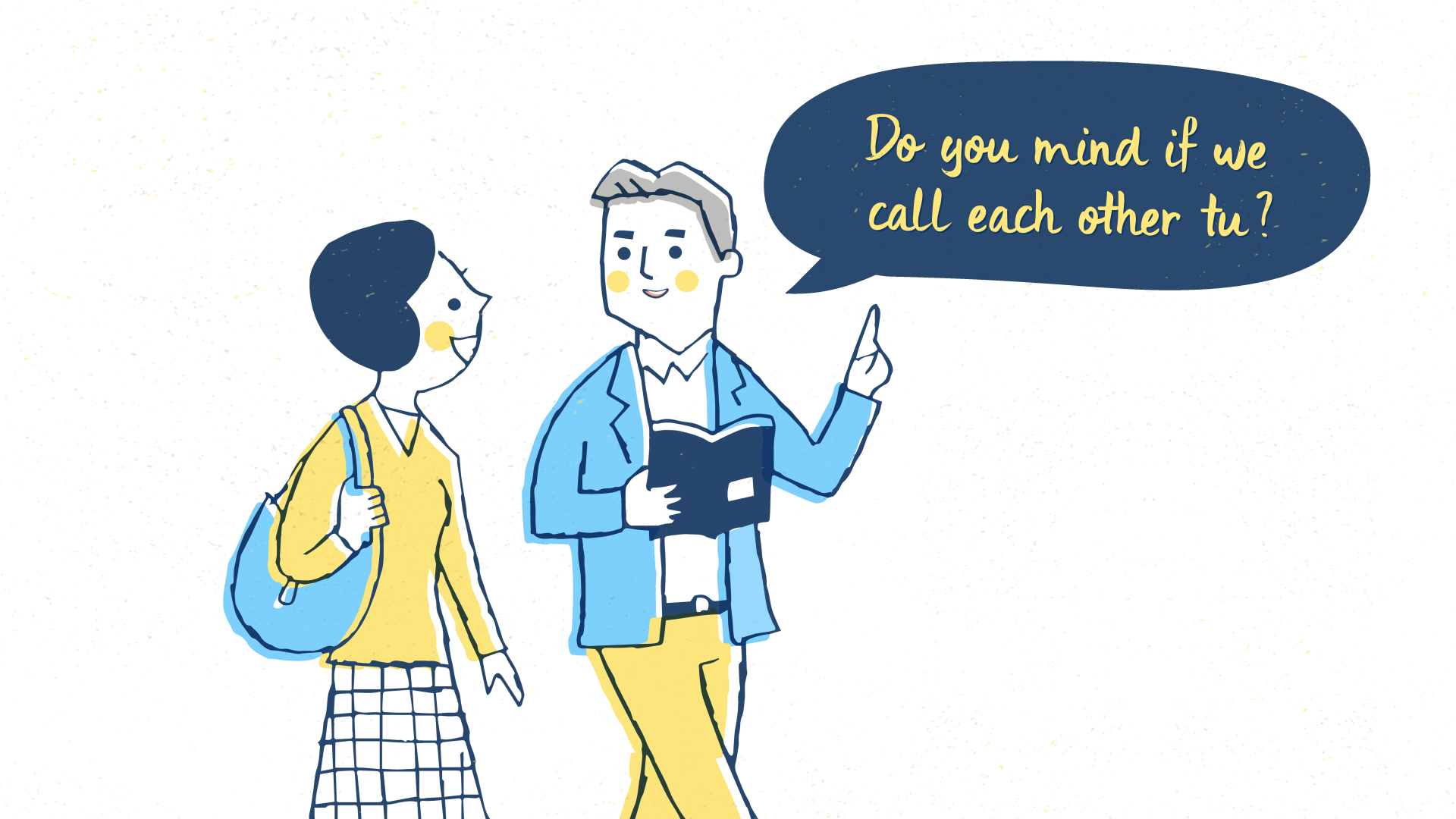 Le Croissant
Who made the first croissant? How did it make its way to France? What do you need to make your own croissant au beurre fait maison? This video answers these questions and more, tracing the history of the croissant and providing an easy recipe to try at home. It's a fun and fact-filled video, perfect for introducing key aspects of French culture.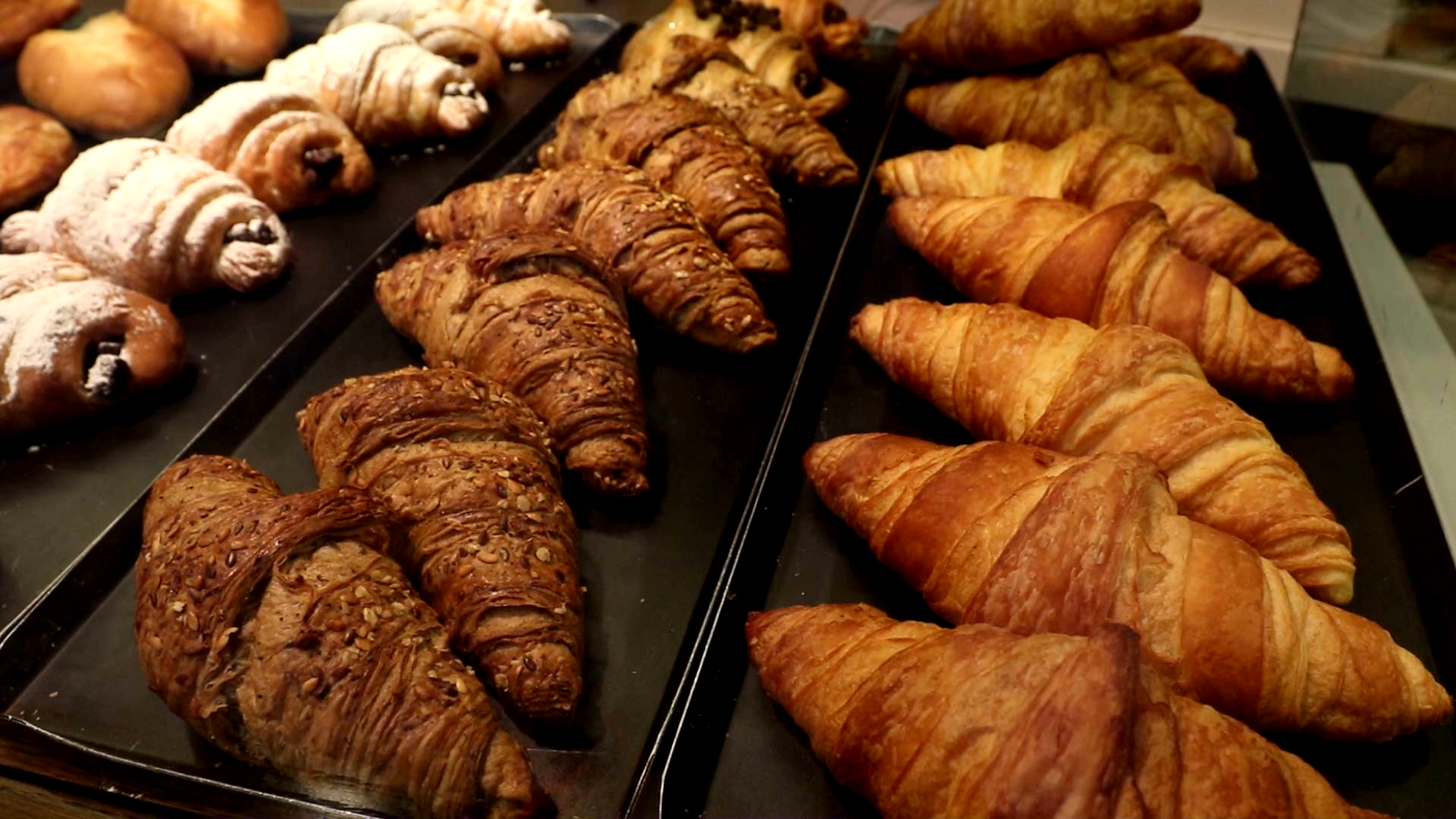 This series is designed for KS3 Modern foreign languages.
Written by Patricia Moore, produced and directed by Sascha Karner, graphics and animation by Arunwan Hwangcharoen, and sound by Elliott Klein.
Agriculture and the Triple Bottom Line
Agriculture, one of the world's largest industries, is increasingly recognising the importance of sustainable business practices. This three-part series explores what a Triple Bottom Line approach to agriculture looks like, featuring two case studies of agricultural businesses.
The programs include expert opinion and insight from wool and beef growers, university academics and scientists at various agricultural research institutes.
Key ideas covered are:
Definitions of what is means to be a Sustainable Agricultural Business and what the Triple Bottom Line approach is
Issues that agricultural businesses need to address including water and feed scarcity, dealing with farm waste, soil erosion, using chemical pesticides and fertilisers, grazing strategies and mulesing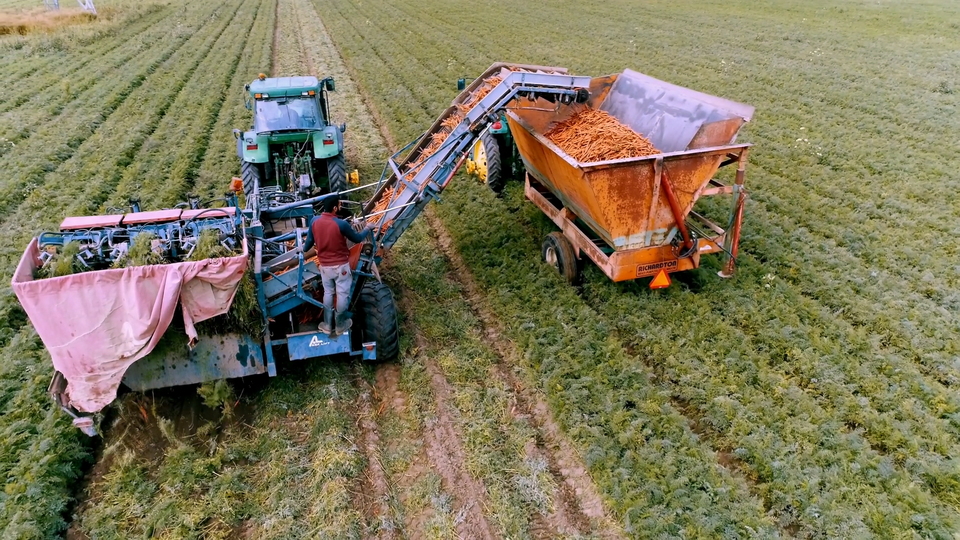 This series is designed for GCSE and A Level students of Agriculture and Horticultural Studies.
Written by Nathaniel Moncrieff, produced and directed by Thomas Baricevic, edited by Jane Moore, graphics by Michael Demetriou and sound by Elliott Klein.
Literary Context: Scottish Plays
Written specifically for use by Scottish N5 English and Drama teachers this series supports the teaching of three popularly performed and studied plays.
The videos provide the historical, political and social context of the time in which the plays are based and written.
Featuring historic footage and stills of the tenement slums of Glasgow, the Scottish shipbuilding industry, the Italian migrant community and the working lives of ordinary men and women, these videos are both instructive and moving.
Sailmaker in Context
Topics covered: Scotland's industrial transformation and subsequent decline, changing gender roles and societal norms, Irish-Scottish and Catholic-Protestant divisions.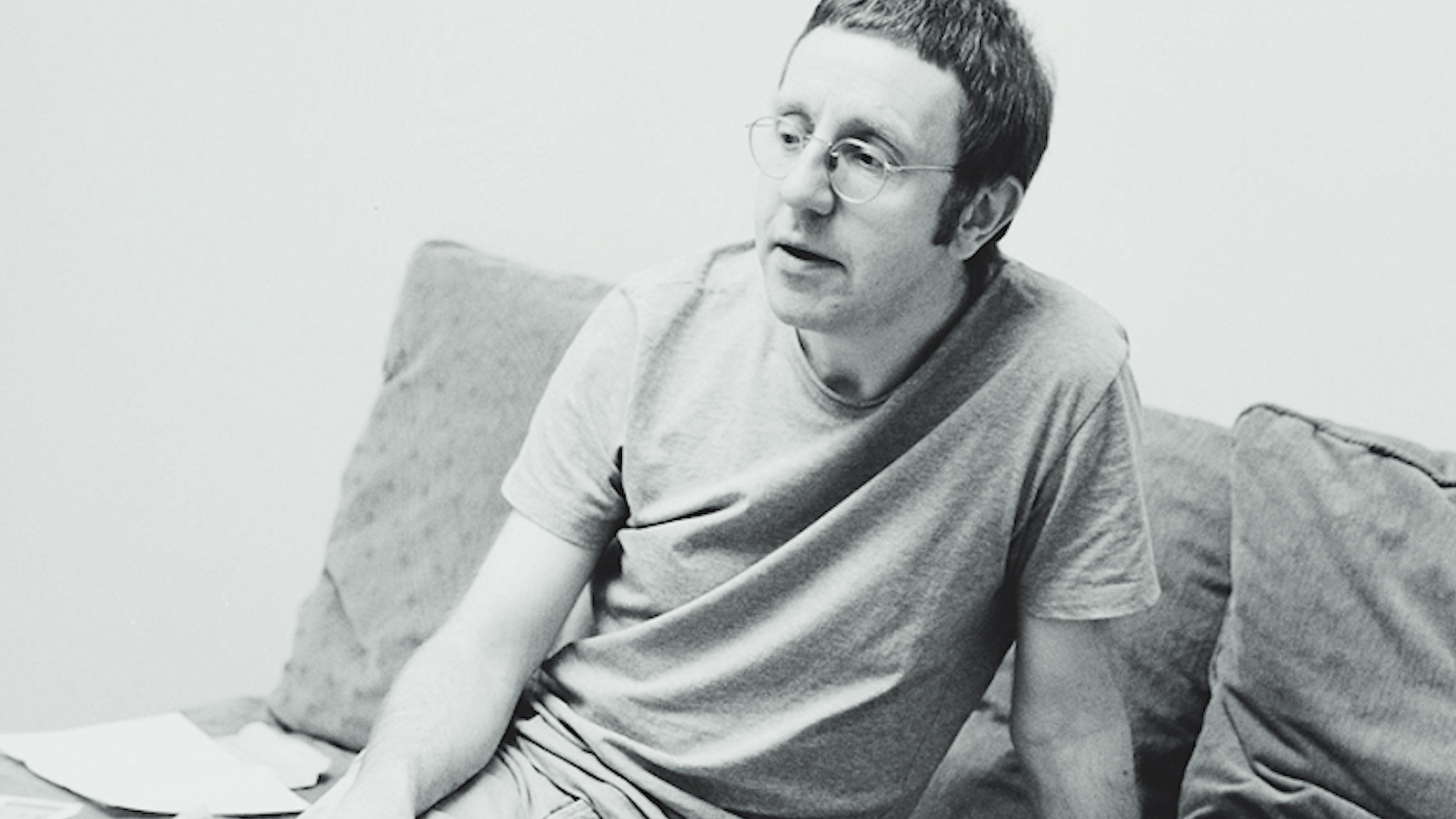 Men Should Weep in Context
Topics covered: Scotland's economic decline and depression, life in Glasgow tenements and changing gender roles and opportunities for women.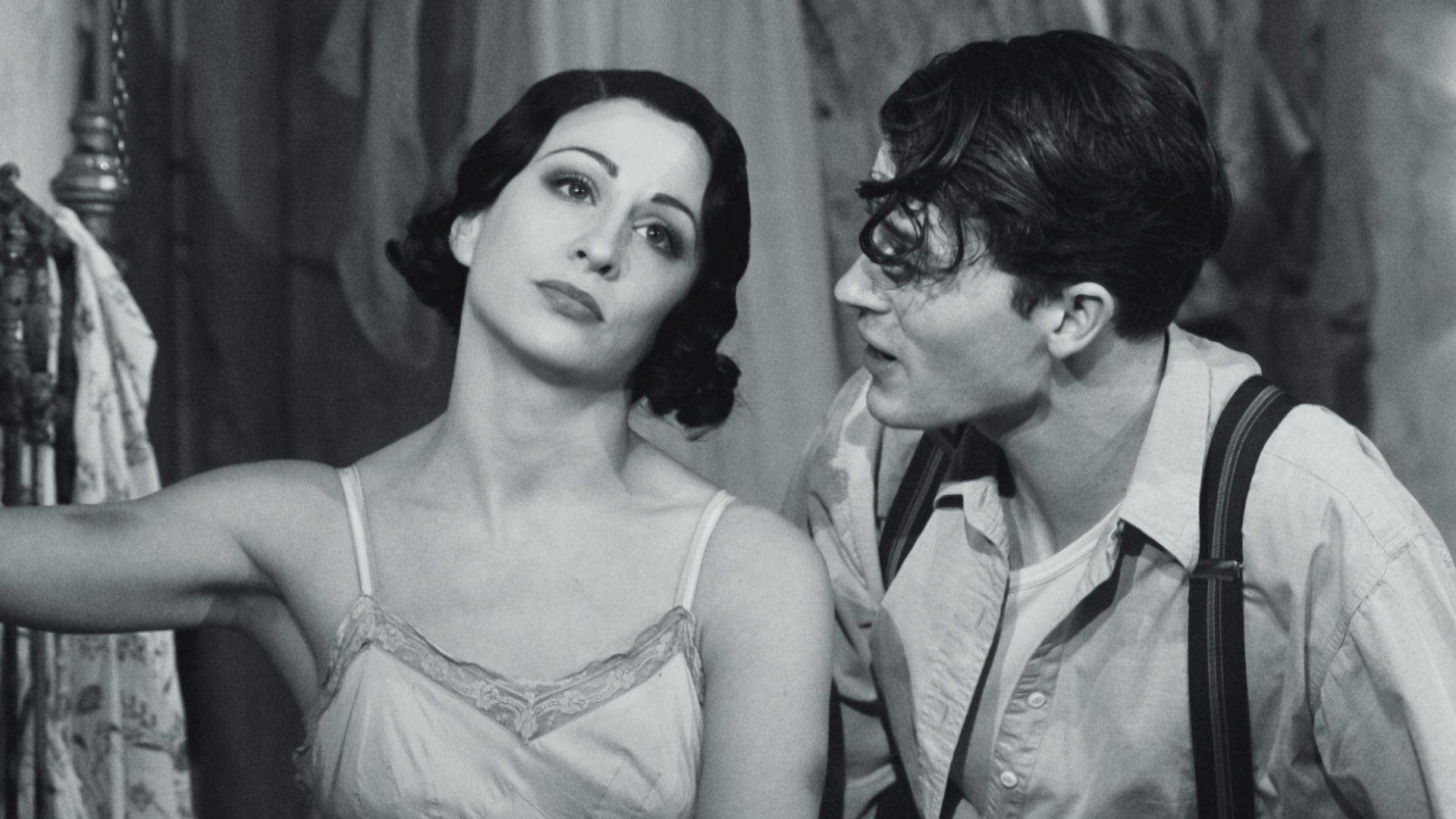 Tally's Blood in Context
Topics covered: Italian migration to Scotland, Scottish patriotism and anti-immigrant prejudice, societal structures in Italian-Scots communities.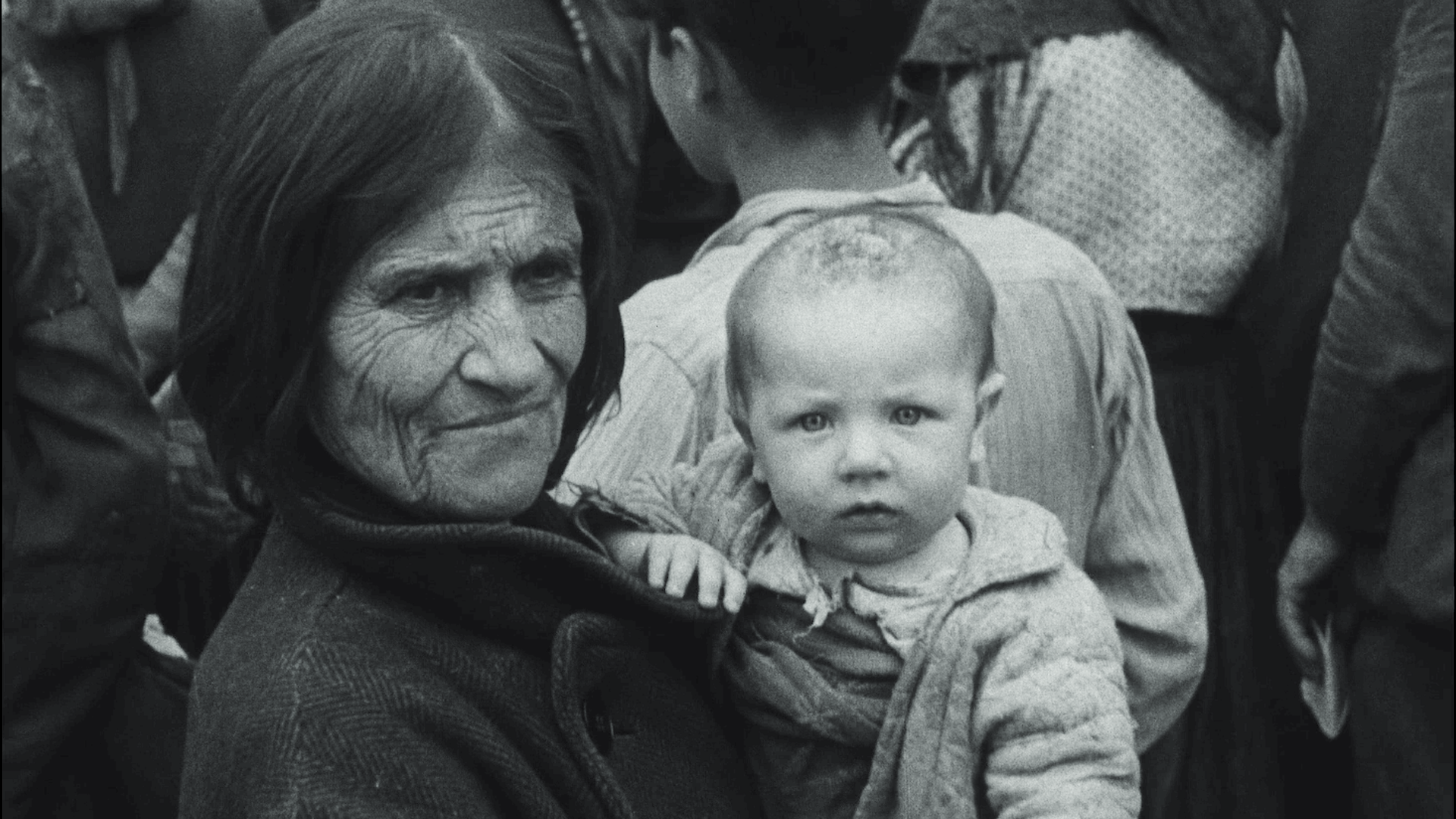 This series is designed for Scottish N5 English and Drama curriculum.
Written by Nathaniel Moncrieff, produced and directed Thomas Baricevic, online graphics by Michael Demetriou and Nin nickil Mathews, and sound design by Hassan Lahrech.
Behind the Scenes of Respectful Intimate Relationships: A Teachers' Guide
Teaching young people about the characteristics of respectful imitate relationships is one of the most important things teachers, schools and parents can do. Talking about the the topic of pornography and the online sharing of intimate images are essential parts of these discussions.
In these nine short videos, UK-based Relationships and Sex Educator, Rebecca Jennings, provides advice to teachers about preparing to deliver this type of content and the sorts of questions students will ask.
Key topics include: developing a Working Together Agreement with students, defining consent and the withdrawal of consent and difference between real relationships and what is depicted in pornography.
Professional Development videos
Pre-teaching support – preparing students
Pre-teaching support – parents and teachers
Why is teaching about pornography important?
What is a respectful intimate relationship?
What is pornography addiction?
What are the dangers of sharing intimate images?
Does pornography encourage misogyny?
Top tips for teaching about pornography
Student FAQs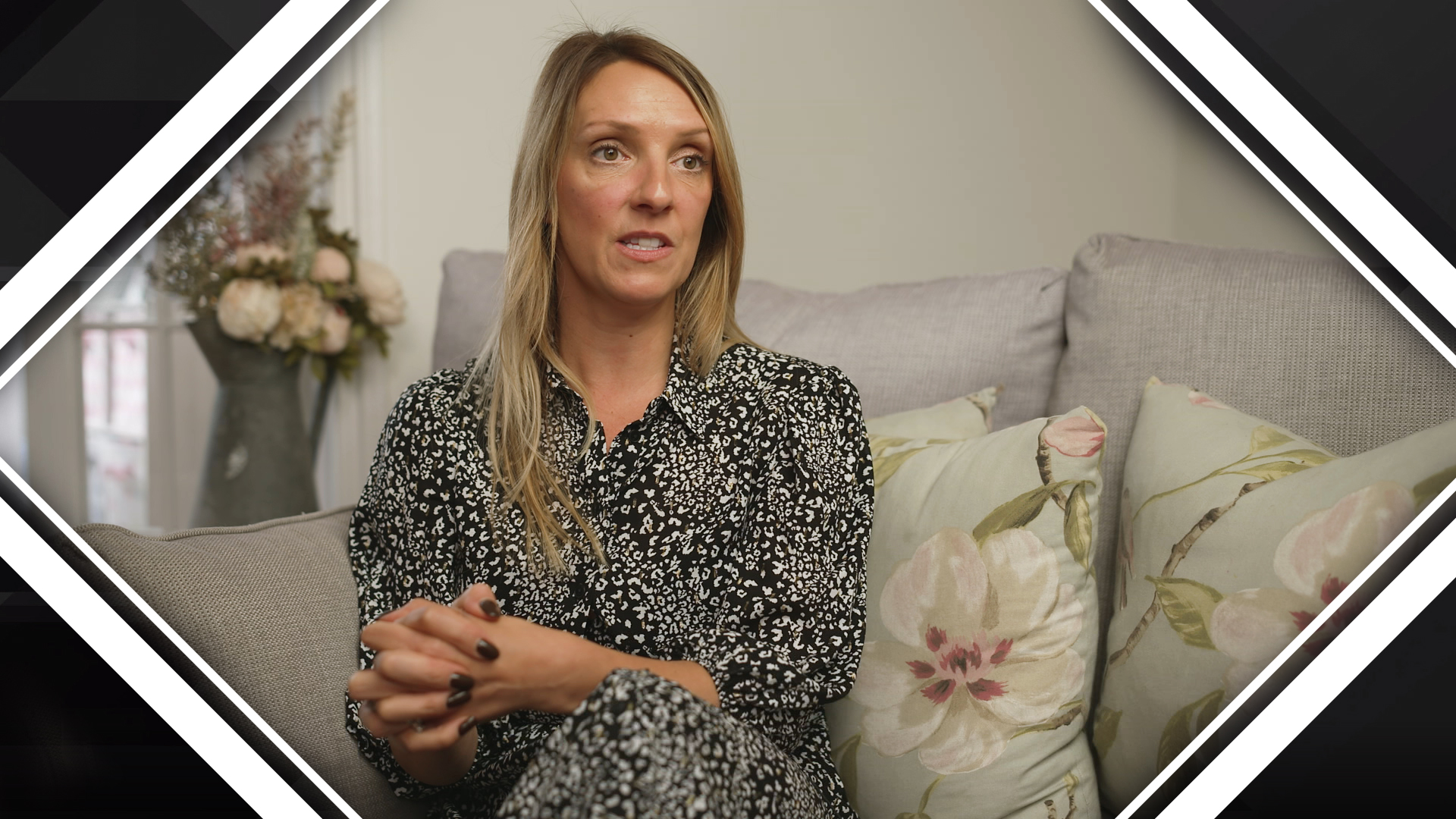 Produced by Edwina Baden-Powell, directed by Ashley Gardiner, edited by Jane Moore, graphics by Michael Demetriou and sound by Elliott Klein.
This content is ideal for Key Stage 4 PSHE students.