New titles from ClickView this September
4 mins read
The ClickView Content and Production teams create and acquire content for an incredibly broad range of subjects, and this month's offerings truly express that diversity.
For primary students, we have a powerful series about how the body and brain work together to feel safe and calm which has been designed to support children with trauma; as well as a range of Geography and Science-focused content exploring erosion, weathering, extreme weather, and rivers.
For secondary teachers, we have an incredibly useful series about how to create instructional videos for use in the classroom. This is supported by a summary of the six video's content, the research-informed principles of how to create the most effective instructional videos, and a poster about six ways to use these kinds of videos when teaching. This series is perfect for teachers preparing professional development training sessions for their colleagues.
Read more about the upcoming releases below.
Primary:
My Body and Brain Working Together
This Miniclip series supports students in understanding how their body and brain work together to help them feel safe and calm. The episodes have been created from a trauma-informed perspective and were created in collaboration with Innovating Minds. The series looks at calm breathing strategies, the brain and senses, finding feelings, and feeling safe.
Covers outcomes from the PSHE and the RSE curriculum for Key Stage 2 students.
The teacher pack includes teacher support notes and activity ideas to support students.
Written by Dr. Asha Patel, and animated by Ailing Tay, Alice Donaldson and Irene Macias.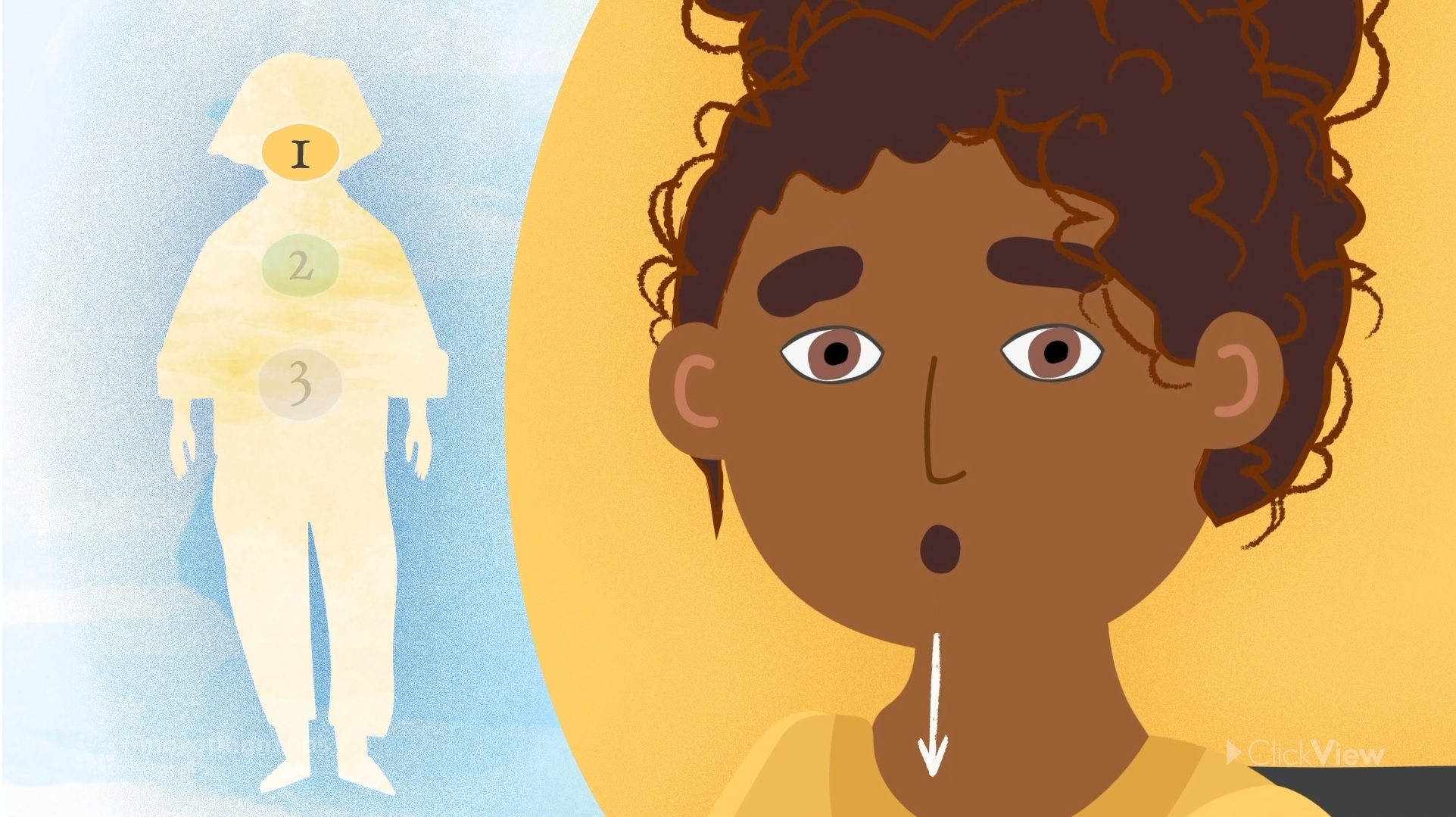 Rivers of the United Kingdom
This Miniclip journeys along the three longest rivers in the United Kingdom while explaining how rivers are formed and structured.
Covers outcomes from the Geography curriculum for Key Stage 2.
Teacher pack includes both collaborative and student-directed activities, research tasks, a creative writing task, worksheets, a plethora of additional videos to support further learning, and an interactive video.
Written and animated by Ingrid Candido.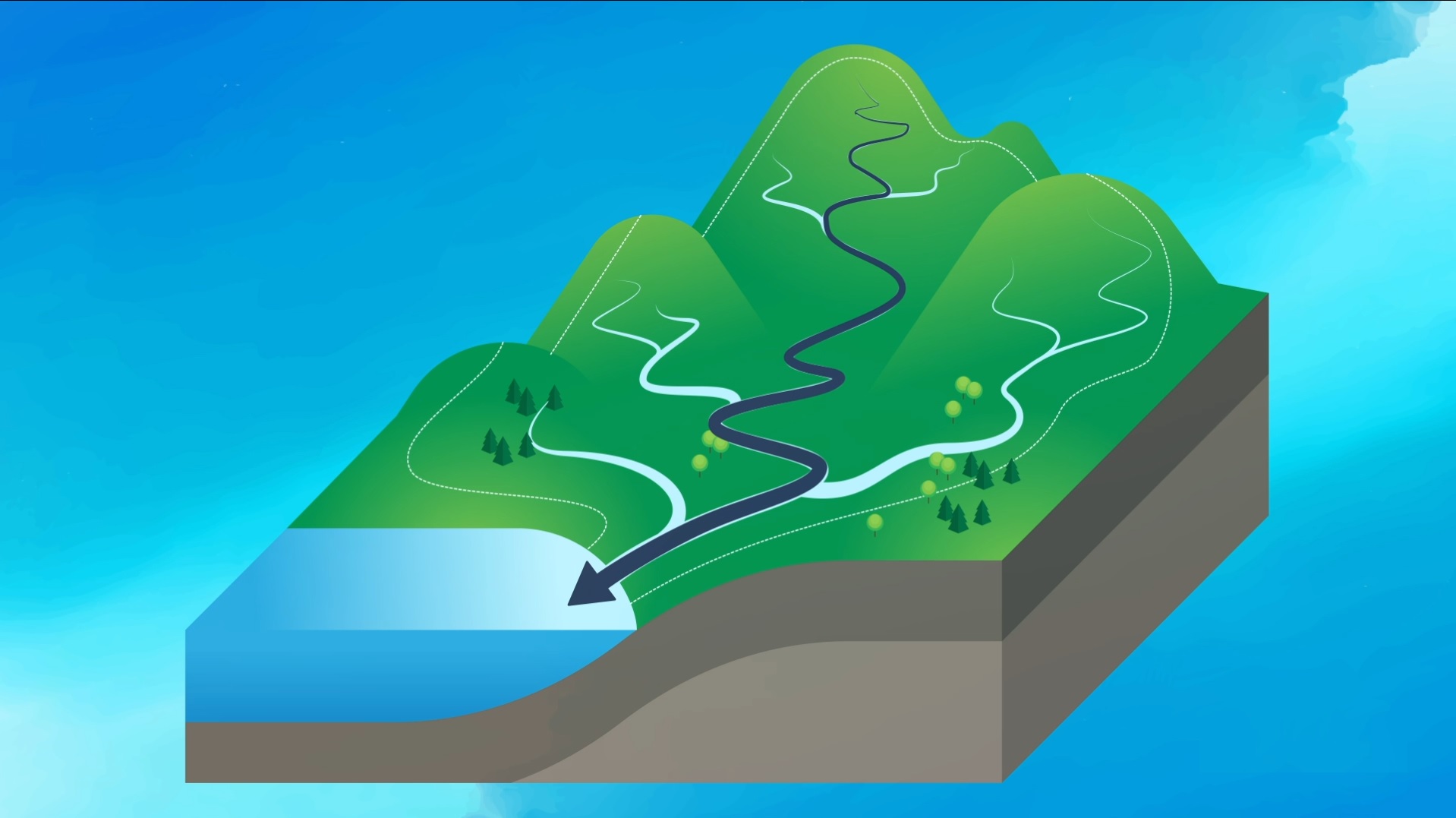 Earth's Changing Surface
This Miniclip three-part series explores erosion, weathering, and extreme weather and how these processes affect the Earth's surface.
Covers outcomes from the Geography curriculum for Key Stage 2 and Key Stage 3.
The teacher pack includes a range of classroom experiments, online games, collaborative student activities, a plethora of playlists and additional videos to support further learning, and interactive videos for each video.
Written and animated by Irene Macias.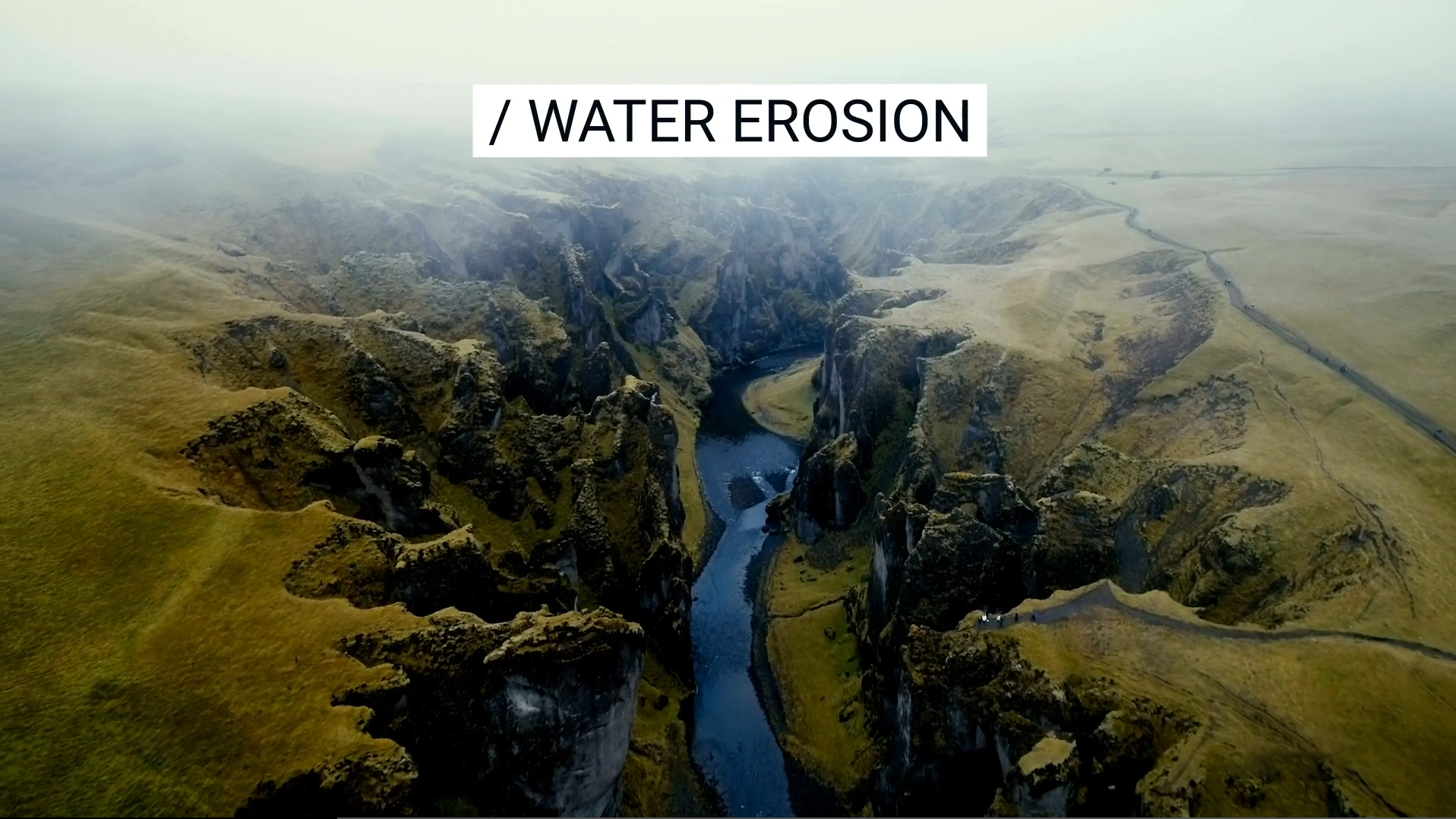 Secondary/Tertiary:
Agriculture and Technology
Agriculture, one of the world's largest industries uses new technologies to solve various problems such as resource shortages and negative outputs like methane emissions, animal waste and soil degradation.
This four-part series explores how technology can be used to tackle agricultural problems and the various challenges that these technologies can bring themselves.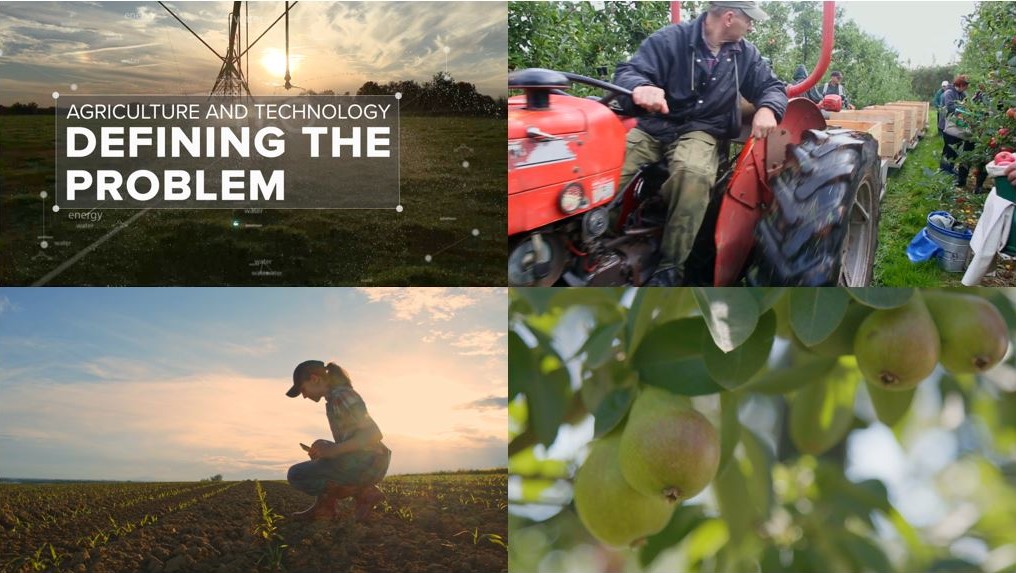 The four clips are:
Defining the Problem
Developing Technological Solutions
Impact of New Technologies
The Challenges of New Technologies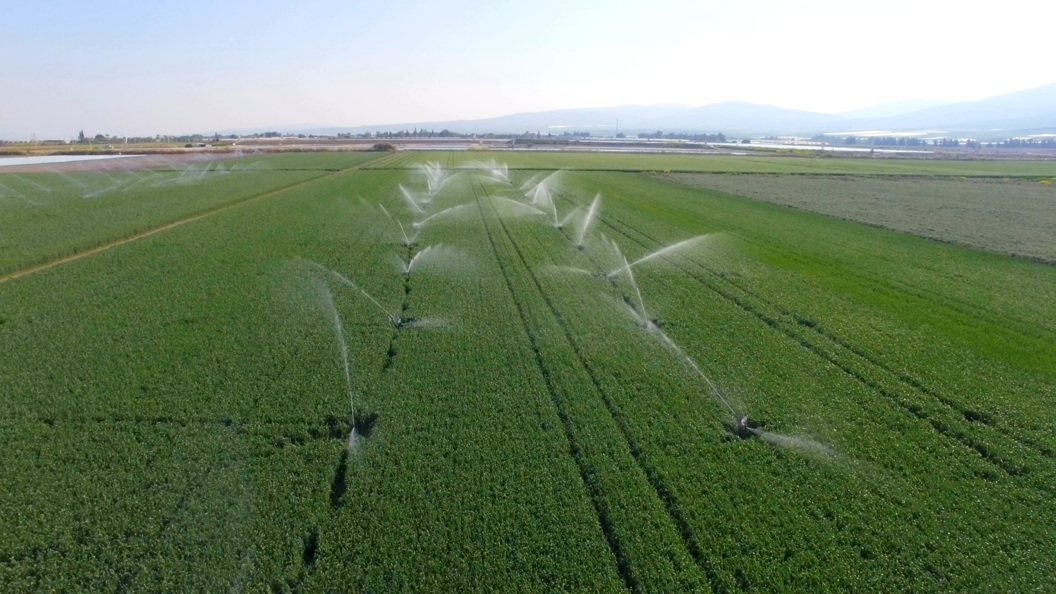 Key content:
Students gain useful insights into cutting-edge technologies that are being tested and implemented on farms today
Dairy, beef farming and fruit production examples are explored and explained
Expert research scientists describe their work and research processes as they develop the technologies that will increase farm sustainability
The series is designed for Stage 3 and 4 Geography (Agriculture).
Written by Nathaniel Moncrieff, directed and produced by Thomas Baricevic, edited by Jane Moore, graphics by Michael Demetriou and sound by Elliot Klein.
Creating Instructional Videos
Ideal for teachers who are new to creating an instructional video or those looking to extend or improve their methods of delivering content to students, these videos contain practical advice and guidance from long-time Blended Learning advocate, Steven Kolber. He covers the four key forms of instructional video: screen capture, boards, classroom observation (video on demand), and green screen.
The six videos are titled:
The Why and Basics
Making a Video
Research-informed principles: Making them Better
Forms of Video: Making them Different
Using the Videos in Class: Applying Them
Pedagogy: Using them Effectively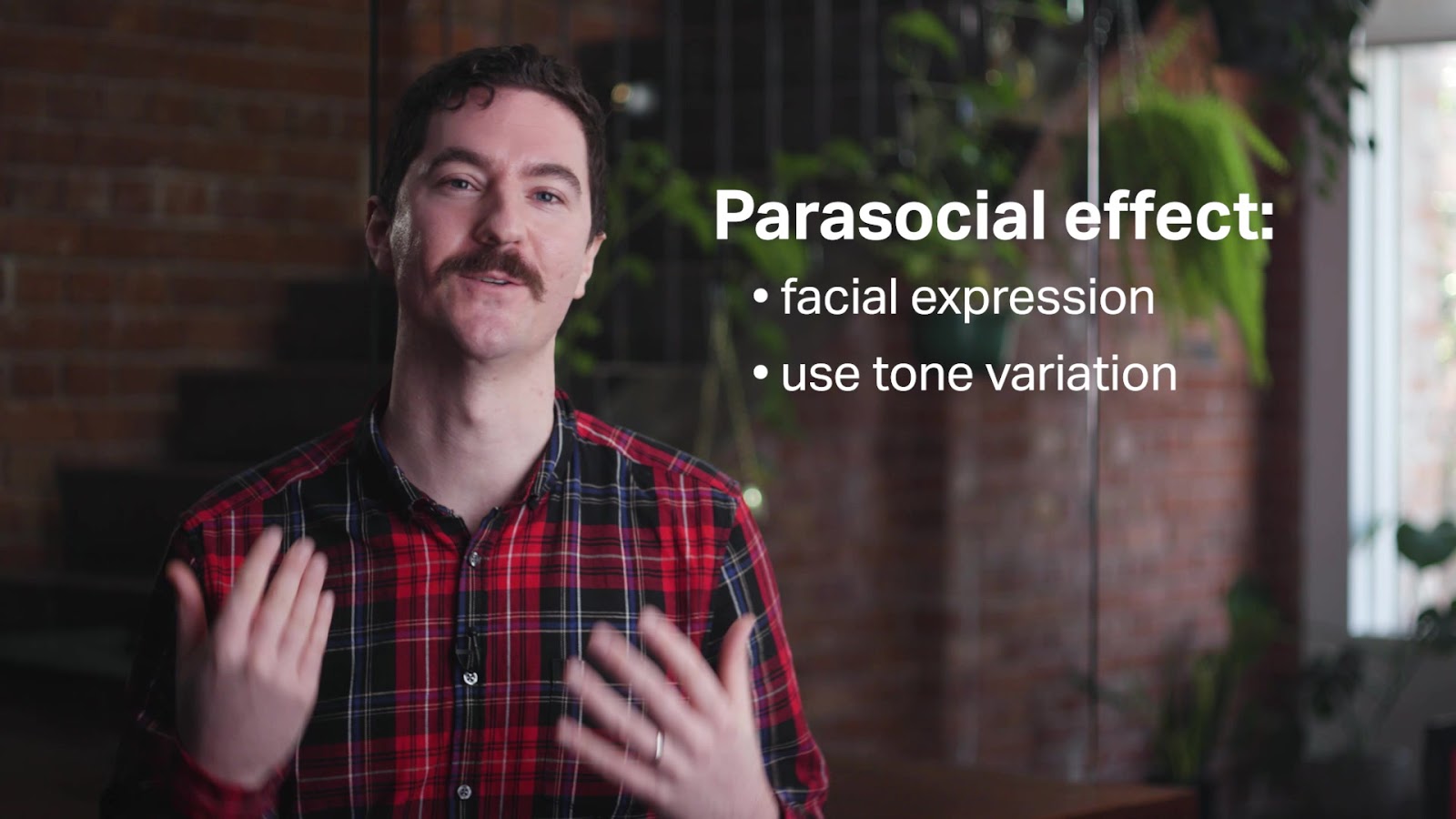 Some key ideas and content covered in the six videos are:
Instructional videos give teachers more freedom in the classroom to do interesting and engaging things with students.
There is strong evidence-based research that tells us how to make an effective instructional video, including the cognitive load and the redundancy principles.
There are some simple but effective ways to increase student engagement, such as using gestures, tone, and metaphors,
There is a range of free and licensed software that is easy-to-access, learn, and master.
Choosing an appropriate filming location, working out how to handle mistakes, and deciding to script (or not!) are just some of the things to think about when creating your own instructional videos.
Deciding which editing software to use and where to publish your videos are things to consider as part of the production process
Instructional videos are an essential tool for teachers to use when partially or fully flipping a teaching and learning program.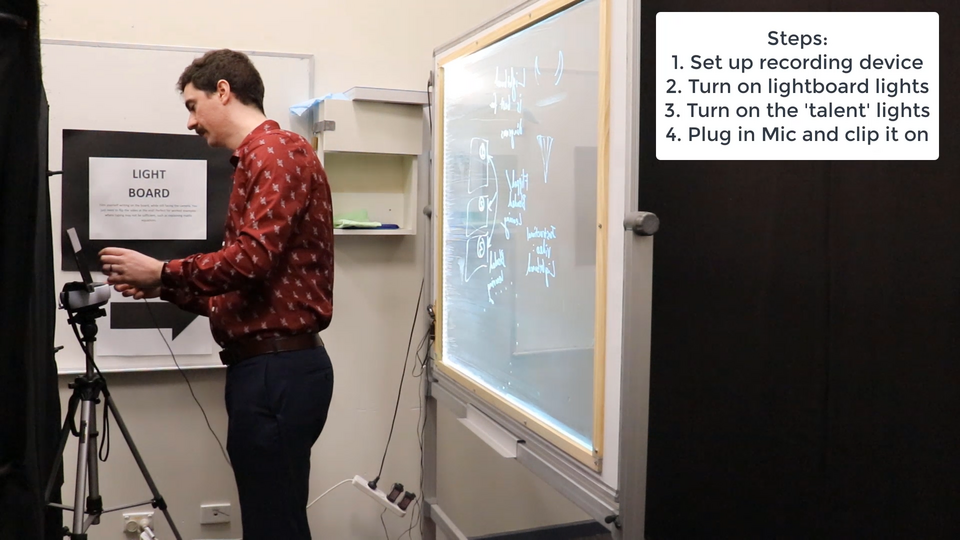 This series is designed for Tertiary, Secondary and Primary level teachers/Teacher Professional Development.
Consultant: Steven Kolber, produced by Edwina Baden-Powell, directed by Sascha Karner, edited by Jane Moore, graphics by Michael Demetriou and sound by Elliot Klein.