Content
ClickView strives to produce topical, world-class video content and resources to enhance learning for students of all ages. In consultation with subject experts, all content produced in-house is aligned to the curriculum and comes complete with supporting resources to deepen understanding. Series such as 'Dissections', 'Respectful Relationships' and 'Digital Literacy: Fake News' support teachers to delve into a range of complex topics.
All ClickView content is produced locally in Melbourne
ClickView's collection of in-house produced videos are created at our Melbourne production studio. The studio is led by an experienced team of producers, who each have a background in education and curriculum design.
With every piece of content, the team aims to create visually stunning and engaging videos that meet educational standards and curriculum requirements. Thanks to the expertise of our staff, coupled with the capabilities of our video production software, we're proud to host an extensive library of video titles that teachers and students can access via our user-friendly platform.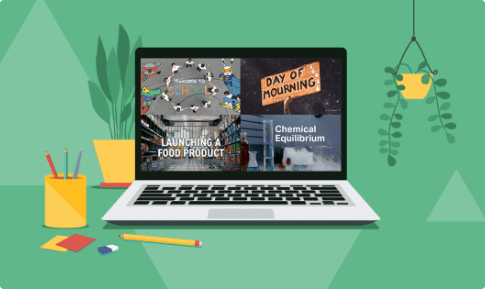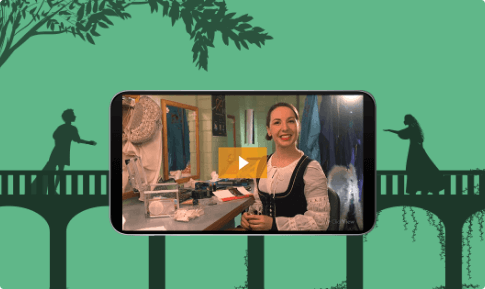 Discover award-winning content
ClickView is the leading video content resource for primary schools, secondary schools and tertiary settings worldwide. Our content is award-winning, having collected ATOM Awards (Australia), Bett Awards (UK) and Education Resources Awards (UK) for our impactful content. Trusted by thousands of schools and institutions, we're proud to put this world-class video content for effective teaching and learning at the fingertips of educators and students.