We hope our UK family have had a pleasant half-term break and are ready to jump right back in. Perhaps you're preparing for the festive season with a bit of Dickens' 'A Christmas Carol'. We can help with that! And we have even more to share.
It's our pleasure to share the penultimate delivery of fresh original content for the year. Here's what the ClickView Content and Production teams have prepared for you in November:
Secondary/Tertiary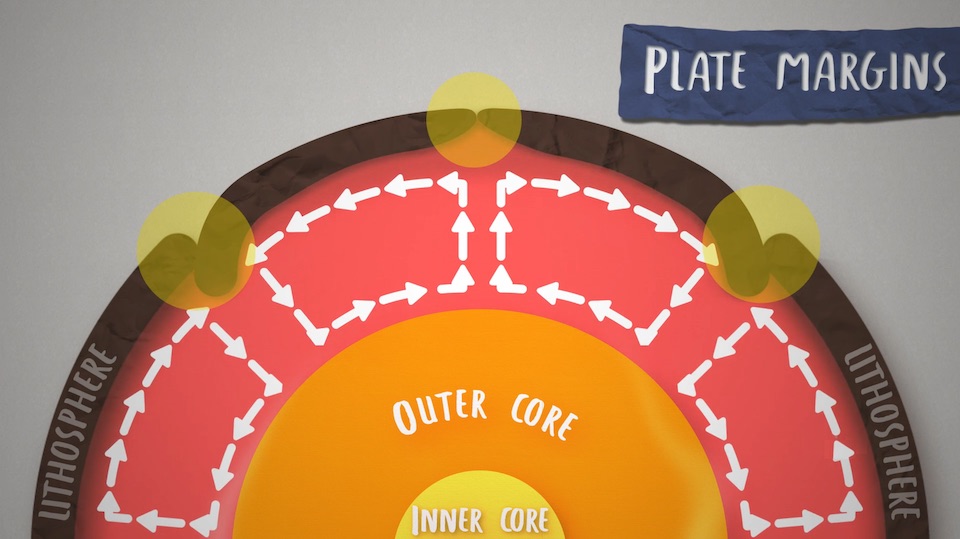 Tectonics: Our Earth and Its Movements
Audience: Key Stage 3
Subject: Geography
This video complements previously released Earthquakes and Volcanoes series. Written and animated by Ailing Tay, consulted by Calum Lacey, this video explores:

What plate tectonics are
The composition of the Earth (crust, upper and lower mantle, core, lithosphere)
Terminology including the plate margins, plate tectonics, Pangaea, continental drift, convection currents etc.
The three different types of plate margins: constructive, destructive, conservative.

The resources involve comprehension questions and a research task, which allow students to engage with the content covered in the series.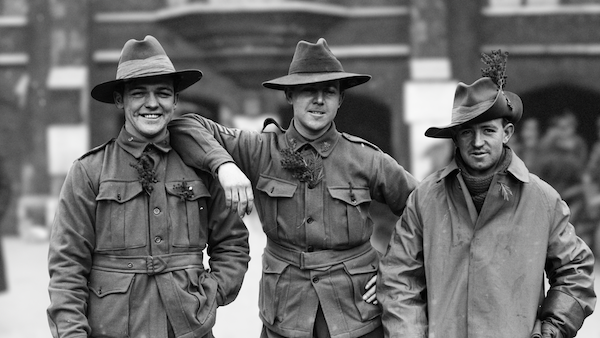 World War I
Audience: Key Stage 3
Subject: History
The video includes clear maps to show alliances and significant locations during WWI, original black and white video footage and stills of the soldiers and battlefields of WWI. This video comes with teaching resources and is part of the Challenges for Europe: First World War series.
Written by Cameron Moloney, produced by Thomas Baricevic, onlined by Michael Demetriou, sound by Elliott Klein and Den Belmont. Consultant: Bernie Howitt, History curriculum writer, historian and rock and roll enthusiast.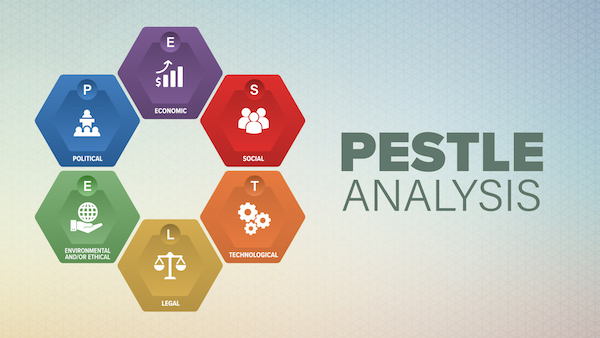 Strategic Tools for Business
Audience: Senior Secondary and Tertiary
Category: Business Studies
This series unpacks four of the fundamental tools that business strategists use with businesses. Clear infographics are explained alongside real world examples, like Netflix and Ikea, to give students an idea of what these tools are, what they do, and how they can be applied for business success.
These tools are used for strategic planning and managing change in businesses, and will be assessed by senior Business courses, and applied in tertiary courses and beyond:

PESTLE Analysis
SWOT Analysis
Lewin's Force Field Analysis
Porter's Generic Strategies

Written by Simon Garner, produced by Edwina Baden-Powell, onlined by Rob Wilby, sound by Elliott Klein. Consultant: Emma Smith, GCSE moderator for AQA.