Water is a precious resource, relied upon by every person in the world. From our own hydration, to maintaining crops, and providing a source of entertainment, water is highly valuable. With such high demand for water supply, as well as natural crises such as drought, it is no wonder that there are serious concerns about preserving it. In addition, there are 663 million people across the globe who are living without access to safe water.

World Water Day is a United Nations initiative, designed to raise awareness about these issues, and spark action to provide this precious resource to all people. On 22 March, encourage your pupils to think globally and act locally, by considering the plight of others when it comes to clean drinking water, and considering the different initiatives they can participate in. To start conversation in your classroom, ClickView has compiled a number of videos about water, all of which have been contributed to the ClickView Exchange by the ClickView Community. They highlight the world's oceans and waterways, as well as the value water holds for people worldwide.
If you're already a ClickView customer you can access these videos, as well as over 12,000 more, through the ClickView Exchange, copy them to your personal workspace and push them into your school's ClickView library.
Human Planet: Change and Sustainability
Contributed to the ClickView Exchange by Ingrid C, ClickView
Our Earth is a beautiful place to live, however it can at times throw the greatest of natural disasters at us. In particular, there is a constant battle to maintain the world's water supply. In this insightful documentary, learn how humans have come to deal with a range of extreme natural phenomena, including the often-waning water supply. It sheds light on sustainable fishing practices, and adapting to regular flooding. It highlights how precious water is as a natural resource.
Watch – Human Planet: Change and Sustainability
Rivers with Griff Jones: Scotland
Contributed to the ClickView Exchange by Hanna K, ClickView
Rivers are a common source of water. In Scotland, rivers are a beautiful element of the scenery, providing endless recreational opportunities. In this episode, join Griff Jones as he explores the country's greatest waterways and experiences all they have to offer. From white water sports to a blissful canoeing trip, he shows us how remarkable the humble river can be, and why they should be preserved.
Watch – Rivers with Griff Jones: Scotland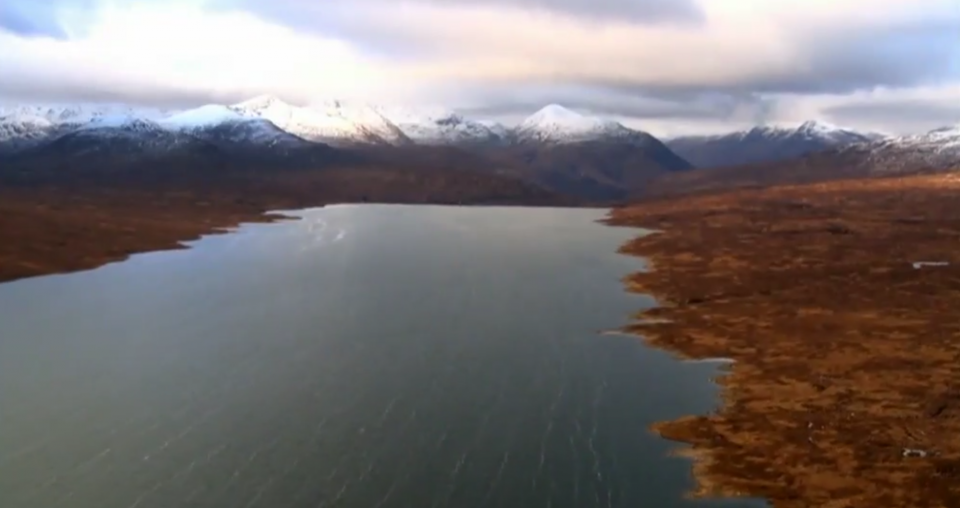 Sacred Rivers with Simon Reeve
Contributed to the ClickView Exchange by Joanne I, Hampton School
Water has had a spiritual significance throughout history. It has been part of religious practice in a variety of forms for thousands of years. It is no wonder, then, that the world's rivers are sacred icons, holding great significance even in the modern day. Simon Reeve travels to the Yangtze, Ganges, and Nile rivers in this revealing series, learning how these bodies of water have been used in religion through history. It reveals that water is precious beyond our everyday use. 
Watch – Sacred Rivers with Simon Reeve
Wild Weather: Water
Contributed to the ClickView Exchange by Hanna K, ClickView
While it is potentially the most valuable resource we have, water is also highly destructive. This is most poignant when wild weather hits. Join Richard Hammond as he explores the shape-shifter that is water, and how it plays a significant role in the weather. By conducting a series of experiments, including an attempt to weigh a cloud, see how water has awesome power in the environment.
Watch – Wild Weather: Water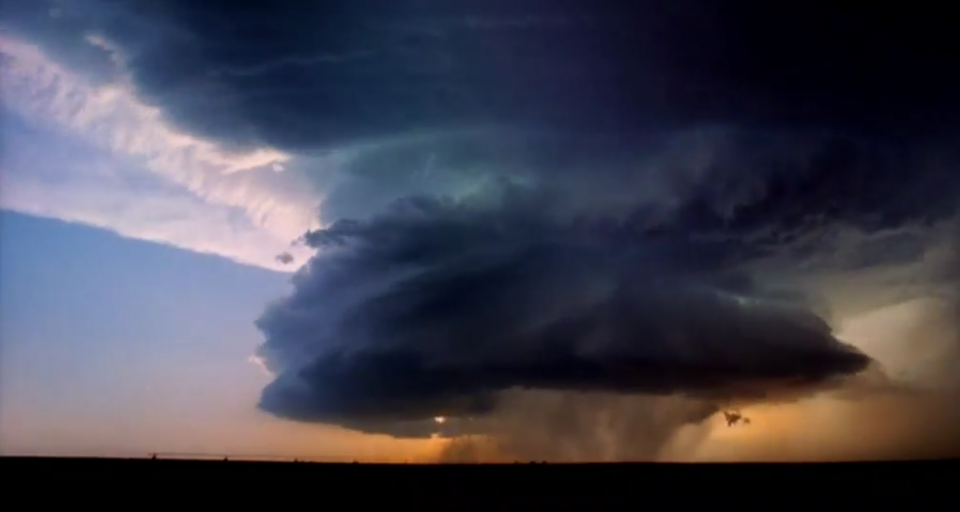 Atlantic: From Heaven to Hell
Contributed to the ClickView Exchange by Andrew M, ClickView
The Atlantic Ocean is home to some of the world's most majestic creatures. It is a thriving underwater wonderland. In this documentary, see how the warm Caribbean water contributes to this wonder of nature, and the influence the two have over weather events.
Watch – Atlantic: From Heaven to Hell