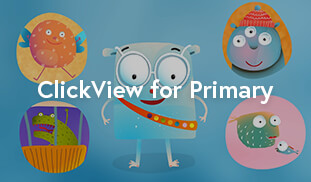 ClickView for Primary - An Introduction for Leaders
primary 30 mins
ClickView and the Doncaster Opportunity Area have partnered to bring your school access to curriculum aligned world class content. In this session, we will walkthrough a brief overview of ClickView and how we can support your school's teaching in the academic year ahead.
ClickView for Primary - An introduction for Staff
primary 45 mins
Aimed at the new primary schools who have recently joined the ClickView Community,in this session we will be giving an overview of ClickView for teachers.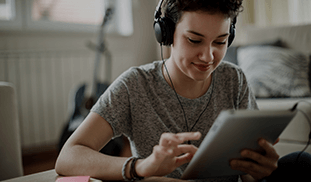 Understanding Copyright and The ERA license
All 45 mins
This webinar is aimed at helping educators feel confident and understand what they can do with broadcast TV under Copywrite laws, how the ERA Licence applies to them and why the license exists.
Did you miss one of our webinars?
No problem! Visit our ClickView Training Channel to view recordings of our past webinars.
View webinar recordings