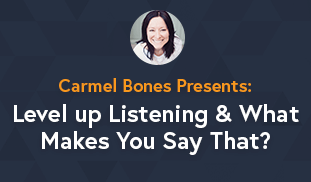 Carmel Bones Presents: Level up Listening & What Makes You Say That?
All 1 hour
We are extremely excited to have Carmel Bones join us to present this two-part webinar, looking at effective listening and questioning.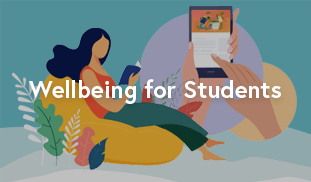 ClickView and Innovating Minds Presents: Wellbeing for Students
All 45 mins
In this session, Dr Asha Patel, Clinical Psychologist, CEO and Founder of Innovating Minds, and ClickView consultant will discuss anxiety and emotional literacy.
Want to watch more webinar recordings?
No problem! Visit our ClickView Training Channel to view recordings of our past webinars.
View webinar recordings