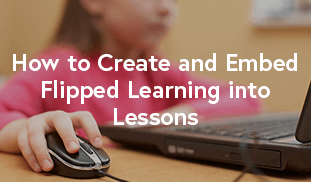 How to Create and Embed Flipped Learning into Lessons
All 45 mins
ClickView's Rachel Coathup is joined by Maths Teacher and flipped learning expert Nikki Lyon's to discuss how to create and embed flipped learning into lessons.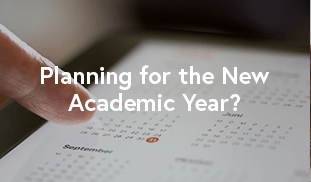 Planning for the New Academic Year?
All 1 hour
ClickView's Rachel Coathup speaks to Scott Hayden - Digital Innovation Specialist/ Lecturer of Creative Media Production at Basingstoke College of Technology and Phil Whitehead - Digital Teaching & Learning Manager at DN Colleges Group about what we have learnt over the past year using video in education and how video can continue to assist in the new academic year.
Did you miss one of our webinars?
No problem! Visit our ClickView Training Channel to view recordings of our past webinars.
View webinar recordings