Free Training Webinar Sessions
Get the most out of ClickView through short easy-to-follow training sessions led by our advisors.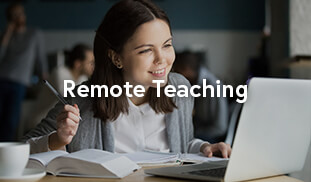 Essentials for Remote Learning
Due to the current COVID-19 situation, many organisations are looking at how to equip staff to best support working from home and students working remotely. This webinar will cover finding and sharing of content within ClickView and sharing of playlists with other staff as well as students.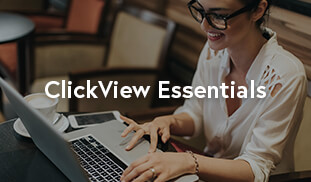 ClickView Essentials
This webinar is a great introduction for staff new to ClickView or a refresher for those who want to expand their use of video in the classroom and beyond.
Did you miss one of our webinars?
No problem! Visit our ClickView Training Channel to view recordings of our past webinars.
View webinar recordings