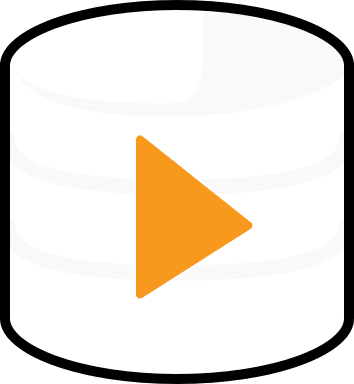 ClickView Local Cache
ClickView Local Cache 2, will intelligently download and store videos from ClickView. This means playback on campus of all ClickView videos will be streamed locally ensuring reliable playback and conserving your bandwidth.
Download Local Cache 2.0
Training resources for your staff
We support educators by providing local workshops, webinars and lesson plans.
Browse Training Resources