Find us at our next event!
Meet our team at the next conference, workshop or training session.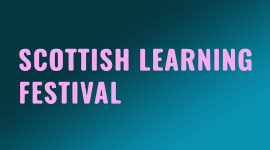 Scottish Learning Festival 2019
Wednesday, 25 Sep 2019 9:00AM
The Scottish Learning Festival Exhibition is for headteachers, senior management, policy makers, librarians, community learning and development staff, youth workers and volunteers from local authorities and third sector organisations, college and careers staff, and practitioners in early years, primary, secondary, further and special education establishments. There are always plenty of pupils too, allowing schools to find out first hand which resources capture their imaginations.
SEC, Glasgow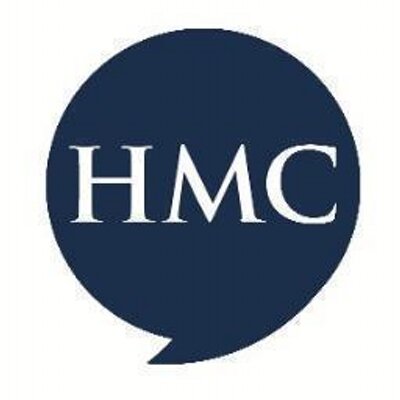 HMC Autumn Conference 2019
Monday, 30 Sep 2019 9:00AM
The Headmasters' and Headmistresses' Conference brings school leaders to discuss a variety of education issues. There is expert teaching and learning panel as well as a panel focused on pastoral issues.
The Intercontinental O2, London
If you cannot find an event close to your school or would like to host an event/user group meeting, please contact us at info@clickview.co.uk
Get a free trial for your staff
See how ClickView will work for the learning needs of all staff and students.
Request a free trial