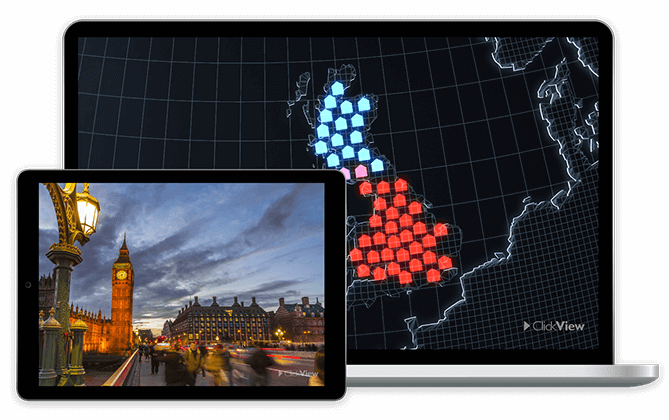 Did you know that we produce our own videos every month?
We are continually producing Original Series, so you always get the most relevant video content. Working closely with educators, we ensure we create videos that support their content requirements.
All the videos we produce, are accompanied by teaching resources and worksheets to assist you in assessment.
Browse our video titles
Bringing relevant video content into your lessons
We curate and produce educational videos, to give teachers the best opportunity to create rich learning experiences.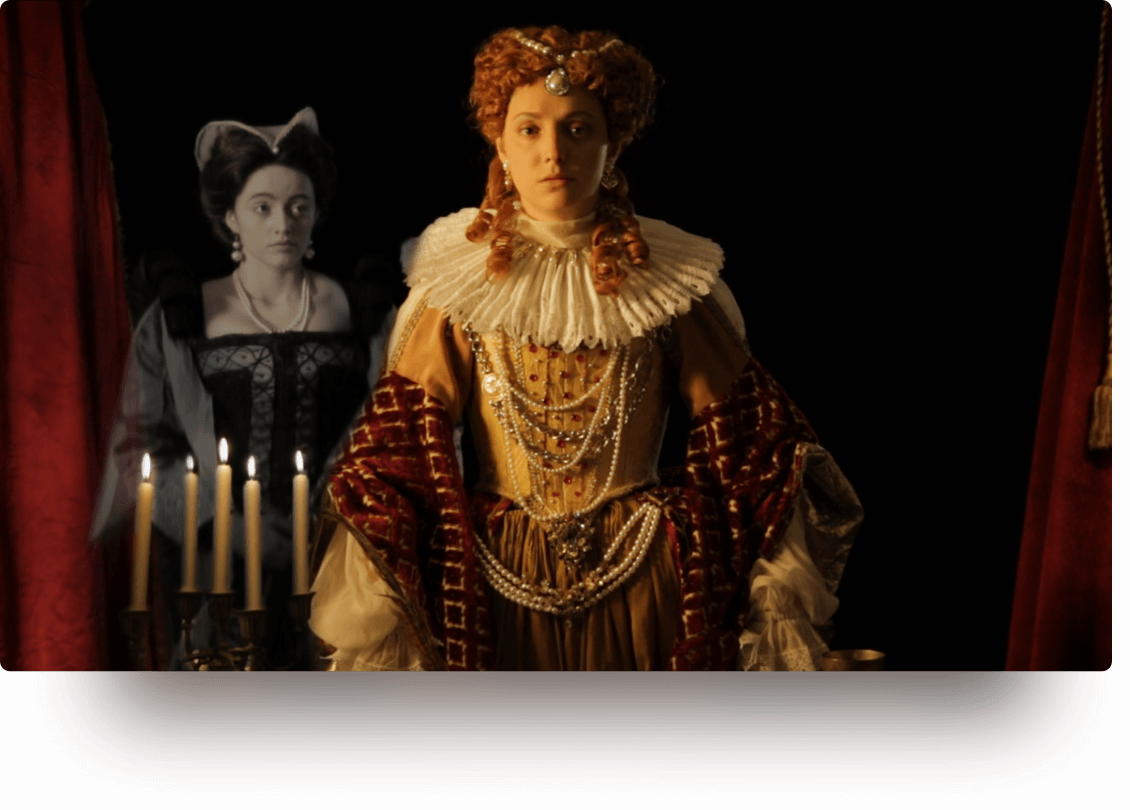 The right video resources to engage your students
Our videos are produced for the curriculum with new series added every month.
No adverts or inappropriate content – our videos allow students to learn in a safe learning environment.
Edit and share videos with your classes, integrating with your school's existing VLE.
Request a free trial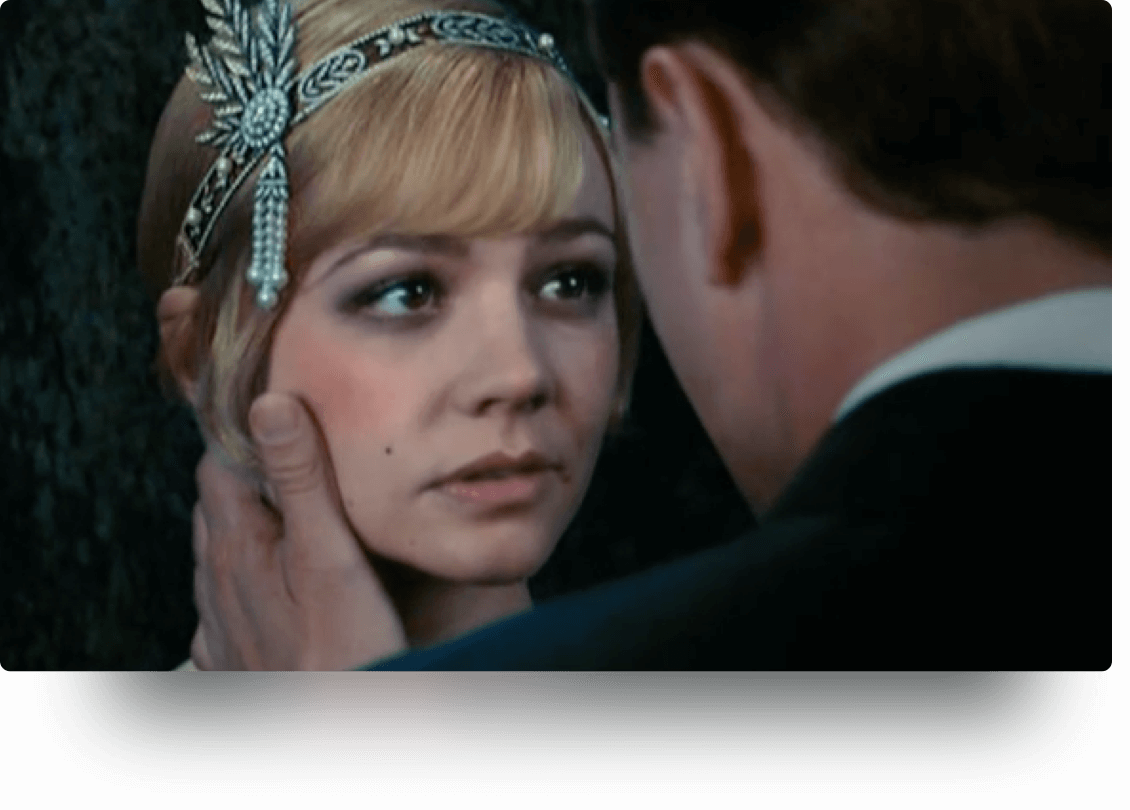 Add current and relevant TV content into your lessons
ClickView is the easiest way to find, keep and use TV programmes with staff and students.
Subtitle search saves time; by allowing you to locate relevant content easily.
No time to edit out the adverts from the best educational TV programmes – we're happy to remove all the adverts for you.
Learn more about ClickView TV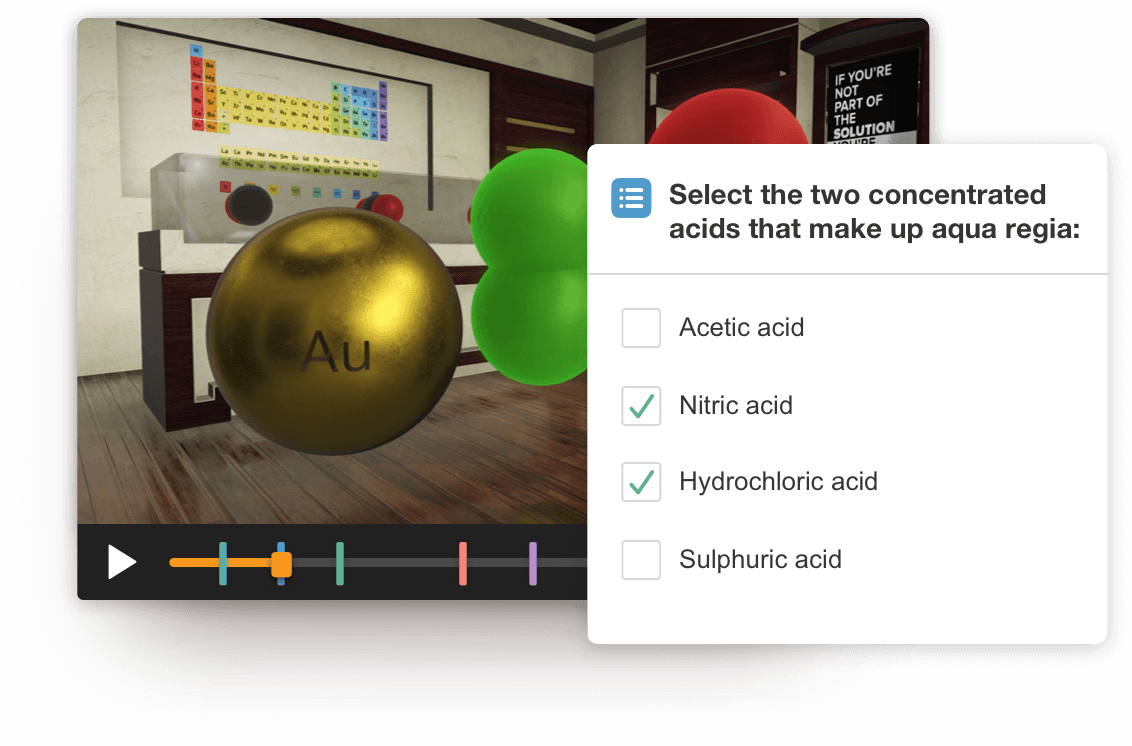 Take learning further with interactive videos
Take any video and add an interactive layer of built-in questions or problems. Students are encouraged to consider what they are viewing, check they understood, and reflect on key learnings.
Customise your videos to suit your lessons with different question types to select from.
Teachers receive detailed reporting and measurable results to formatively assess their students prior to class.
Learn more about interactive videos
Why choose ClickView ?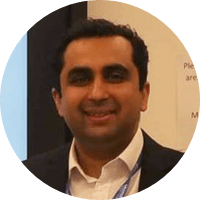 ClickView gives users the ability to create interactive content from the huge library of video content they have and can also upload; together with the analytics tools, it allows for flipped lessons to be meaningful, focused and engaging. A key point for us in choosing ClickView is the integration with our VLE.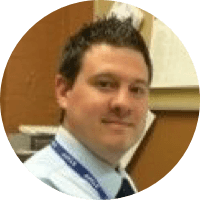 Bury Grammar has used ClickView for many years. The wealth of existing resources available and the fact you can upload and view content in a safe and secure manner makes it an invaluable teaching and learning tool when you compare it against other video platforms. ClickView removes a lot of overhead from the IT team.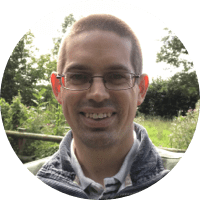 ClickView has helped to revolutionise the use of video in our classrooms here at Bridgend College. In particular, the ability to add interactive layers to high-quality TV programmes has added a new dynamic to the way our students can learn.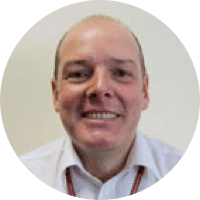 We find it integrates well with our online learning environment and provides the opportunity to easily create interactive videos in the weekly group tutorial pages within our Moodle VLE. Combining this with the ability to save programmes shown on television has made it very popular for staff who regularly search for videos to use in an interactive way.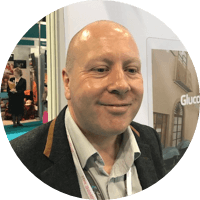 The team from ClickView have supported us all the way, from implementation through to training and engagement, helping to ensure that our staff and students get the best use of the rich features on offer.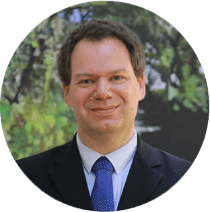 Just over 5 years later, we are very happy with our decision. Not only are staff able to use it in the way we envisaged, but ClickView has evolved with technological changes over that time. Now, ClickView is accessed through our Single Sign-On, RMUnify. Staff and pupils can access our full catalogue of videos, as well as free-to-view content contributed by schools.