ClickView's world-class video content platform launches in Edinburgh and Inverclyde schools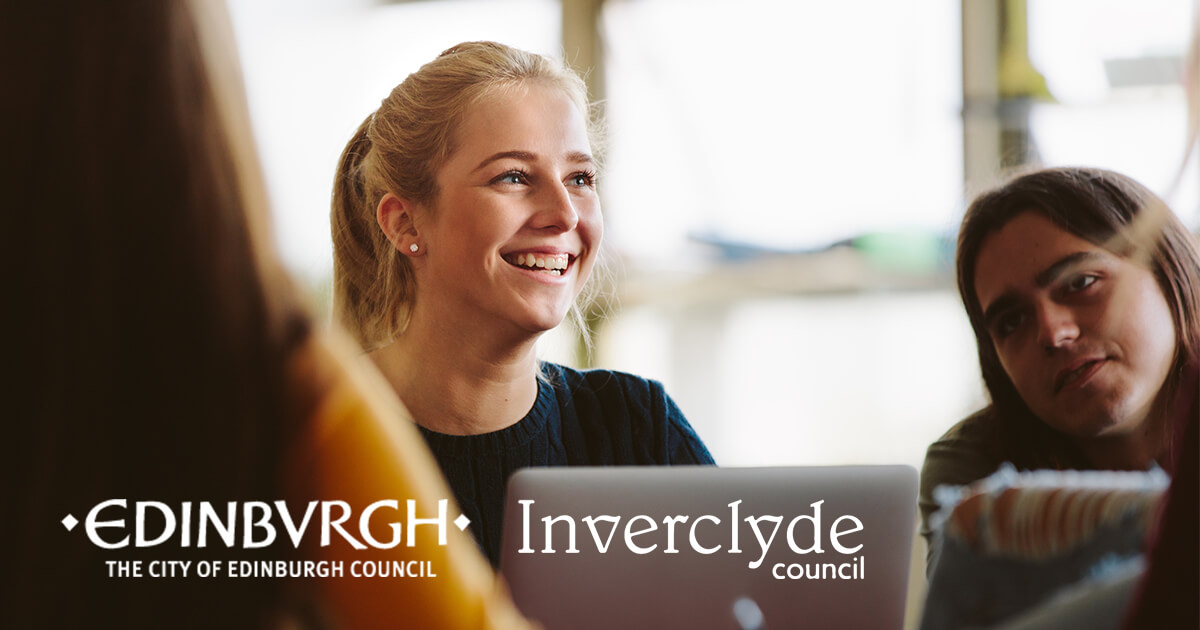 Transformative digital learning in time for the new school term
We're thrilled to announce our recent partnership with two Local Authorities, Edinburgh and Inverclyde, our first Scottish partners. This partnership means students and teachers at all schools in Edinburgh and Inverclyde have returned to a new term of world-class digital learning with ClickView.
Our platform provides students and staff with access to thousands of high-quality teaching and learning videos and resources, all aligned to the Curriculum for Excellence, alongside the best of broadcast TV for education.
Fulfilling a growing need for world-class resources
Councillor Ian Perry, Education Convener for City of Edinburgh Council explains how ClickView helps bridge the educational equity gap.
"As demand for digital learning resources has increased, ClickView fulfills what has been a growing need, guaranteeing our schools' staff and students have access to world-class digital resources. The launch of ClickView is another step in our journey to bridge the educational equity gap, ensuring every student and teacher in Edinburgh has our commitment and support for an inclusive, innovative, and transformational education, which can be sustained inside and outside the school gates."
Future-proofing the education of Scottish students
Councillor Jim Clocherty, Inverclyde Council's Convener of Education and Communities, explains how the COVID-19 pandemic increased pressure on schools to provide digital resources.
"Given the undeniable need for digital resources, which has only increased given the pressure felt by schools as a result of closures due to the pandemic, ClickView is a huge step forward to help us future-proof the education of students in Inverclyde. Guaranteeing our schools, staff, and students have access to world-class digital resources alongside existing teaching methods and other mechanisms; the combination of video resources is a key part of our progress to bridge the attainment gap, ensuring every student and teacher in Inverclyde has our commitment and support with unrestricted access to pioneering resources across the board."
Supporting all students and teachers to thrive
Following months of disruption and uncertainty around education, the partnership with ClickView provides schools with much-needed resources to complement and enhance their teaching and learning strategies. This access supports a reduction in teacher workload, an increase in student engagement in learning and the best possible outcomes in the classroom.
The ClickView rollout means key aspects of teaching and learning for the year ahead in Inverclyde and Edinburgh are safeguarded. Students and teachers now have unrestricted access to curriculum-aligned video content, educational resources and the best of broadcast TV for educational purposes.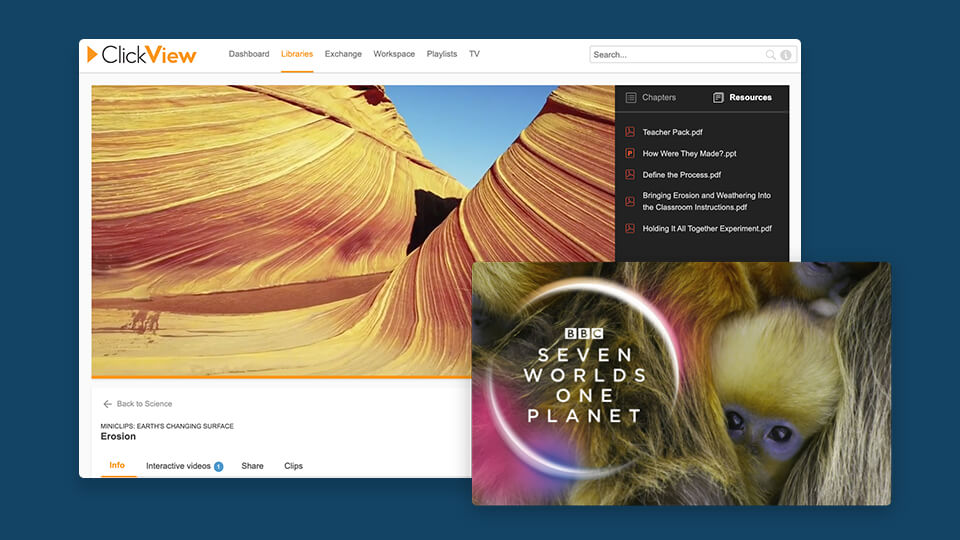 Michael Wilkinson, UK Managing Director of ClickView, is excited about the new partnership.
"It is fantastic to see both Edinburgh and Inverclyde's leadership in this space, with systemic approaches to ensure the highest possible standards of teaching and learning, supporting their passionate educators and ensuring every student has access to transformative, world-class resources.
We are delighted that Local Authorities in both areas have recognised the power of video to transform traditional education and are looking forward to working closely with them as we continue our mission to help both students and teachers thrive, with meaningful experiences at all levels of learning."
The rollout in schools across Edinburgh and Inverclyde follows the recent decision by ClickView to extend access to the free platform to everyone across the UK in response to the COVID-19 pandemic. The free site enabled teachers, students and families to access hundreds of ClickView's most popular videos and learning resources.
ClickView is proud to support over 4,500 schools, colleges, and universities worldwide with world-class educational video content through subscriptions and partnerships.
Related Articles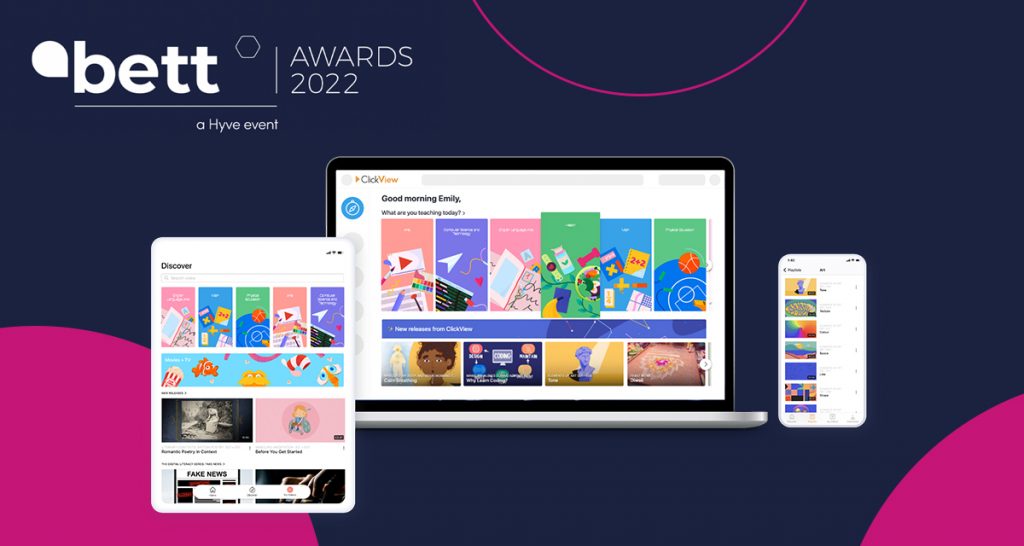 ClickView for Primary has been shortlisted for a prestigious Bett Award
Press Releases
Leading EdTech companies join forces to create free online teaching masterclass
Download PDF
---
ClickView releases topical fake news series for secondary students
Download PDF
---
Why we need to keep talking about sex education
Download PDF
---