ClickView's online resources selected by the Department for Education in their home learning resource list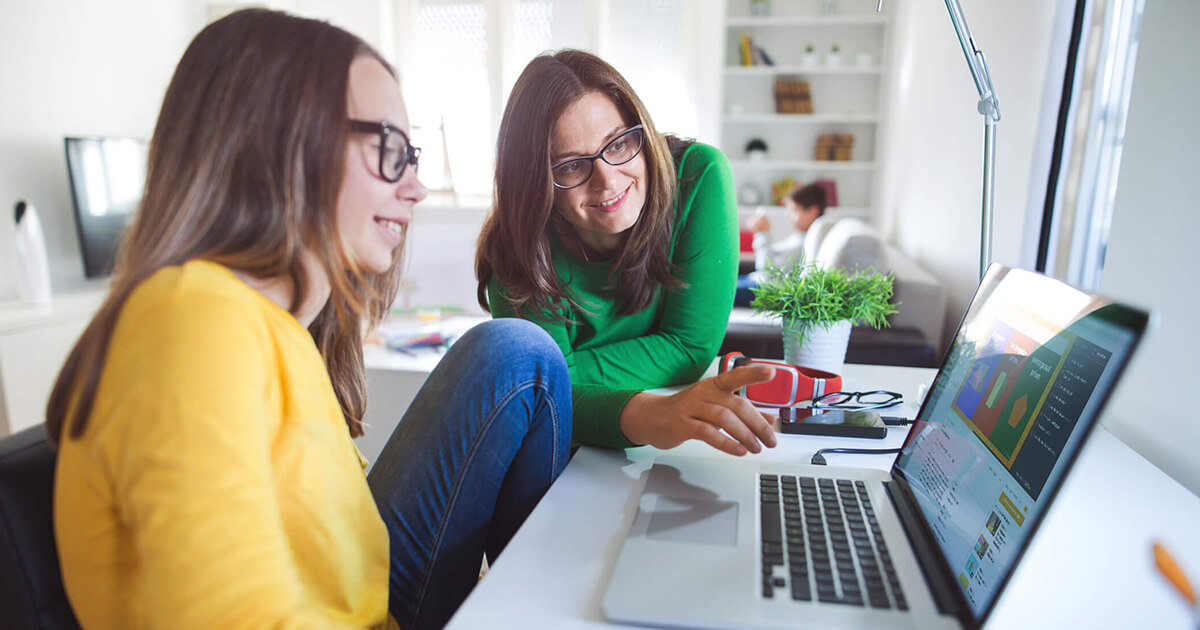 We're pleased to announce that ClickView has been selected by the UK Department for Education (DfE) as a recommended supplier of high quality resources. The DfE recently published a list of suppliers whose resources they suggest for supporting home learning during the COVID-19 outbreak.
We're here to support you with home learning
Following an extensive application and selection process, ClickView was recommended as one such company who can help families and teachers navigate home learning. Our resources were listed in multiple categories including secondary and primary maths, wellbeing and noted for also being supportive for those with special educational needs.
This recent announcement comes after ClickView made resources freely available as part of our initiative to help schools and their staff, carers and students during a time of overwhelming need. Our free resources offer was featured on Sky News and through several other media outlets, such was its impact on countless families and schools across the UK.
ClickView is still free during COVID-19, including hundreds of visually stunning, curriculum-aligned video content and teaching resources, as well as educational video quizzes for blended learning - Access ClickView for free.
Recommended primary and secondary resources
Schools and families can explore the DfE's list of resources to continue to support children's education. All resources were assessed with subject experts to ensure they are:
high-quality
appropriate for the students they are aimed at.
ClickView has notable inclusions suitable to support home learning in the following learning areas:
Primary and secondary Maths
ClickView has a huge selection of Maths videos for students at all levels, with accompanying resources including teacher packs and activities.
A highlight in the secondary maths collection is the recently released Numeracy in Retail. This series explores common scenarios in the retail industry where it pays to be numerate. Vocational learners looking to enter the workforce will find these videos helpful to refresh their understanding of basic mathematical processes and computational thinking.
Standout videos from the primary maths collection include the following:
Telling Time series
This Miniclip series includes four clips introducing young students to telling the time to o'clock and half past on digital and analogue clocks.
Drawing Prisms
This clip explores prisms and uses computer graphics to show the aerial, front and side views of many different prisms. Throughout the clip, students are prompted to make their own drawings of different views of 3-D prisms and to sketch the 3-D prism shape represented by the 2-D base (top) and faces (front and side) provided.
Primary Mental Wellbeing
ClickView's Miniclips Wellbeing series explores the different aspects of wellbeing and provides young primary-aged students with the tools they need to feel great mentally, physically and emotionally.
The importance of high-quality, curriculum-aligned content
As further endorsement of the immense power of high-quality video, ClickView were also asked to present in a DfE webinar on The Use of Video for Education. This webinar was hosted by Broadclyst School / Cornerstone Multi-Academy Trust (MAT) as part of the EdTech Demonstrator Programme. The content highlighted the integral role of robust online curriculum content as a vital ingredient in successful blended learning.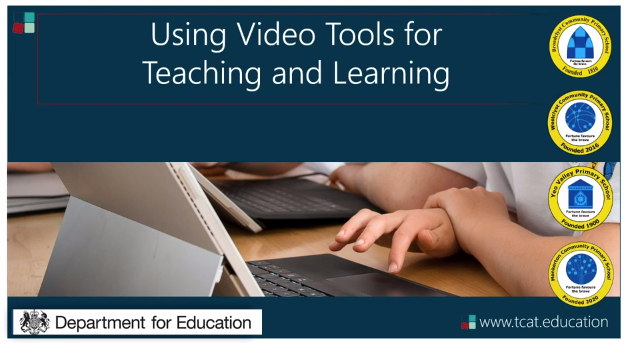 As we continue to navigate these challenging times together, we're so pleased to be able to continue to support teachers, carers and students of all ages with the highest quality online educational resources.
---
Learn more about ClickView
 ClickView has an extensive library of educational videos and teaching resources. Discover how the ClickView Team can help your school use video effectively for deeper subject understanding in the classroom.
Try ClickView for Free 
Related Articles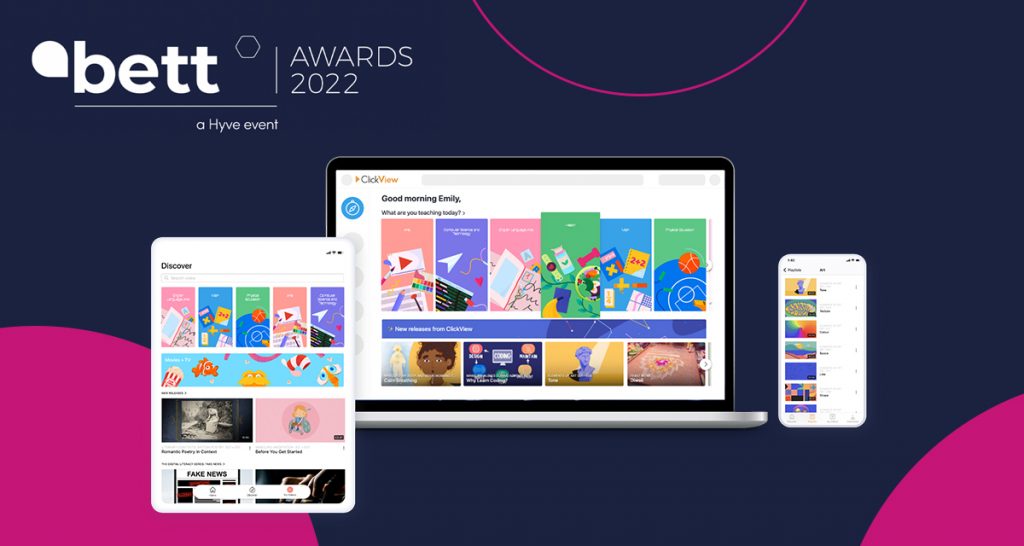 ClickView for Primary has been shortlisted for a prestigious Bett Award
Press Releases
Leading EdTech companies join forces to create free online teaching masterclass
Download PDF
---
ClickView releases topical fake news series for secondary students
Download PDF
---
Why we need to keep talking about sex education
Download PDF
---