Explore the latest news from ClickView
Here's where we join the conversation about teaching and learning through video. Learn about our award wins and nominations, remote learning, exciting partnerships and integrations, staffing updates and more.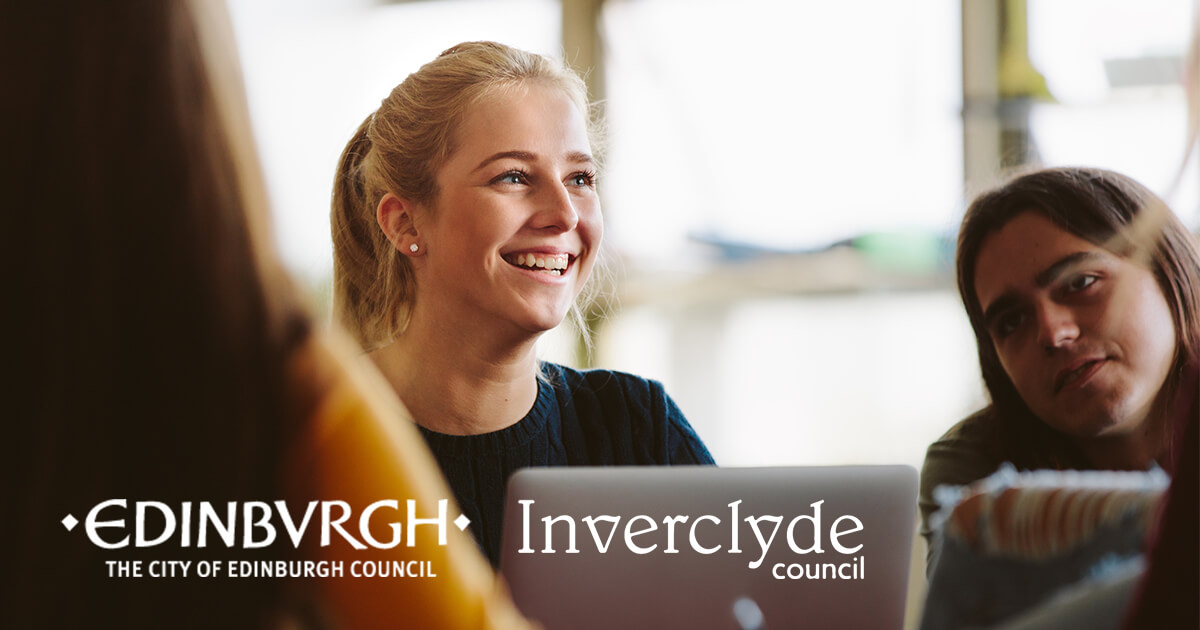 ClickView's world-class video content platform launches in Edinburgh and Inverclyde schools
Awards
We're proud to produce award-winning educational videos and teaching resources for educators around the world.