Secondary Catalogue
Philip Bloom\'s Cinematic Masterclass
Series: Philip Bloom's Cinematic Masterclass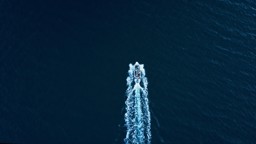 With the ease of access to drones, aerial shots have almost become ubiquitous. In this video Philip shows you how to get truly cinematic aerial shots and sequences, whether you've just picked up your first drone or are an experienced operator.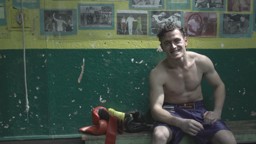 This video covers everything you need to know to get the most out of interviewing subjects. Starting with your setup—lighting, camera position, audio—and then to the actual interview technique and how to get the best results.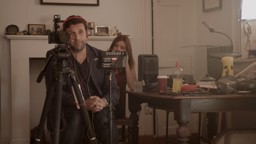 In this episode Philip combines all the lessons of the previous episodes, as we go behind the scenes and on location with him to learn his process, and see how he creates a story that will entertain and engage an audience.
---