Primary Catalogue
Series: SciShow Kids: Minibeasts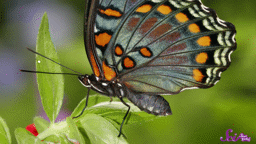 Craft along with Jessi and Squeaks to make your own insect art!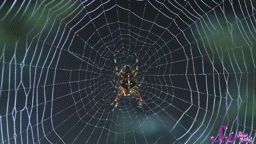 A SciShow Kids viewer wants to know more about spiders so she's not afraid of them anymore. And know what? They're not scary! They're awesome!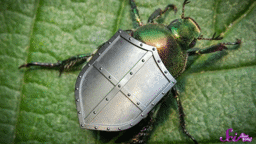 Jessi teaches Squeaks all about Dung Beetles, a special kind of insect that pushes around something that might surprise you.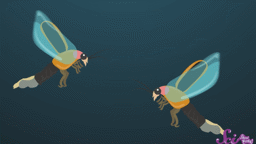 Have you ever wondered how fireflies twinkle and blink on lovely summer nights? Join Jessi and Squeaks at the fort to learn their secret!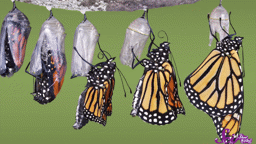 You've seen caterpillars, and you've seen butterflies. But do you know how a caterpillar becomes a butterfly? Jessi explains the wonder of metamorphosis!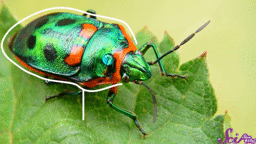 There are more insects in the world than any other kind of animal! In this episode of SciShow Kids, Jessi and Squeaks show you how to identify an insect, in three easy steps!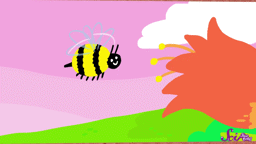 You might enjoy a delicious peach or slice of watermelon this summer, and it's largely in thanks to our pollinating friends: the BEES!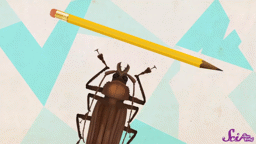 Jessi and Squeaks love looking for insects, but they've never seen anything like these before!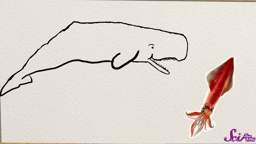 Jessi and Squeaks look at some amazing creatures that they found in their garden: snails and slugs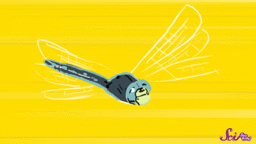 Dragonflies are totally awesome! Join Jessi and Squeaks as they learn about these really large and really cool insects!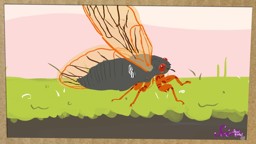 Cicadas are small insects, but they're famous for being one of the loudest animals in the world!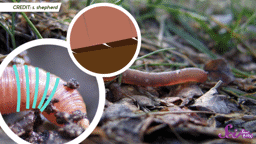 Ever wonder what those little earthworms are up to? Learn why worms are wonderful with Jessi and Squeaks!
---