Secondary Catalogue
Series: SciShow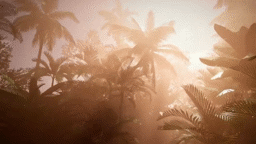 Fossils can provide clues to the conditions that ancient species lived in, like what their environments felt like, how deep in the water some species lived, or even how long the Sun was out!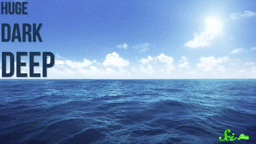 The ocean covers 70% of the planet, but humans still don't know very much about it. In this episode, Hank discusses seven mysterious ocean topics.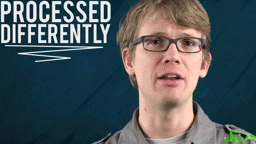 Gluten is a sticky protein composite found in cereal grains. Hank gives us some insight into the importance of gluten in history, as well as its impact on health in our own time.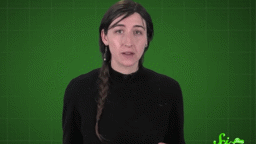 The Internet is older than you might think!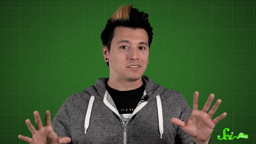 In this episode of SciShow, we're going to investigate a murder. But first, we're going to have to learn all about forensics, the use of science in criminal law -- and the real-life version is a little different from what you might see on TV.
---