Secondary Catalogue
Crash Course Kids: Introduction to Stars
Series: Crash Course Kids: Introduction to Stars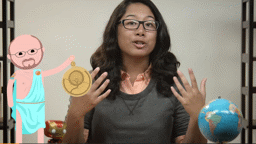 Let's say you're looking for a specific constellation in the sky, but can't find it? That could be because you're on the wrong part of the planet to see it.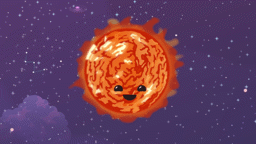 So, have you ever wondered why some stars are brighter than others? You might think it's because they're closer to us, but that's not the whole story?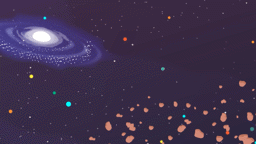 New
Have you ever wondered if there is anyone (or anything) else out there in the universe? Well, you're not alone. But what would alien life look like? And what would their food chains and food webs look like?
So... how big is the Universe? It's big... really big... no, bigger than that... it's big.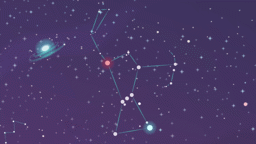 So, you know about stars. But what if those stars formed a super group like The Avengers? Well, then you have a Constellation!
---