Secondary Catalogue
Series: Crash Course Kids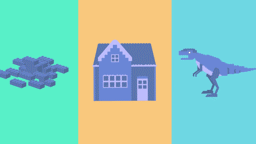 Playing with LEGOS is fun. But, they can also teach us something about matter.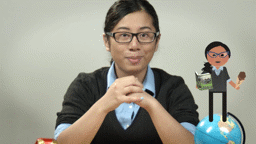 The world changes. It really does! But sometimes it changes so slowly that we don't notice it. Other times it changes REALLY FAST!!!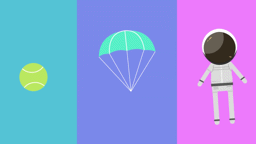 Air resistance! It's a thing! In this episode of Crash Course Kids, Sabrina does her own Astronaut Experiment to show us how we can prove it!
New
So, what's the difference between "weather" and "severe weather"? Is it just how hard the wind is blowing? Is it just thunder and lighting? Well, it can be some or all of those things.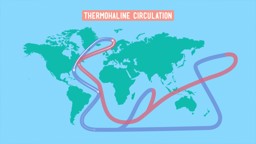 Why is my weather app sometimes wrong? Well it has a lot to do with wind. Jet Streams, air cells, the shape and movement of the Earth... there are a lot of things that make weather a little unpredictable.
---