Primary Catalogue
Ryan Defrates: Secret Agent
Series: Ryan Defrates: Secret Agent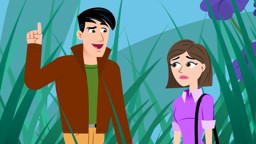 Ryan gets hit by a shrink ray at the zoo and learns that unkind words make a person fell small... but encouraging words build others up!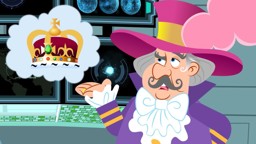 Ryan goes undercover to protect the crown jewels of Roopleooplestein from a greedy pirate and learns the importance of respecting authority.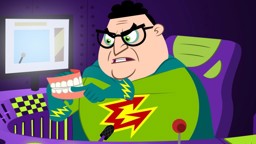 Ryan faces an evil computer genius who tries to trap an entire town and learns an important lesson about telling the truth.
---