Secondary Catalogue
Series: Climate Change Solutions
The oceans absorb 90% of the heat from greenhouse gasses, causing ever more ice to melt.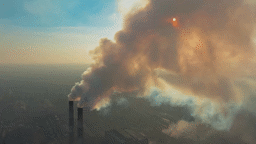 Why cutting CO2e requires pricing carbon.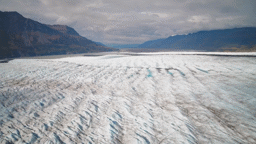 Atmospheric scientist Dr Jennifer A Francis explains that the rate of temperature rise we are experiencing is unprecedented and can only be caused by human activity.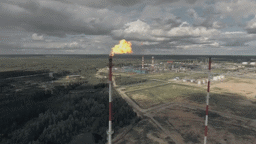 The most effective policies for cutting emissions from the electricity and transportation sectors, the two largest sources of CO2e.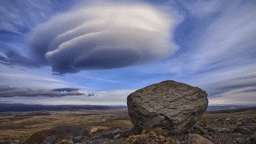 Water vapour is the most abundant greenhouse gas: more of it means more extreme weather.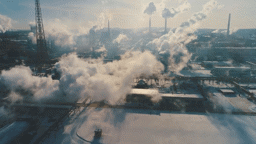 How to cut emissions from the industrial, methane "natural gas", and cement manufacturing sectors.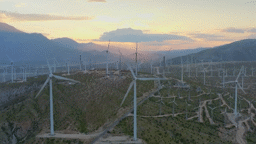 A new series exploring the tools, techniques, and policies to achieve net-zero CO2e emissions and prevent the worst effects of climate change.
How to intelligently design and build cities to cut greenhouse gas emissions.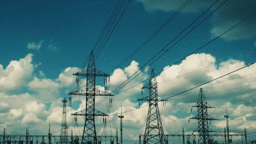 Smart strategies like research & development and targeted civic action are very effective ways to stop climate change.
---