Tertiary Catalogue
BBC Teach: Real Life Maths
Series: BBC Teach: Real Life Maths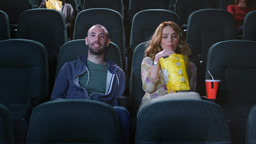 A mobile phone deal and a trip to the cinema are used to explain algebra.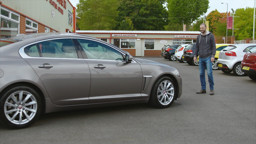 A man buying a car uses financial planning and investment to work out how much he'll pay.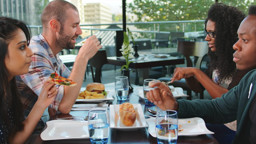 A group of friends sharing a meal is used to explain operations with fractions including addition and subtraction, multiplication and division and the simplifying of terms.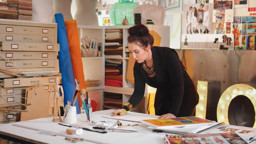 A clothes designer trying to make an outfit uses geometry including finding the area, perimeter and sector of a circle and the area of a trapezium.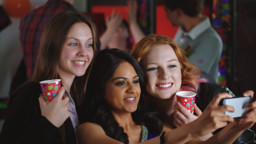 Clothes shopping and video statistics are used to explain percentages.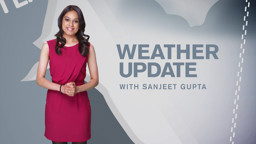 Predicting the weather and choosing a chocolate are used to explain probability.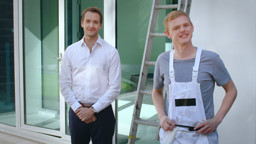 Cleaning a window and installing a TV are used to explain the theory of Pythagoras.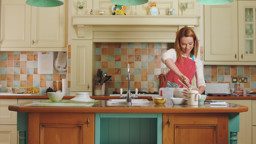 A cake company demonstrates how ratios and proportions are used to complete an order.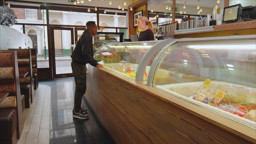 The purchasing of cupcakes is used to explain linear and quadratic sequences.
A hiker trying to work out the height and distance he's walked uses trigonometry.
---