Primary Catalogue
History for Kids: Present and Past Family Life
Series: History for Kids: Present and Past Family Life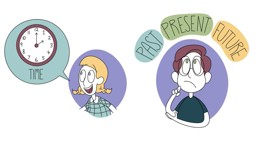 Discover how to talk about the past, present and future. Use and understand dates and times with ease as you begin your journey into the world of history!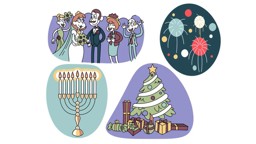 It's time to celebrate! Christmas, Hanukkah, weddings and New Year's Eve... so many special events that different people in Australia enjoy. We can talk about them and remember all the fun times through photographs.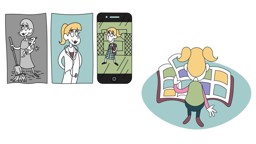 Be curious. See the past come to life. Immerse yourself in a world before cars or planes as you discover that every family is full of fascinating history!
---