Secondary Catalogue
Professor Dave Explains Mathematics
Series: Professor Dave Explains Mathematics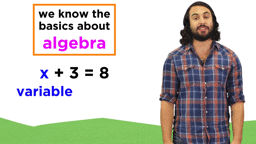 Now that we know the basics about solving algebraic equations, we will start looking at more and more difficult examples. But don't worry, just one step at a time! First, a few that are just a little more complicated than the easiest ones.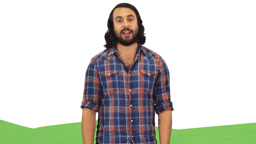 What are angles? What kinds of angles are there and how do they relate? Vertical angles, supplementary angles, complementary angles, corresponding angles, we cover them all in here!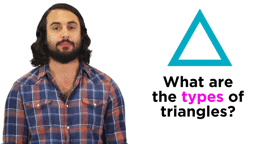 If a shape is made of straight line segments, the minimum number of sides it can have is three. And three sides make a triangle! I'm sure you knew that. But do you know all the types of triangles?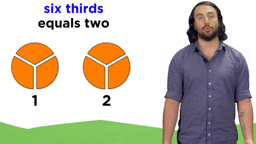 Once we know how to divide, we must learn about fractions, because not all divisions will lead to whole number quotients. But there are proper fractions, improper fractions, mixed numbers...what are all these things? Just check this out!
---