Secondary Catalogue
Series: America Explained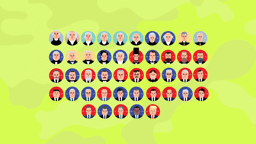 None of the 45 US Presidents have been given the boot, despite, on occasion, doing some pretty questionable things. So what does it really take to get fired as Commander-in-Chief?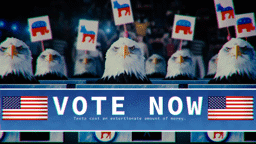 Imagine if the United States Presidential Election was a talent show, only the public doesn't vote for them. That—to be honestis how the Electoral College works.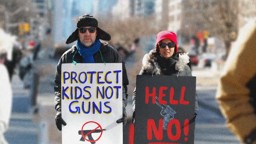 Gun control in the U.S. has been a loaded term here for decades. In this video, we delve further into that controversial, Second Amendment, the NRA and the students vying to change the American right to bear arms.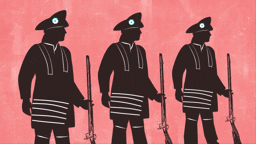 The United States' first true allies, the Oneida Tribe helped the Patriots to win the American Revolutionary War – but at what cost?
Did you know that during the American Revolutionary War some American women disguised themselves as men in order to join the fight? Women played a critical role both on the homefront and on the battlefield.
---