Secondary Catalogue
Series: Continuing into HE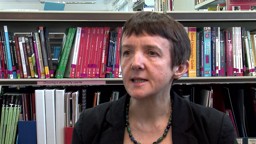 The UCAS process can seem daunting for students. This clip explains how the process works and helps students to begin their application.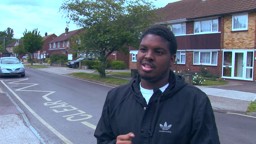 Before a student can begin writing their personal statement they need to be confident that they have made the right choice of degree course. This clip delivers clear and accessible advice on how to approach this decision.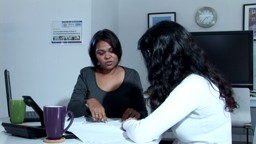 This clip provides clear information and advice to help students choose subjects for 6th form study. This also includes a clear explanation of the Russell Group Facilitating List and its implications for students.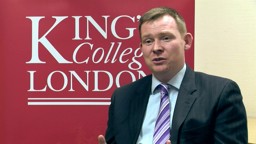 Clear and insightful advice is invaluable for a student approaching their personal statement. This clip includes guidance from, amongst others, an admissions tutor from a Russell Group university.
---