Primary Catalogue
Series: Online Is Different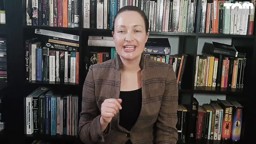 Educator, Tara Walsh outlines 7 key differences between face to face and online teaching.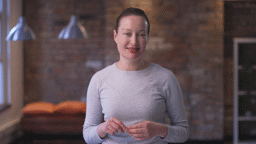 Educator Tara Walsh talks about different ways to build rapport between you and your students, and between students and their peers.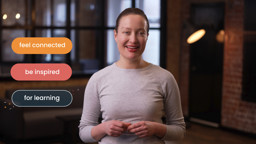 Educator Tara Walsh shares research on how post-millennials engage with media, and how by embracing the use of media in online classes, teachers can harness it to engage students in their learning.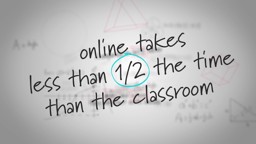 More and more schools are taking learning online. But is it effective? This videos answers the question: is online learning effective in the K-12 education space?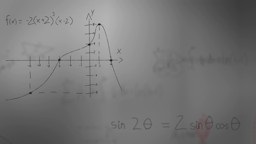 Many teachers feel ill-equipped to take their classes online. This video discusses the important role professional development plays in developing educators to each online.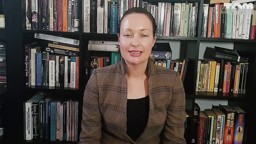 Educator Tara Walsh talks about the mindsets educators should develop when teaching online.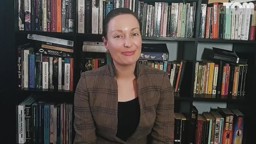 Educator Tara Walsh gives three tips for making teaching online a success.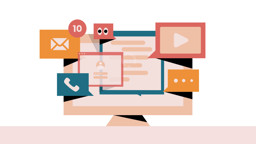 Educator Tara Walsh tells us how research informs teachers of what works best when learning goes online.
---