Tertiary Catalogue
Series: Careers at PricewaterhouseCoopers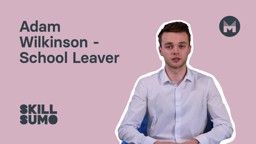 Adam Wilkinson discusses making the leap directly from school into PwC and gives an insight to his role there.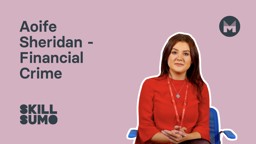 PwC's Aoife Sheridan gives an insight to her role as team leader in financial crime.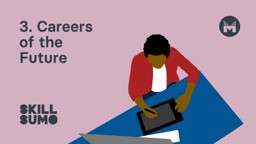 Explores what new career paths will open up in the future.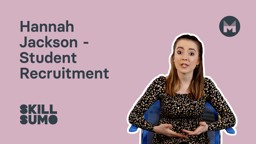 PwC's Hannah Jackson discusses her role working in student recruitment and gives an insight into PwC's recruitment process.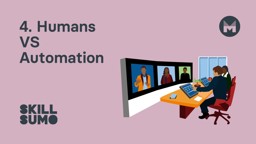 An insight into the importance of human skills.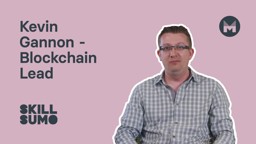 Kevin Gannon a blockchain technician takes us through his role at PwC with animations explaining the blockchain process.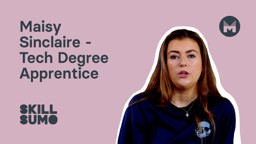 Maisey Sinclaire, a univeristy student at Queens University discusses her career progress in PwCs graduate programme.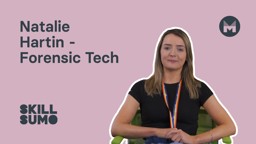 Natalie Hartin a forensic technician at PwC explains her job and possible careers in the industry.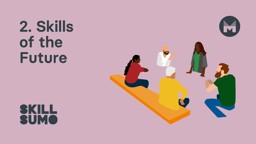 An insight into the skills that will be needed for the jobs of the future.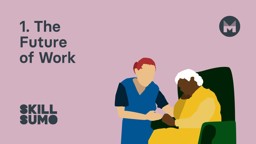 Explores the potential jobs of the future and what factors will impact them.
---