Primary Catalogue
The Fourth Industrial Revolution
Series: The Fourth Industrial Revolution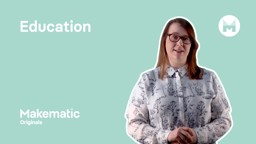 This video takes a look at what education look like in the year 2030 with expert Sugata Mitra providing insight.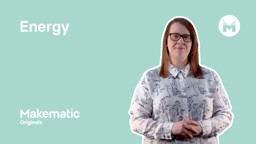 A look at how will we be making and using energy in 2030 with expert Juda Stowborough providing insight.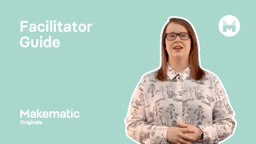 Emer Maguire presents a teachers guide into what the fourth Industrial Revolution is and how we should prepare our students for new jobs that will exist in the year 2030.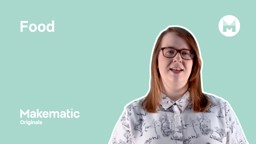 A short video providing insight into how our food be grown in 2030, with Tim Benton providing industry knowledge.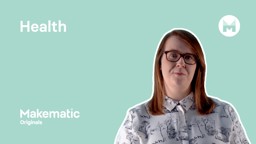 This video explores what medical advances we could make by the year 2030 with guest speaker Professor Richard Kennedy providing insight.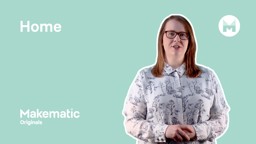 Emer Maguire and Phillip Oldfield provide insight into what smart technology we use at home and the potential uses by 2030.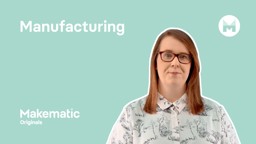 Ravin Jesuthasan gives us expert insight into how we will make and sell things in the year 2030.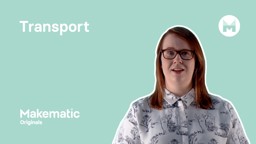 An in depth look at how we will get around in the year 2030 with Lukas Neckermann providing insight into the area.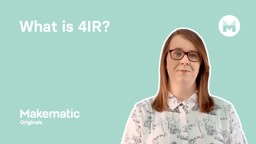 Emer Maguire gives us an Introduction to the fourth Industrial Revolution, including an overview of the technologies that changed the world over the last 200 years and what the world could look like in the year 2030.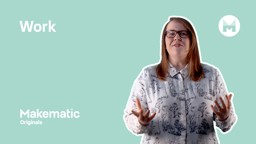 This video explores what types of jobs will be available for people in the year 2030, including a short interview with Lucy McKenna,
---