April marks the 400th anniversary of Shakespeare's death. The day was met with events around the world to celebrate his life and work including a parade at Shakespeare's birthplace at Straford-upon-Avon and an enormous interactive event at The Globe Theatre.
From adaptations of Shakespeare's classics to commentaries on particular features of his work, below are seven videos available on the ClickView Exchange that will help continue the celebration of the life and work of one of history's most influential playwrights and poets in the classroom.
If you're already a ClickView customer you can access these titles in addition to over 10 000 more through the ClickView Exchange, copy them to your personal workspace and push them in to your school's ClickView library. Otherwise, you can request a demo today.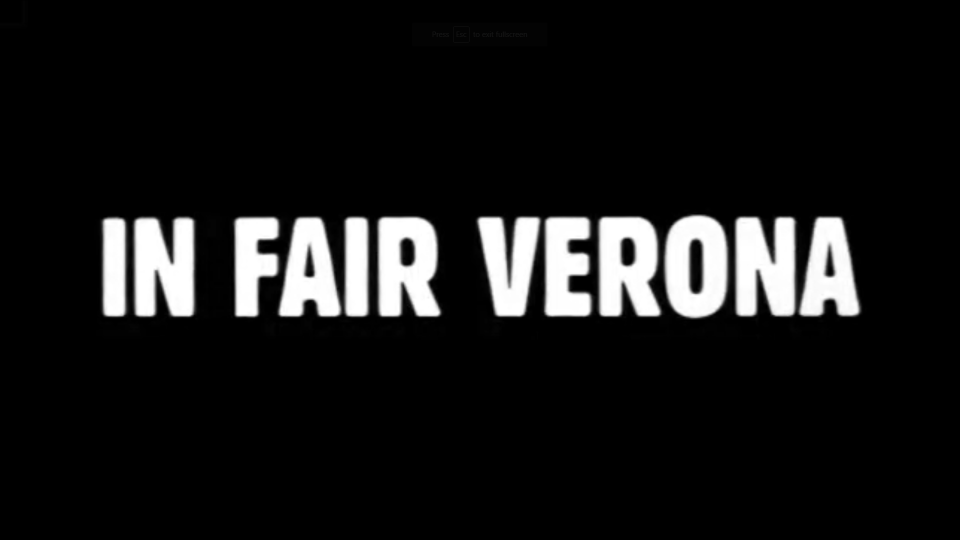 Romeo and Juliet
Buz Lurhmann's searing adaptation of one of Shakespeare's most revered and ubiquitous plays, Romeo and Juliet, takes the audience to a gritty, sun-bleached re-imagining of strife-riven Verona where the themes of violence, fealty and love surge and course through the narrative of love doomed by circumstance. The film stands up as one of the most accomplished and most stylistic re-tellings of Shakespeare's work while still managing to respect the timeless vivid beauty of Shakespeare's writing, an outstanding resource that will serve any study of this play well. Watch it here.
Macbeth
This film adaptation of Rupert Goold's critically acclaimed adaption of Macbeth presents an unsettling take on one of Shakespeare's most psychological tragedies. Set in an unidentified central European country, the adaptation was shot entirely underground in Welbeck Abbey in Nottinghamshire. This is an intensely claustrophobic, bloody and gripping presentation of Macbeth featuring performances and direction that reveal and grapple with many of the drama's themes and motifs from the tragedy of Macbeth's character to the inversion of moral order. Watch it here.
Julius Caesar, King Richard III and the Tempest
These three instalments of BBC 2's  classic series, Shakespeare: The Animated Tales, are a perfect introduction to three of the playwright's most significant plays: Julius Caesar, King Richard III and the Tempest. While the award winning animations have adapted all of the plays into half-an-hour versions for a younger audience this was done in conjunction with academic consultants to ensure that their central themes and characters remain intact. Watch it here.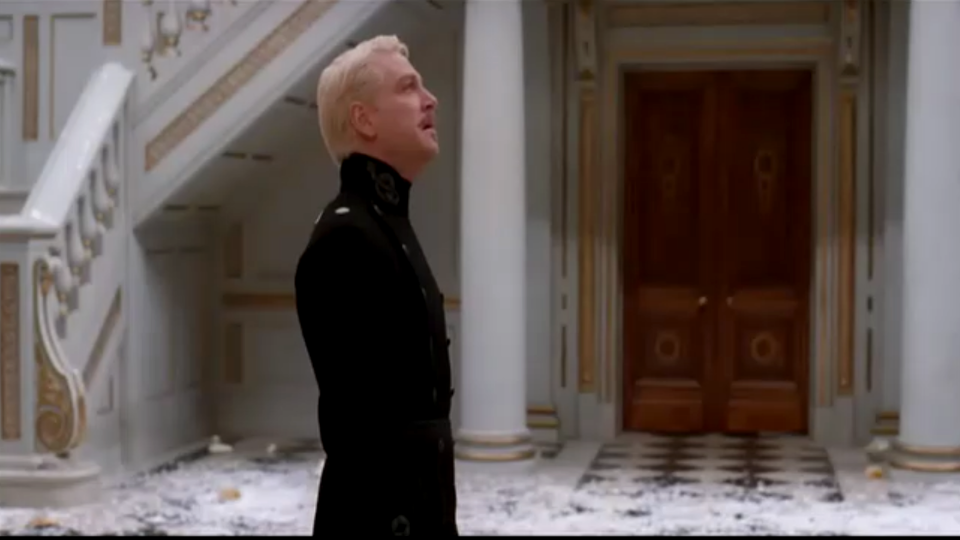 Hamlet
Kenneth Branagh's Hamlet brings this classic tale of melancholy, paranoia and love to life in one of the most epic and complete screen adaptations of Shakespeare's work to date. Nominated for four academy awards and featuring a star studded cast including Branagh as Prince Hamlet, the film is recast in an opulent 19th Century Castle which is matched by dazzling, stylistic direction and cinematography as well as luminous performances which serve to fill every scene and line of dialogue with an energy that juxtaposes, without diminishing, the darkness of Shakespeare's writing with the incandescent pageantry of Branagh's own vision for Elsinore. Watch it here.
David Tennant on Hamlet
In this episode of BBC 4's Shakespeare Uncovered actor David Tennant meets with a range of actors who have played the role of the tragic Danish Prince Hamlet. Tennant who received critical acclaim for his portrayal of Hamlet with the Royal Shakespeare Company meets with the venerable David Warner who played the character in the 1960s and Jude Law who took the role on more recently. In the process Tennat attempts to take the play apart and understand why it is Hamlet is often considered Shakespeare's finest work. This resource is an excellent accompaniment to any study of the themes, characters and legacy of Hamlet. Watch it here.
A Midsummer Night's Dream
Starring Imelda Staunton as Polly (or Hippolyta) and Bill Paterson as Theo (or Theseus) this episode of the BBC One series: ShakespeaRe-Told provides a comic take on Shakespeare's complex comedy about love and the more festive side of human nature. The adaptation, created by screenwriter Peter Bowker, sets the tale within a Dream Park follows the trials and tribulations of the story's vibrant characters as they are thrown into confusion by efforts by fairies in a nearby wood efforts to ensure a happy ending. This re-telling will be an excellent resource for teaching and learning about one of Shakespeare's most popular plays. Watch it here.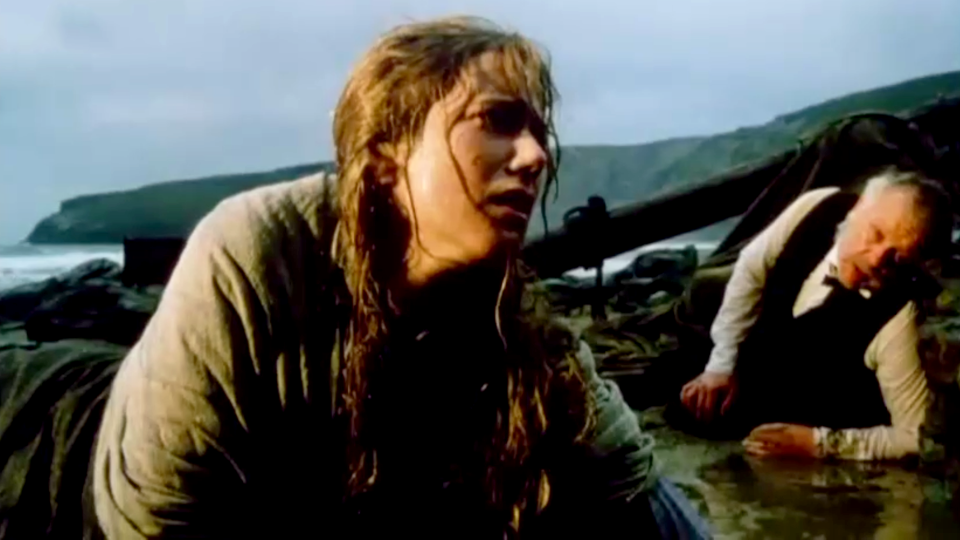 Joely Richardson on Shakespeare's Women
Focusing on women in the Twelfth Night and As You Like It, actress Joely Richardson looks at Shakespeare's approach to writing female characters and legacy of the playwrights characterizations. The documentary draws includes interviews with individuals like feminist and scholar of Shakespeare Germaine Greere and actress Vanessa Redgrave to weave a balanced and thought-provoking study of women in Elizabethan theatre. Watch it here.
If you have any suggestions for programmes currently on free-to-air television that you feel would make a great resource for teachers and students feel free to contact: rupert.denton@clickview.co.uk