Discover the best TV shows and movies for homeschooling on ClickView
3 mins read
As we all adjust to the new normal of isolation and learning from home, parents across the UK are on the hunt for quality TV programmes. We've gathered our favourite educational shows for primary school-aged children and teens to support you with remote learning. For teachers and parents alike, choosing the right content will be key for a balance of fun and learning during this homeschooling period. From mini Maths lessons to the best of Shakespeare or the latest on climate change, all your subject bases are covered. Watch any of the following programmes with your ClickView subscription, on the app, desktop or via your smart TV.
All-ages animated content
BBC Bitesize – Primary and BBC Bitesize – Secondary
Bitesize has been airing on BBC Scotland and can now be found in the ClickView Exchange. You'll find compilations of BBC Bitesize animations on a range of primary and secondary topics, like Maths, History, Science, English and Get Creative. We also have a collection of more than 50 classic Bitesize videos to explore.
Rating: U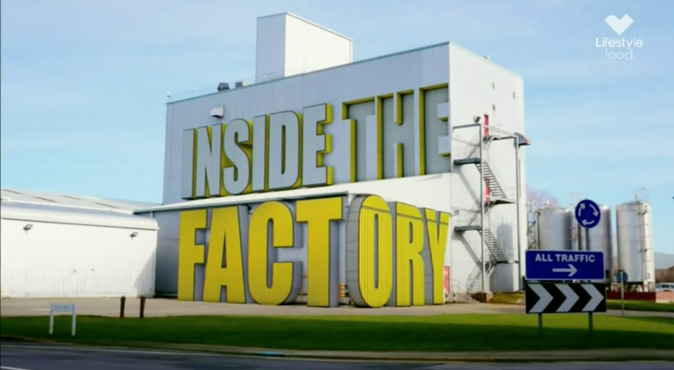 Food Technologies and Business Studies
Inside the Factory
In this BBC production, Gregg Wallace and Cherry Healey get exclusive access to some of Britain's largest factories and discover the secrets behind large-scale production. You can find over 100 videos from the series on ClickView, including many interactive videos useful for formative assessment and tracking student progress. Each episode runs for an hour, with engaging titles like Chocolate, Shoes and Fish Fingers.
Rating: PG
Popular History programs
Battlefield Britain
This 8-part BBC television documentary series covers many of the famous battles in British history. Battlefield Britain is presented by father and son team Peter and Dan Snow. Each episode looks at the battle plans and actions, visits the sites and features re-enactments of key battle phases, complete with a computer-generated bird's eye view. The PG-rated episodes run for an hour and include titles such as The Spanish Armada and Medieval Warfare at the Battle of Hastings. You can also find a range of existing interactives – videos with an interactive question layer – in this collection of 44 videos.
Rating: PG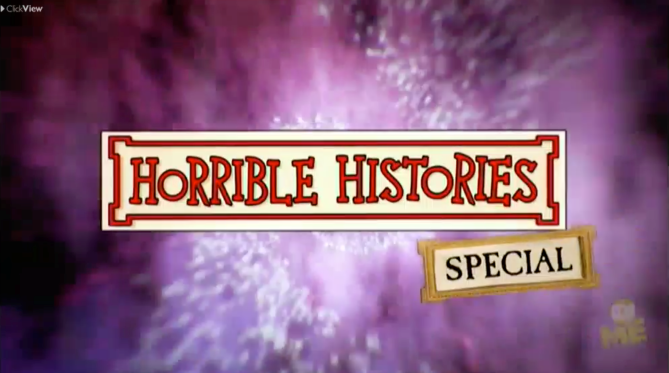 Horrible Histories
This revolting and hilarious live-action historical and musical sketch comedy television show ran for five series, plus bonus special and seasonal episodes. With 96 Horrible Histories videos in the ClickView collection, including Rotten Romans and Fashion Faux Pas, there are plenty of opportunities to delve into the dastardly and gruesome deeds of history's greatest rulers.
Rating: PG
Macbeth: this year's most-watched title
Macbeth is the most-watched ClickView title in the UK so far this year. Here are just some of the many versions in the collection for you to explore.
Once your teens have revisited their favourite Macbeth or discovered a new one, be sure to check out our new series Shakespeare in Conversation. Over 400 years after Shakespeare's death, his plays continue to be studied, discussed and performed around the world. Titles in this original series include 'Historical Context of Macbeth', 'Scenes from a Marriage: Power Play', 'Why Study Macbeth?'
What others are watching: some of our most popular titles right now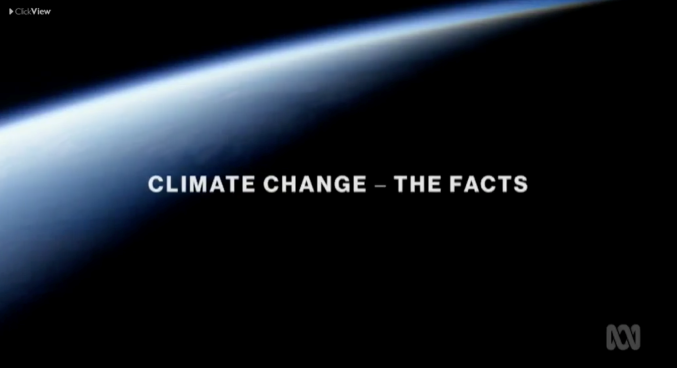 Coming soon to ClickView
As part of their commitment to culture, the Royal Shakespeare Company (RSC) will be broadcasting six plays on the BBC between April and September: Macbeth, Hamlet, Romeo and Juliet, Much Ado About Nothing, Othello and The Merchant of Venice. Once the RSC Culture in Quarantine series has aired, these plays will all be available to watch on ClickView.
Need more inspiration?
The Educational Recording Agency (ERA) who manage the education broadcast license has put some useful COVID-19 remote learning resources together. You can find more educational viewing inspiration by checking out their Subject Collections and Subject Playlists.
We encourage you to explore these programs, along with other ClickView video content to support your homeschooling experience. You can also read our tips for remote learning for more useful educational resources plus tips on how to plan and structure remote learning.