On Friday, 23rd September, people across the country will don their best denim in support of Jeans for Genes Day, an event to raise funds for children living with a genetic condition. 1 in 25 children are born with a genetic disorder, with 500,000 children in the UK alone living with a condition such as Cystic Fibrosis, Treacher Collins Syndrome or Albinism. With these disorders being so prevalent in society, Jeans for Genes day aims to not only support sufferers, but raise awareness in the community.
Below are six outstanding videos that have been added to the ClickView Exchange by a number of educators. They can assist in teaching students about genetics in preparation for Jeans for Genes Day. They cover a range of topics, from the science and history of genetics, to the impact that genetic disorders have on everyday life, and the breakthroughs that continue to occur in this field. The videos can be used in a range of contexts and suit a variety of ages; to teach science, promote empathy and inclusion, or create a dialogue amongst curious students in the lead up to the event. Our selection supports an initiative that not only raises money and educates students, but is also a lot of fun!
If you want to learn more about how you can participate in Jeans for Genes Day and promote this good cause, click here to go to the official website.
If you're already a ClickView customer you can access these videos as well as over 12,000 more through the ClickView Exchange, copy them to your personal Workspace and push them in to your school's ClickView library.
The Code of Life: Great Scientists in Their Own Words
Contributed to the ClickView Exchange by Alison T, Comberton Village College
The 1950s were a time of great social, scientific and technological change. It was in 1953 that the structure of DNA was discovered, paving the way for ground-breaking research in the field of genetics and heredity. Today we take for granted the near-instantaneous broadcasting of major events, including scientific breakthroughs. For the early geneticists though, heavy media attention was a novelty that they wholeheartedly embraced. While television provided them and their research unprecedented coverage, it also gave them a very public platform for the evaluation and critique of their peers. In this documentary, BBC archival footage returns to the screen to reveal the story of the Code of Life, and the very public rivalries of the scientists who cracked the code. It is an insight into the development of genetics, as well as the characters who brought it to the attention of the public. Watch it here.
The Gene Code: The Book of Life
Contributed to the ClickView Exchange by Martin T
In 2001, the first analysis of the human genome was released, marking a significant breakthrough in the field of genetics. The development has touched studies in a range of fields, however its impact on research into the origins of human and other species has been most ground-breaking. In this program, Adam Rutherford explores how this breakthrough occurred, and reveals how the story of life is carried within the makeup of every individual on the planet. He delves deep into a variety of natural environments, while incorporating expert interviews and detailed representations of DNA and the genome, in order to reveal the significance of this branch of science. The program provides a valuable entry point for students interested in genetics, as well as the necessary background knowledge for a deeper understanding of genetic conditions. Watch it here.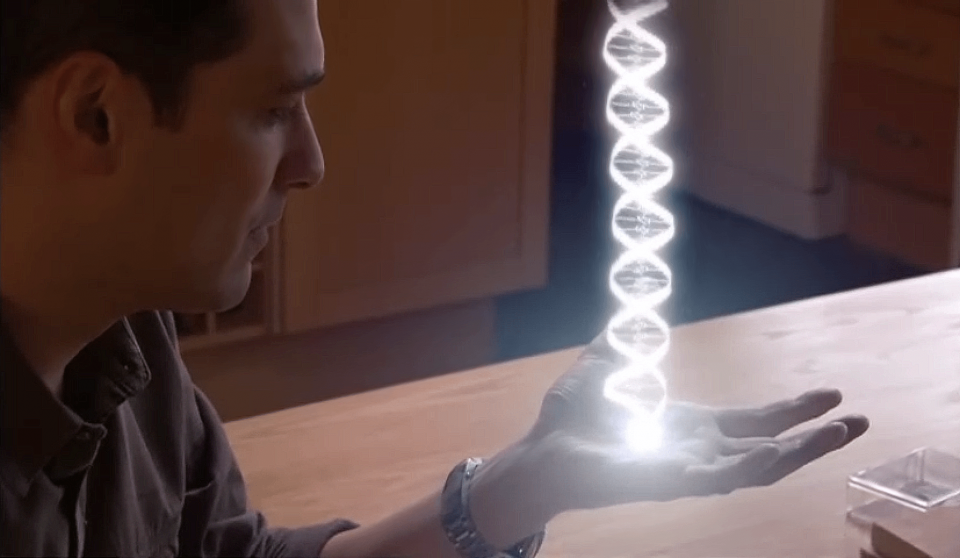 Miracle Cure? A Decade of the Human Genome
Contributed to the ClickView Exchange by Vibreke O, Marlborough College
Just over fifteen years ago, scientists announced they had created the first draft of the human genome, the 3.6 billion letters of our genetic code. With this breakthrough came the hope that one day in the near future, cancers, diabetes and genetic disorders could be treated and cured with great ease. But how close are we to seeing this future? In this Horizon episode, three sufferers of a genetic disease or mutation (cystic fibrosis, cancer and addiction) will enter the laboratories where these miracle cures are being developed, to gain an understanding of their conditions, and the new treatments that are emerging to tackle these conditions. The documentary provides a useful combination of science and human interest in order to highlight the impact of genetic research beyond the lab. Watch it here.
Am I a Mutant?
Contributed to the ClickView Exchange by ClickView O, Ousedale School Newport Pagnell
'Am I a Mutant?' is a high-energy Royal Institution Christmas Lecture. Using a number of interactive demonstrations and graphics, students learn about DNA, genetic mutations and natural selection. It provides an in-depth, age appropriate explanation of the main concepts relating to genetics. It prepares students for further exploration of this branch of science, equipping them with a vast bank of knowledge and history to guide them as they learn about genetic disorders. The interactive demonstrations may also be replicated in the classroom as embodied activities to aid student learning. Watch it here.
Love Me, Love My Face
Contributed to the ClickView Exchange by Scott U
Jono Lancaster was born with Treacher Collins Syndrome, a genetic condition that affects one in every ten-thousand babies born. It affects the development of the facial bones in the womb, drastically impacting Jono's appearance. When he was born, his parents gave him up for adoption. However, at the age of twenty-five, Jono is determined to meet them and prove just how well he is living his life, despite his condition. This documentary follows Jono as he meets other sufferers and learns more about Treacher Collins. On his quest to enlighten others about the syndrome, he proves that despite such a condition, you can live a full life. It is an important documentary, especially for students, in teaching empathy and building awareness of those living with a genetic disorder. Watch it here.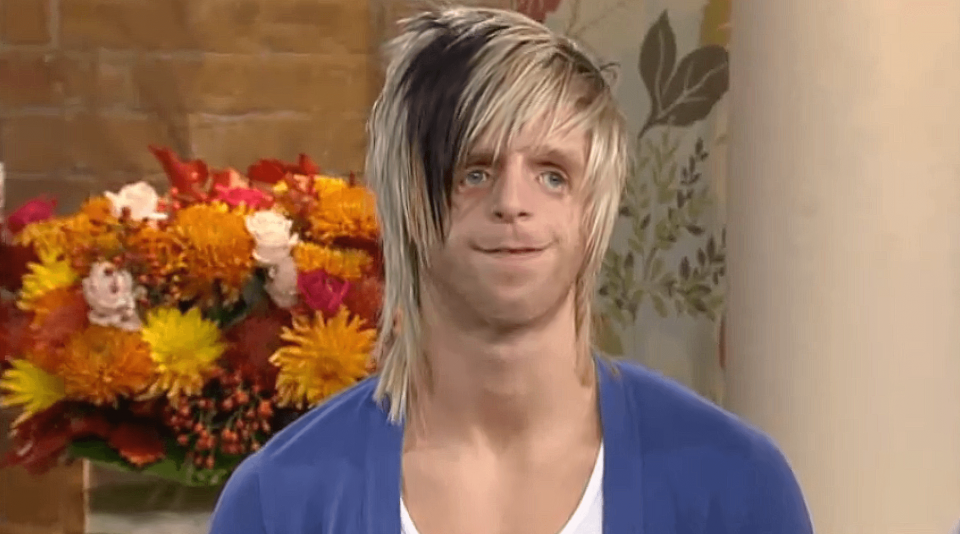 My Life: Take a Breath
Contributed to the ClickView Exchange by Ingrid C, ClickView
Grace and Cerys are two young girls, passionate about sport and music. As they prepare for the biggest tests in their lives so far, they must juggle not only the pressures of success, but the genetic lung disease they share: cystic fibrosis. Cystic fibrosis affects the way the girls breathe, due to mucus in their lungs. They must undergo numerous tests and hospital stays and take multiple drugs to keep themselves healthy. This episode follows the girls day to day, showing the different ways they treat their cystic fibrosis. This look into their lives is a positive tool for teaching students about the condition while building empathy. It reflects not merely the challenges they face, but shows how they are determined to live their lives to the fullest. Watch it here.