UNICEF UK's annual fundraising event occurs Friday 13 May. It is an opportunity for individuals and groups around the United Kingdom to come together and collect as much loose change as they can and raise money to help the United Nations Children Emergency Fund continue to undertake its vital work of keeping children safe around the world.
Too often the voices, experiences and struggles of children remain hidden despite the fact that 16 000 children die each day from preventable causes, nearly half of all deaths globally in children under 5 are due to malnutrition, and that every 10 minutes, somewhere on the planet, an adolescent girl will die as a result of violence. These shocking statistics are just the tip of the problem and speak to the urgent need for action.
For 70 years the UNICEF has worked hard to amplify the voice of children, aid the fight for children's rights to be recognised and protected and tackle the causes of death, disease and poverty among children globally.
Below are seven videos available on the ClickView Exchange to help promote and mark UNICEF's Day for Change in the classroom. From food-poverty in the UK to children making treacherous journey's halfway across the planet by themselves, the videos cover a range of issues confronted by children both near and abroad.
If you're already a ClickView customer you can access these titles in addition to over 10 000 more through the ClickView Exchange, copy them to your personal workspace and push them in to your school's ClickView library. Otherwise, you can request a demo today.
To learn more about how you can contribute to and support the good-work being undertaken by UNICEF visit the UNICEF Day for Change website.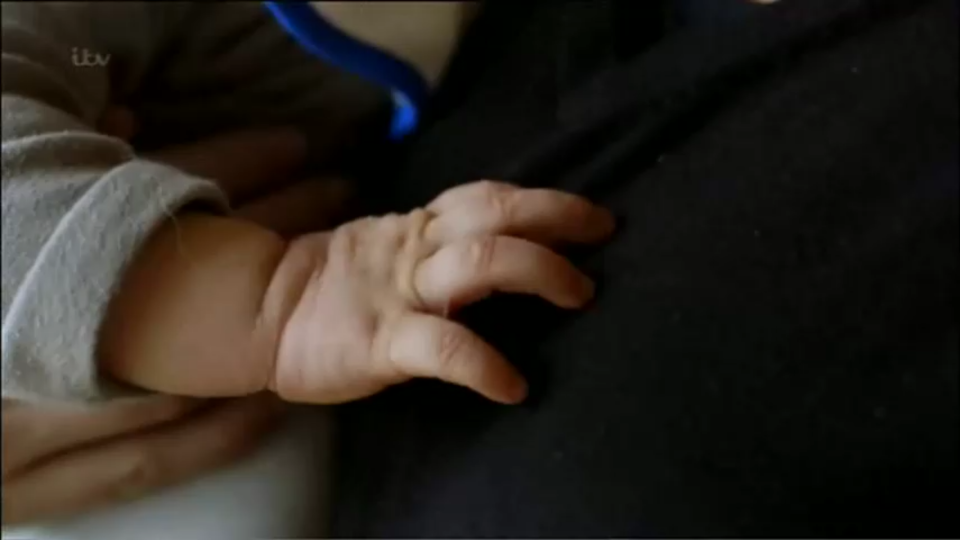 Don't Take My Child
This film investigates the topic of forced adoption in the UK. Under the Children Act 1989 and the Children and Families Act 2014 the government of the United Kingdom, if it deems there is risk of significant harm befalling a child, is legally invested with powers that allow it to remove children permanently from their parents and subsequently adopt those children to other families. This legislation is extremely controversial its critics have pointed out that the term "significant risk" is undefined meaning it is up to courts to decide. This has led to inconsistencies in rulings, as well as significant difficulties for families trying to shield themselves from the practice. This programme draws on interviews with leading social works, barristers, families and a High Court judge to better illustrate and deconstruct this highly politicized and charged topic, in turn shedding light on how the UK's legal system tries to navigate the rights of children. Watch it here.
Breadline Kids
A 2014 report by Oxfam has predicted that by 2020 5 million British children will be living in poverty, today 3.5 million already do. This episode of Dispatches dives into the tragic circumstances surrounding this issue by following the stories of three children who currently live in poverty. In turn, the programme reveals the dire daily struggle faced by young people trapped in poverty as they must queue at food banks to stave off hunger while their parents work zero-hour contracts to try and make ends meet. This is a raw and confronting look at the lives of children suffering from poverty and malnutrition in the United Kingdom and will spur important reflection and discussion about what we as a society ought to do in response to such a significant emergency. Watch it here.
America's Medicated Kids.
Louis Theroux travels to one of America's major children's psychiatric centres as he looks at the impact of prescription medication on children diagnosed with a variety of disorders – ranging from ADHD to anxiety. This startling documentary sheds light on a society in which more and more parents are turning to psychoactive medication to help them cope with the challenging behaviours of their children. In turn, Theroux raises questions about our increasing use of psychiatric medication, the line between bad behaviour and pathology, and whether pharmaceuticals are replacing parenting. This is a thought-provoking programme that will elicit discussion about the rights of children when it comes to behaviour altering medication. Watch it here.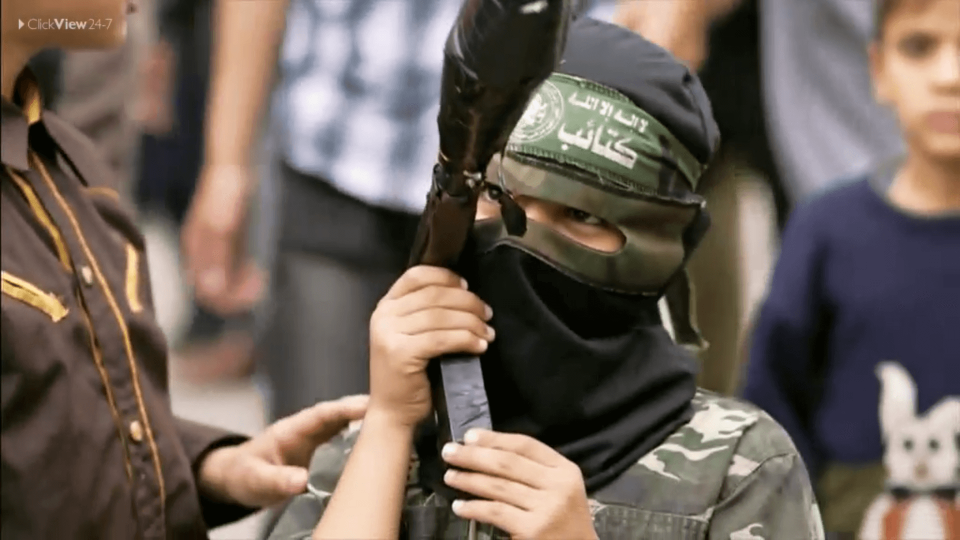 Children of the Gaza War
The BBC's Chief International Correspondent, Lyce Doucet, travels to conflict riven border towns along the Gaza strip to investigate the impact of almost ceaseless war and instability on the lives of children there. In the programme we meet children on both the Israeli and Palestinian sides of the border. In turn, we hear stories from Palestinian children who have endured three major conflicts in six years, the most recent seeing almost 500 Palestinian children killed in airstrikes, while Israeli children live in constant fear of rocket attacks and underground tunnels. This tragic report examines and sheds light on the ravages of one of the world's most intractable conflicts on the lives of children. Watch it here.
Children of The Great Migration
This episode of Panorama turns to childrens' experience of one of the greatest challenges our planet has ever faced, the mass migration of humans across the globe. According to the United Nations the planet now hosts a population of 59 million displaced people who, due to war, poverty, or environmental degradation, have no home. In turn, there is a vast movement of people across the world towards the West, most commonly Europe. This programme looks at the experience of children, some as young as seven, as they seek to flee Sudan and Eritrea. Presenter Paul Kenyon reveals that the number of unaccompanied children embarking on this extremely dangerous journey is increasing, they face exploitation by people trafficking and find themselves in situations that no child, nor adult, should ever have to confront. This programme provides a sobering insight into the plight of the youngest members of Earth's displaced population. Watch it here.
Children of World War II
Going back in time to World War II, this programme introduces three people who were children during World War II. Through interviews and archival footage the programme brings to life the experiences of young people: from air raids and evacuations to seeing family members go off to war. The programme will provide an excellent historical look at the lives of children during conflict historically as well as comparative material for thinking about the lives of children in contemporary conflicts. Watch it here.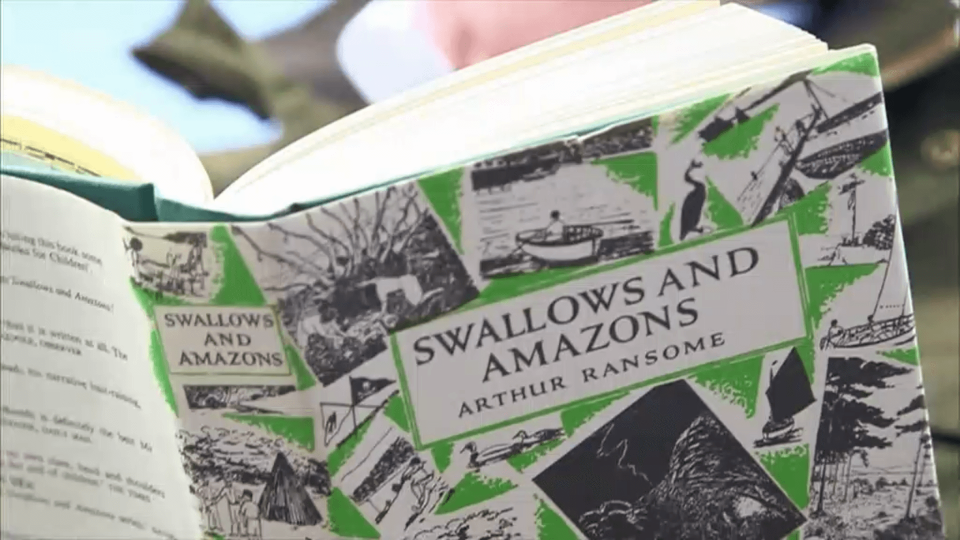 The Secret Life of Books: Swallows and Amazons
Moving away from conflict, this episode of The Secret Life of Books follows host John Sergeant as he takes to the water to explore the world of Arthur Ransome's Swallows and Amazons. Sergeant takes the viewer on a fascinating retrospective of the Ransome's life and times, which resulted in the writer bringing us a new kind of children's literature that moved away from the fantastical to focus on real children, doing real things in real places. This programme is a heart-warming and fascinating look at the life of children and the place of literature in nurturing and breathing meaning into the lives of children and, indeed, adults. Watch it here.
If you have any suggestions for programmes currently on free-to-air television that you feel would make a great resource for teachers and students feel free to contact: rupert.denton@clickview.co.uk