Bohr – ClickView's Latest Product Release
3 mins read
Our Product team has been busy developing new features and updates, scheduled for release every 6 weeks. The product releases are named after famous scientists, authors, and luminaries who have contributed to society.
We are proud to announce the Bohr release, which is now live.
Release Overview
iOS App Overhaul
Immediate Feedback in Interactives
Featured Channels
High Precision Mode in the Video Editor
Contribute to Exchange
Improved Folder Selector for 'Add to Library'
iOS App Overhaul
Product: ClickView
Install version 3.1 of the App here
The all new ClickView iOS app provides a brilliant user experience for teachers and students alike. It's highly intuitive, making finding and sharing the right videos and resources a breeze.
Plus, the interactive video functionality provides a terrific tool to develop deeper understanding of topics through formative assessment, accessible anywhere and at any time.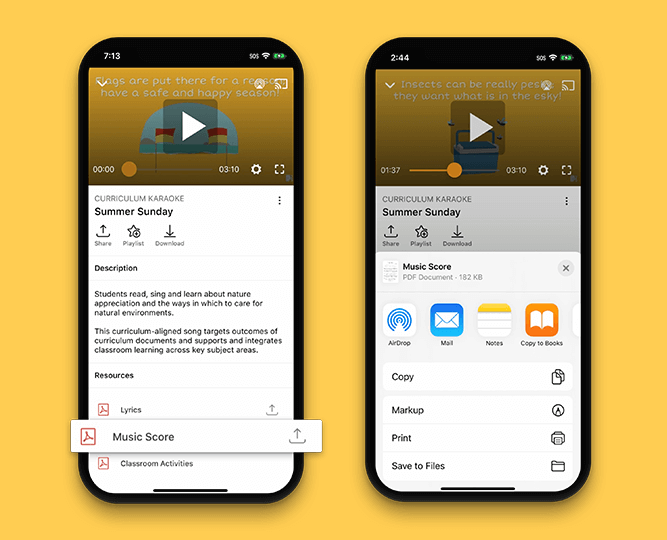 Immediate Feedback for Interactives
Product: ClickView
You now have the option to provide immediate feedback to your students with our interactive videos. Any interactive video can be enabled to give your students feedback on their answers, allowing them to self-pace their learning, and better focus their time and attention.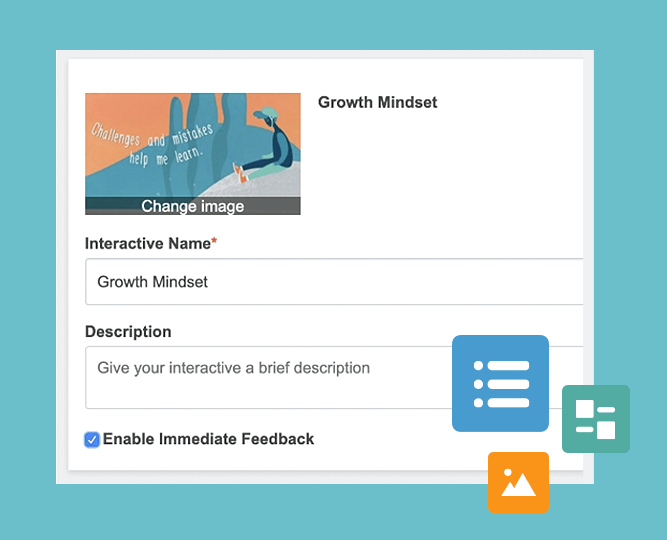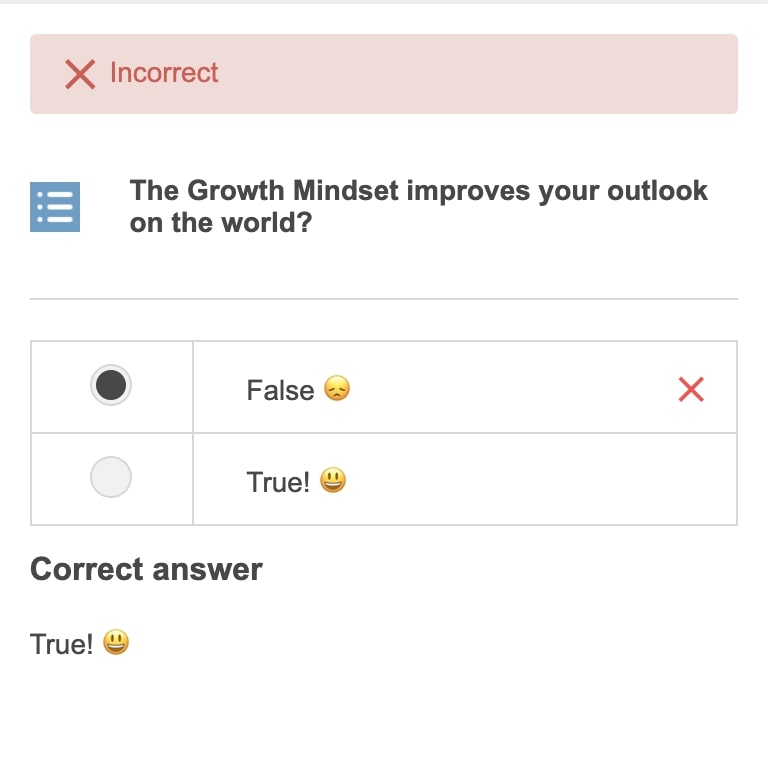 Whilst we would love to be able to mark everything for you, short answer questions will still need to be marked by a teacher.
Featured Channels
Product: ClickView
Featured Channels in the Exchange can now be featured in one or more regions. This allows for UK specific channels, such as Computer Science with Craig 'n' Dave, to be placed in a much more prominent, discoverable position for your staff.
As part of this, 'Featured' will replace 'Verified' for determining if a channel is listed on the 'Featured Channels' page. If you know of any video content that you think would be a good fit for our Featured Channels page – especially from other teachers – let us know!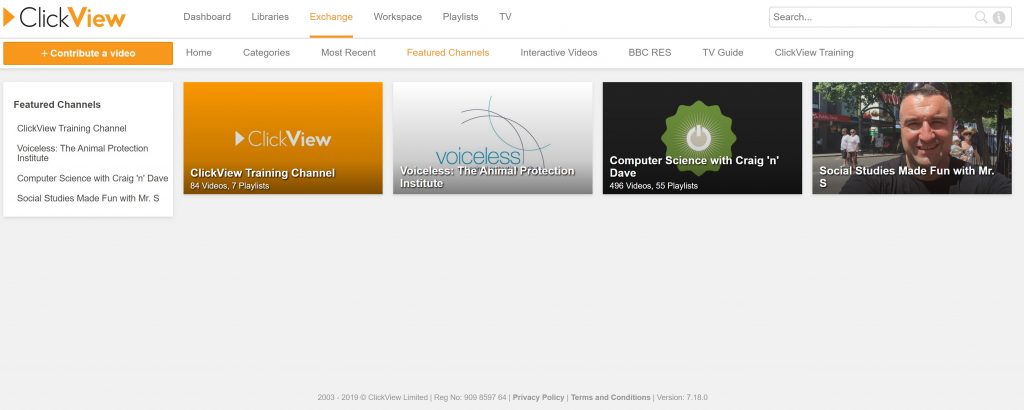 High Precision Mode in the Video Editor
Product: ClickView
When editing videos, you can now specify if you want the edit to be performed using High Precision mode. High Precision mode increases the accuracy from within one second, to within one frame.
As you would expect, this comes at a slightly longer processing time (anywhere from a few minutes to an hour or more, depending on the file size), so it is not enabled by default.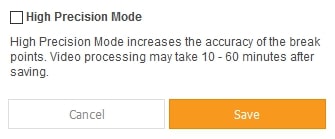 Contribute to Exchange from Library Editor
Product: Library Editor
One of the most popular requests from our community of ClickView Administrators was the ability to contribute videos from Library Editor to the Exchange.
You can now add any video that you have the rights to share directly from Library Editor.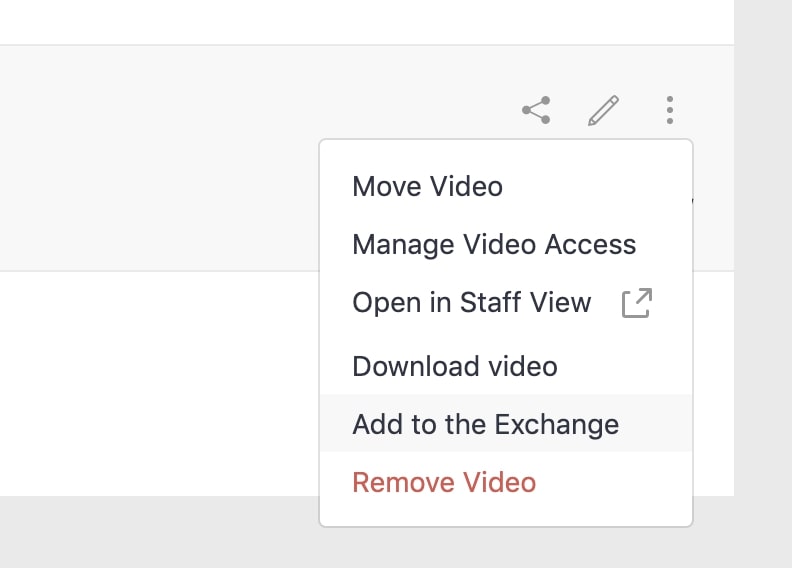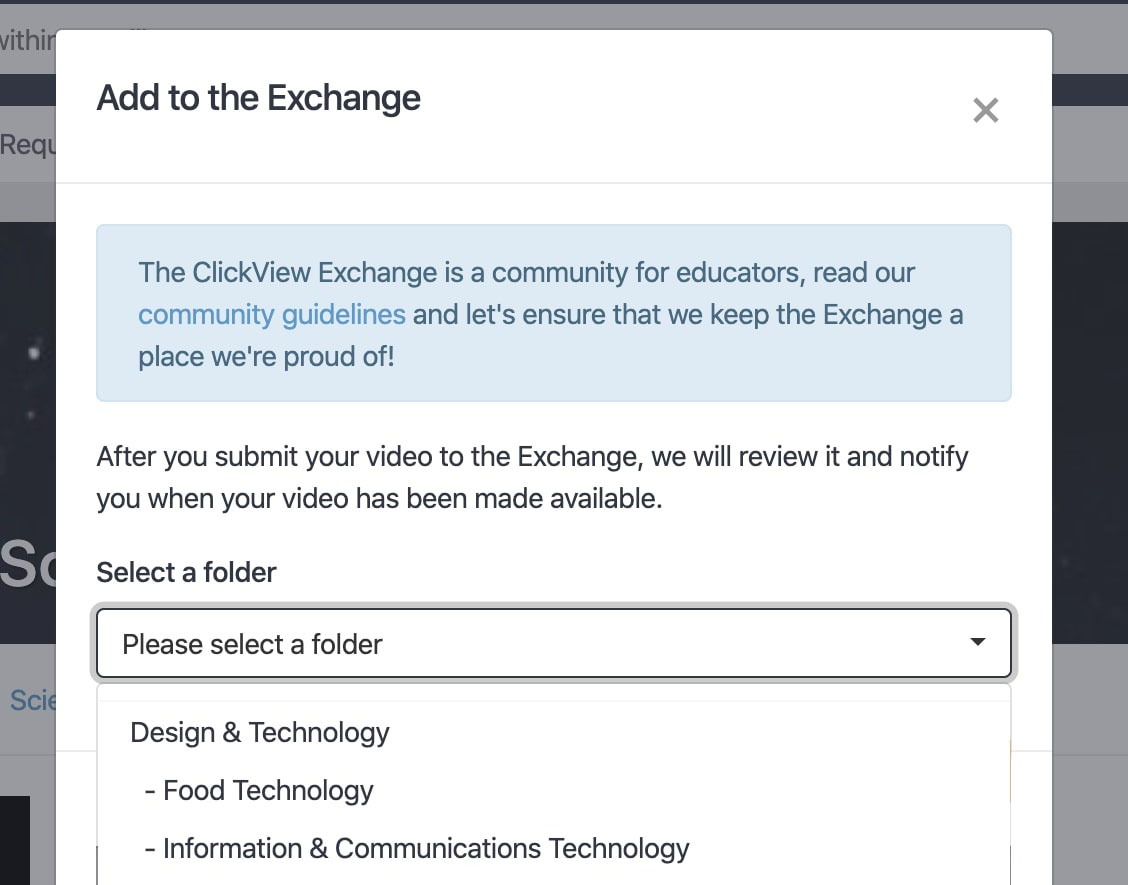 Improved Folder Selector for Add to Library
Product: ClickView
When we opened up early access to Library Editor to our customers, we intentionally gave it to schools with smaller libraries as we tested the migration process from Publisher.
Since then, schools with larger libraries have migrated from Publisher, and have requested features to make it quicker and easier to locate all folders.
As a result of this feedback, you can now collapse your folder structure when adding a video to your library.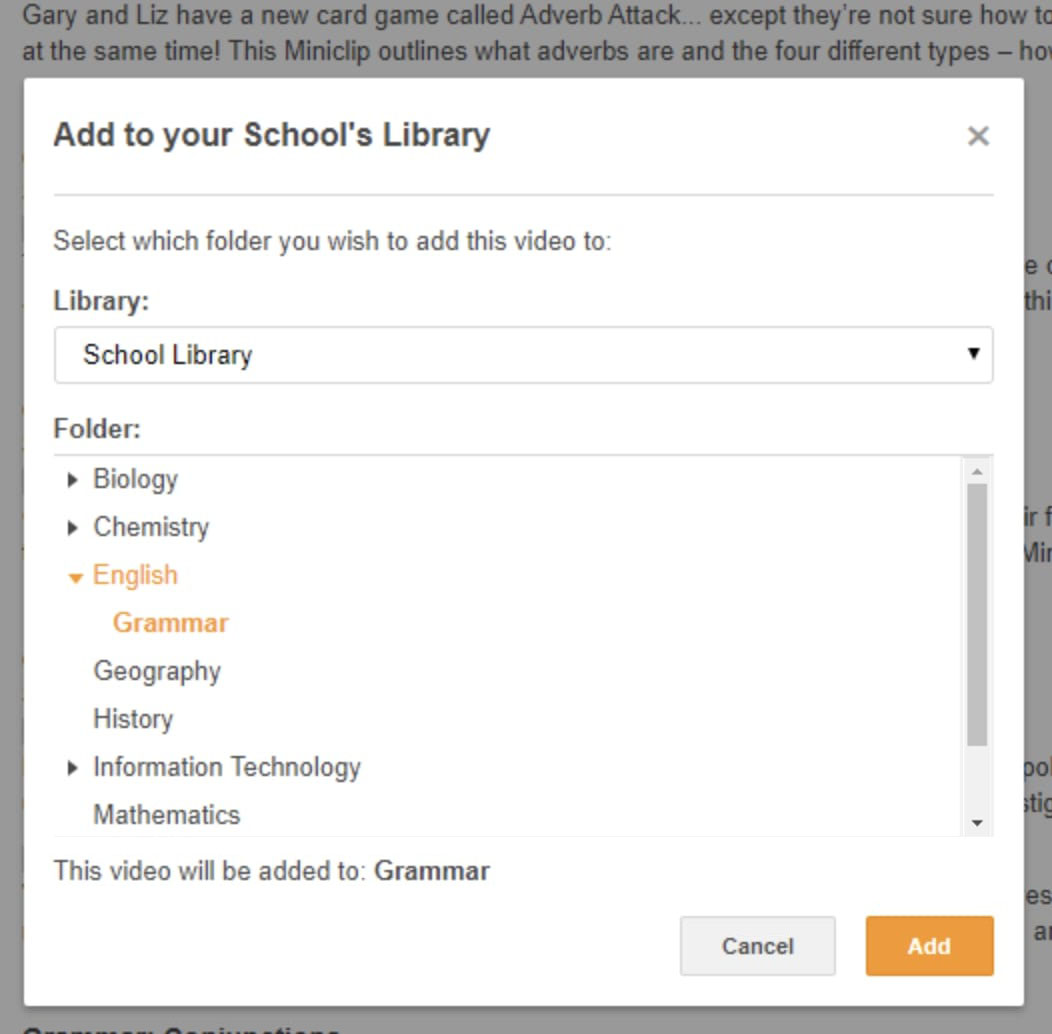 Thank you to everyone who has taken the time to provide us with feedback and the team who has worked so incredibly hard to bring this release to life. We're already working hard on our next release of new features and improvements.
If you have any ideas for new features or would just like to provide us some feedback, please feel free to get in contact with us at research@clickview.co.uk.