Understanding the impact of corporate social responsibility
2 mins read
In this four-part series, corporate social responsibility (CSR) is explored at both an academic level and in a real-world context to help upper secondary and further education students understand the social, economic and environmental obligations underpinning modern-day business operations.
CSR and Stakeholders
With Marks & Spencer providing an invaluable case study of how corporate social responsibility is applied in a real, multi-national context, this video explores the sometimes complex relationship between stakeholders and CSR. Students will gain insight into how CSR can have a positive impact on the opinions and experiences of staff, employees and shareholders, and the tensions that can arise when stakeholder interests and CSR operations don't align.
Series: Corporate Social Responsibility
Production Year: 2019
Audience: Secondary and Further Education
Subject: Economics and Business
---
See more content in Corporate Social Responsibility
CSR and Stakeholders is one episode in our four-part series explaining Corporate Social Responsibility through the lens of academics and real businesses. See the rest in the series below: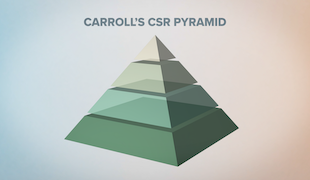 Carroll's CSR Pyramid
Carroll's Corporate Social Responsibility Pyramid has long been used as the framework for thinking about a business' economic, social and environmental responsibilities. In this comprehensive video, students will be guided through the four layers of Carroll's Pyramid, introduced to its strengths, and shown the ambiguities and omissions that limit its usage.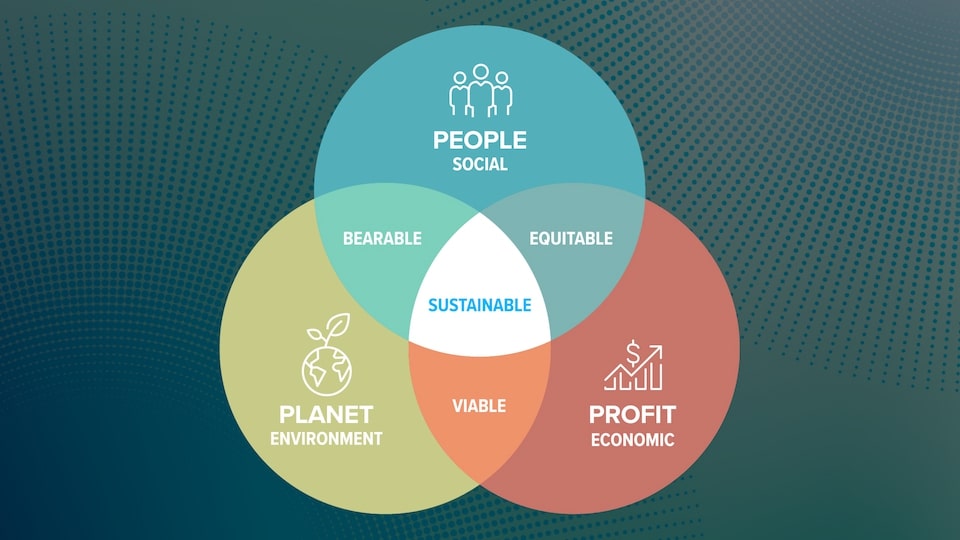 CSR and Triple Bottom Line
Coined in the early 1990s, the term 'triple bottom line' is often used in dialogue around corporate social responsibility to define the three interrelated areas by which modern companies should measure their success: people, planet and profit. Students will gain valuable insight into how the triple bottom line affects business operations in a practical, measurable sense by seeing it explained in the context of multi-national retailer, Marks & Spencer.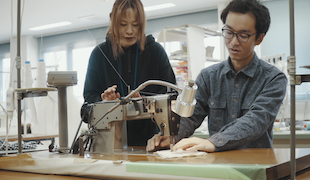 CSR in Action: Benefits and Limitations
Corporate social responsibility has the potential to create lasting positive changes in the communities with which a business interacts, increase an organisation's trustworthiness and the fulfilment of their employees. However, CSR comes at a price and can unearth new tensions between businesses, their stakeholders and supply chains. In this video, students will explore the many benefits and limitations of this unavoidable part of modern business operations.
---
Would you like to learn more about our video resources?
We would be more than happy to take you through our video library for Economics and Business.