Hear from inspiring educators

See why 2,700 schools and colleges use ClickView to engage their students.
Glasgow Clyde College
Take video learning further
Learn how Glasgow Clyde College uses video to turn passive learning into active learning experiences with ClickView's interactive videos.
Tupton Hall School
Easily find the right curriculum-aligned videos
Learn how Tupton Hall School uses ClickView's wide range of educational videos and ready-made resources.
Edinburgh College
Using video for effective assessment
Learn how Edinburgh College uses interactive videos as a fast and effective form of assessment.
Chesterfield College
Enhancing teaching and learning
Learn how Chesterfield College uses ClickView as a powerful teaching and learning tool at their college.
University of the West of Scotland
Enhance your lessons with relevant TV programmes
Learn how the University of the West of Scotland uses ClickView TV to add, edit, embed and share clips from TV programmes to their students.
Solihull College and University Centre
Video powered with additional resources
Hear from Learning Technologist, Thomas Davies about how Solihull College use ClickView's teaching resources to drive deeper learning.
Newcastle and Stafford Colleges Group
Harnessing the depth of content in ClickView
Hear from Liz Wyman on how ClickView can support students at college and at home.
John Ruskin College
Seamless integration with your existing LMS
Learn about how John Ruskin College incorporated ClickView into their e-Library system, Moodle and how students can access videos on a range of devices.
---
Used by over 300,000 educators… and growing!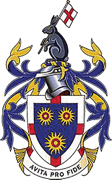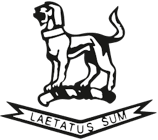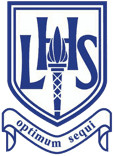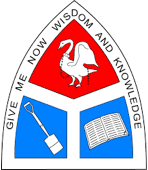 Get a free demo for your staff
See how ClickView will work for the learning needs of all staff and students.
Request staff demo